Sick of the eco-apocalypse porn the media is bombarding you with? Every flood and fire is being turned into a titillating horror film by woke Gaia worshippers & their fellow travellers. The UN creeps pushing this as hard as they can.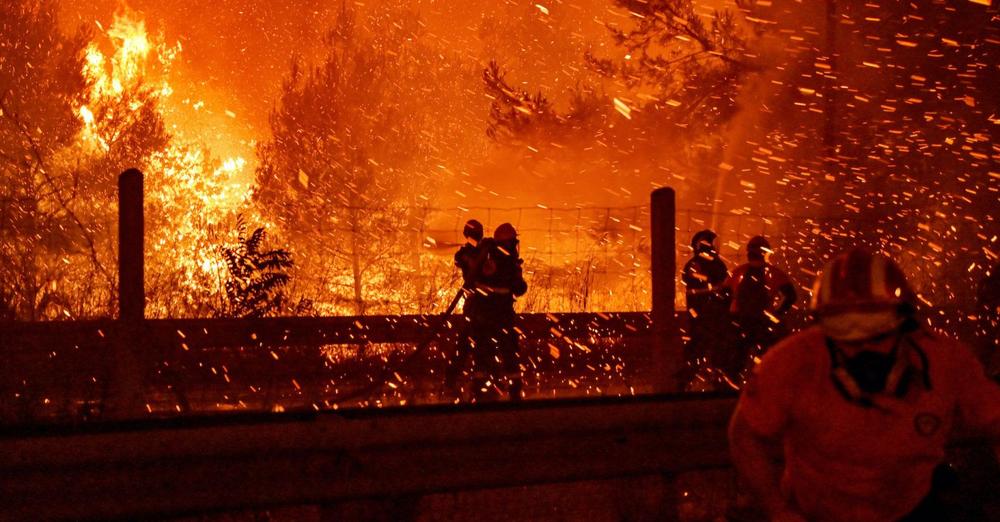 The green movement is a doomsday cult. People who still have their mental faculties intact should reject it out of hand.
Apocalypse porn it is. All across social media, the caring set are sharing images of the 'hellfires' in Greece and the aftermath of the floods in Europe and the wildfire currently raging in Northern California, all with the same message: this is climate change. This is the world our greedy, destructive species has created. This is the hell that awaits us all if we don't stop taking cheap flights to Malaga and drinking from plastic straws. 'Welcome to global warming!', as one observer of the Greek fires quipped.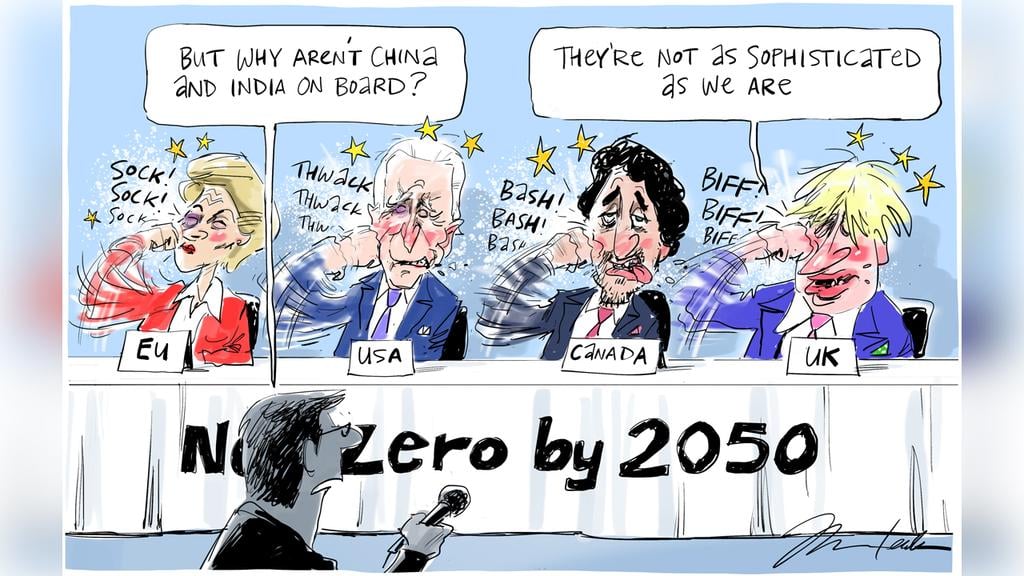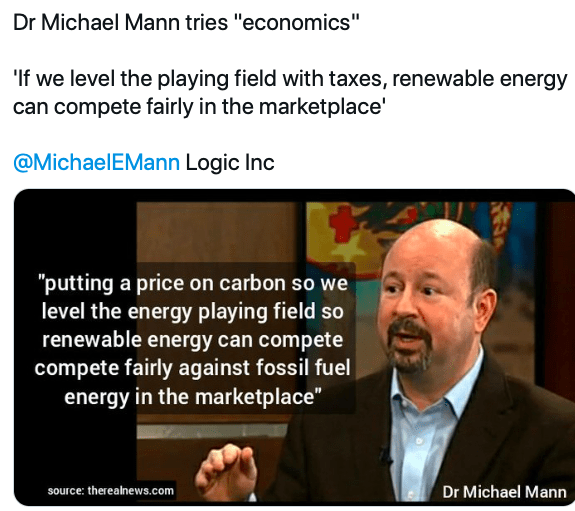 Dr Katharine Hayhoe tries "economics" 'If we tax the cheapest source of energy so it's not the cheapest source of energy, then the marketplace can choose the cheapest source of energy!'