Why are the vaccinated so terrified of the unvaccinated?
Freedom Fighter Court VICTORY! Ends Masking, Shots, Quarantine in Alberta!
Rumble — WE CAN WIN! Patrick King is a proud father of 2, Freedom Fighter and Patriot who took on the powerful government in Alberta, and WON! We can ALL learn from this, and we MUST battle this in every single city, every single county, every single state, every single NATION! The fight for freedom is a worldwide effort, and WE CAN WIN! www.StewPeters.tv
Have to Be Vaccinated to Come to Office… And 'Work in the Field'!
You Will Comply: Zucker Threatens Vax Passports
CNN: wankers are cool, unvaxxed will be sacked…
Why did CNN just fire employees for not taking the vaccine — yet CNN rehired Jeffrey Toobin after he was caught masturbating on a company Zoom call?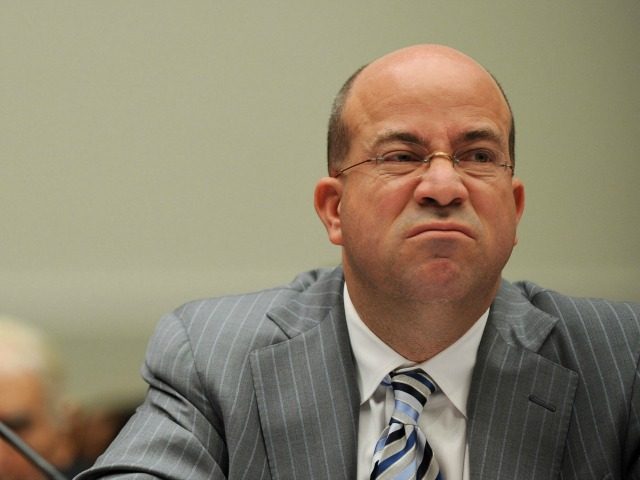 CNN fired three employees Thursday for refusing vaccination in the largest reported purge at the compay since 2017.