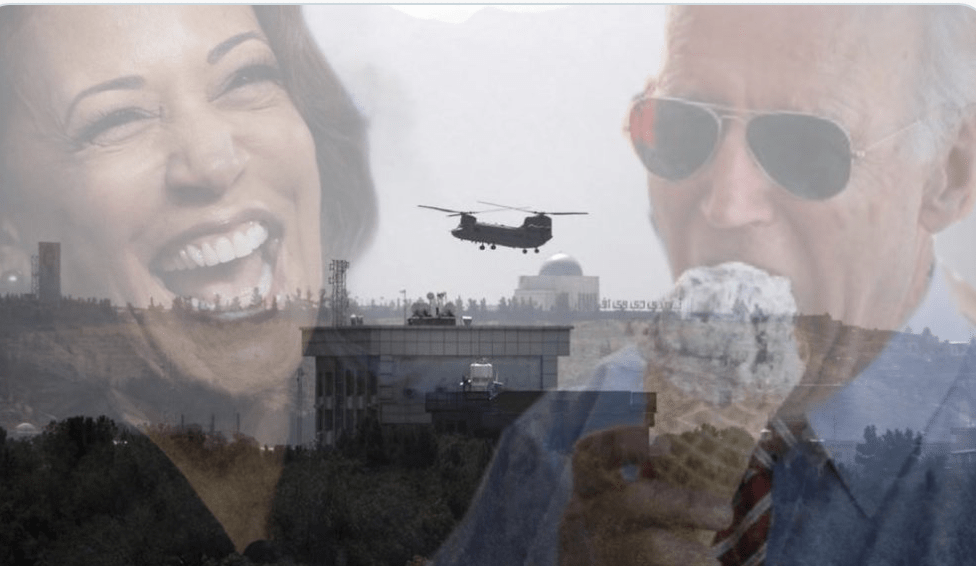 Remember when @CNN said these people "seem friendly?"
Direct message from a grunt on the ground:
"The Commander-in-Chief has failed us and we are paying for it with our lives."
The Biden Administration's legacy of shame – Abbey Gate at Kabul airport. I am in touch with families on the ground – we've been working all day long to get out. Plane was denied clearance to land, US soldiers were bulldozing checkpoints & pulling out BEFORE this happened. pic.twitter.com/zjhxmalWR7

— Lara Logan (@laralogan) August 26, 2021
@CNN
called the person who did this, 'brother'.
#GRAPHIC: Horrific aftermath following terror attack at the Kabul airport. pic.twitter.com/EYm7lN4Hdg

— Election Wizard (@ElectionWiz) August 26, 2021
Everything the media told you about Joe Biden during the 2020 election was a lie. He will go down as one of the most incompetent, cruellest, and biggest failures of a president we have ever seen.