Biden's Afghanistan Disaster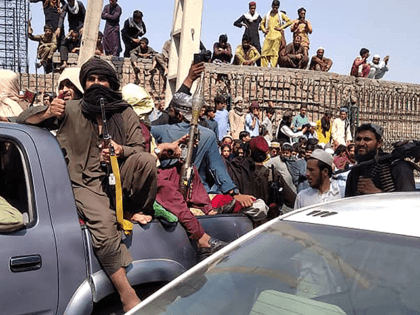 The latest news from Afghanistan as the Taliban take control of the country
On Sunday, Taliban forces moved into Kabul following the collapse of the Afghan government.
Here is the latest: – UK government outlines plans to resettle up to 20,000 Afghanistan refugees –
Spokesperson Zabihullah Mujahid says women will enjoy rights according to Sharia law –
The UN called on countries to halt all forcible returns of Afghan refugees –
Taliban deputy leader and co-founder Mullah Abdul Ghani Baradar returned to the country on Tuesday, according to AFP and other news outlets –
During a Tuesday press conference, a Taliban spokesperson said the new government would respect the rights of women and media workers "within our cultural frameworks,"
Al Jazeera reports – Military and some civilian commercial flight activity has resumed at Hamid Karzai International Airport in Kabul Follow along here for updates from global media and reporters on the ground in Kabul.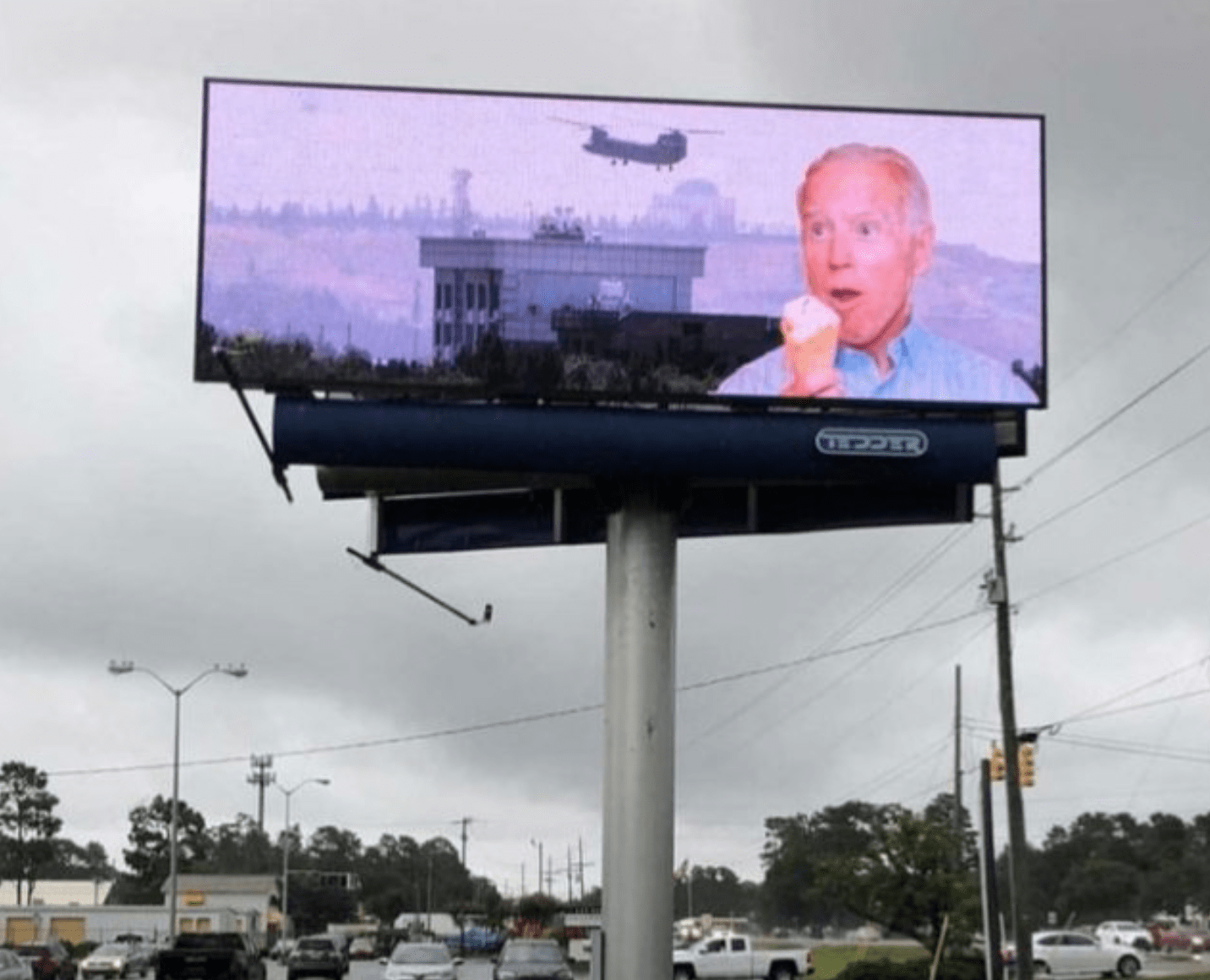 The Taliban have encircled the airport and there are tens of thousands of Americans left in Kabul. Creepy Joe is on vacation. Let that sink in.
A Taliban is "a student of Islam". Every Afghani goatherder is a student of Islam. Every foreigner, every disbeliever, is a potential hostage. But don't take my word for it. The woke generals in Washington refuse to accept that & they certainly don't want you to know that.
ABSOLUTE HORROR: Biden Admin Sends Out Message to Thousands of Americans Trapped in Kabul – "We Cannot Guarantee Your Security"
Hussein Obama giggling like a hex. George Soros stirring the pot.
President Trump on Americans in Afghanistan: "I Can Guarantee You They Consider Them to be Hostages – It Could Have a Very, Very Bad Ending" (VIDEO)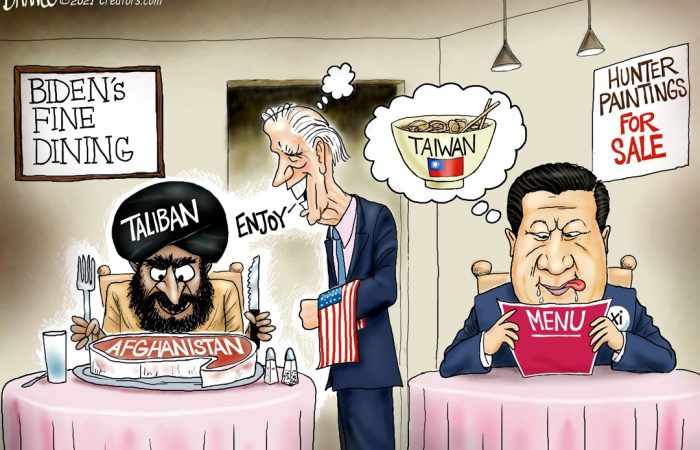 According to the White House, the Taliban has agreed to give U.S. citizens safe passage to Kabul airport, though there is no guarantee the newfound government will honor that agreement.
Mohammedans have a reputation for honoring agreements with infidels. (sarc/off)