Germany: Muslim screams 'Allahu akbar, everything will be blown up here' on tram, is placed in mental health clinic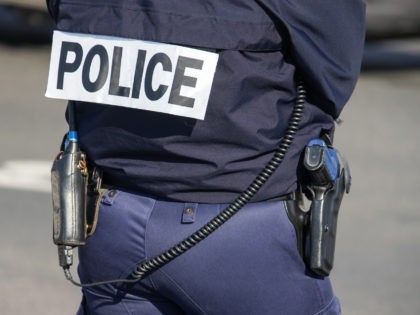 Terrorist who stabbed 2 had been freed from jail ten days earlier despite cops' pleas to keep him locked up
THE-SUN.COM
.
A TERRORIST who stabbed two people had been freed from jail ten days earlier despite pleas to keep him locked up, an inquest heard yesterday.
Sudesh Amman, 20, left a pledge of allegiance to IS, hand-written in Arabic, in his cell at HMP Belmarsh shortly before his release.
He also told a con that he was "not ­finished with these non-believers yet".