That, and only that, is the crux of the biscuit. Only in woke Washington and Langley can you find delusional swamp creatures who believe you can give a bunch of illiterate goatfuckers from the Khaybar pass or from the Panjir valley modern weapons & training without even considering their belief system.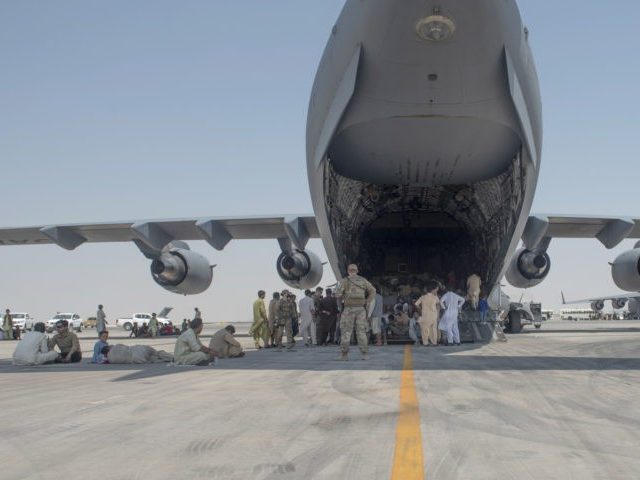 Jay Collins, who was wounded multiple times in combat in Afghanistan, called the disastrous nature of Biden's withdrawal "heartbreaking."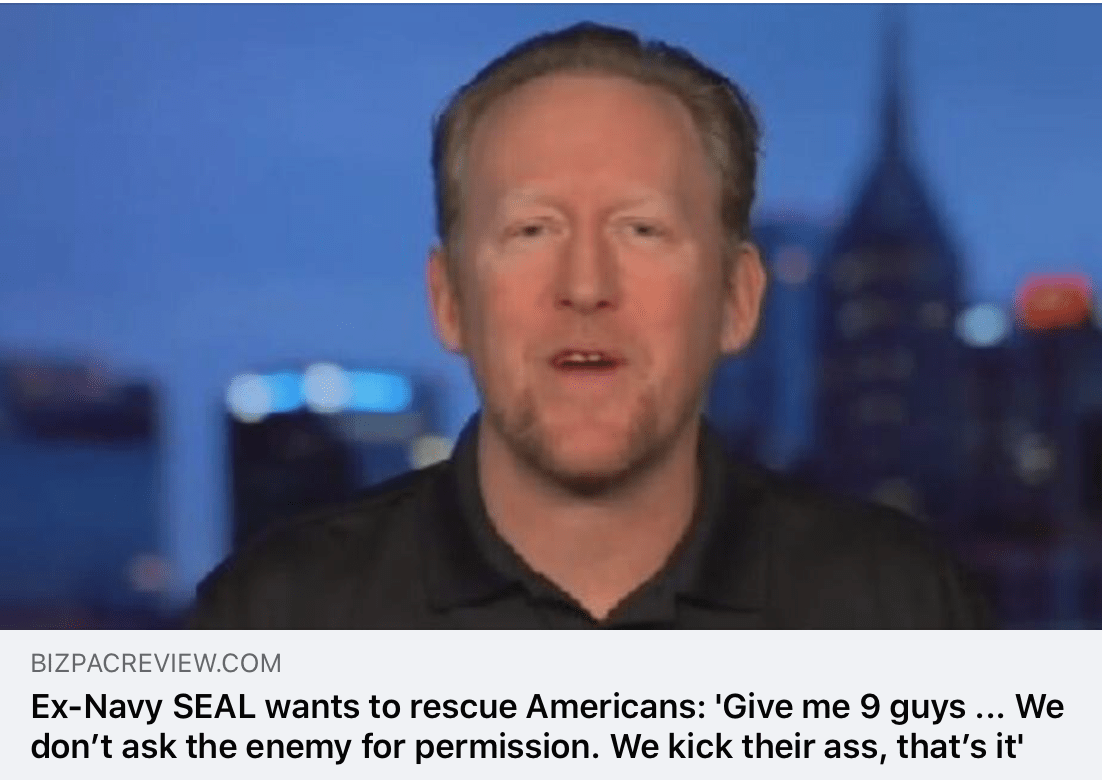 'America Is A Blessed Nation that We Have to Take Care Of'
Join the Outsiders for a no-holds-barred observation on the latest in political news.