Despite a massive surge of over a million asylum seekers and migrants during the height of the 2015 migrant crisis, Germany has had difficulty integrating migrants into the labour force.
That's a huge understatement. Islamic savages are generally unable to make a meaningful contribution to civil society.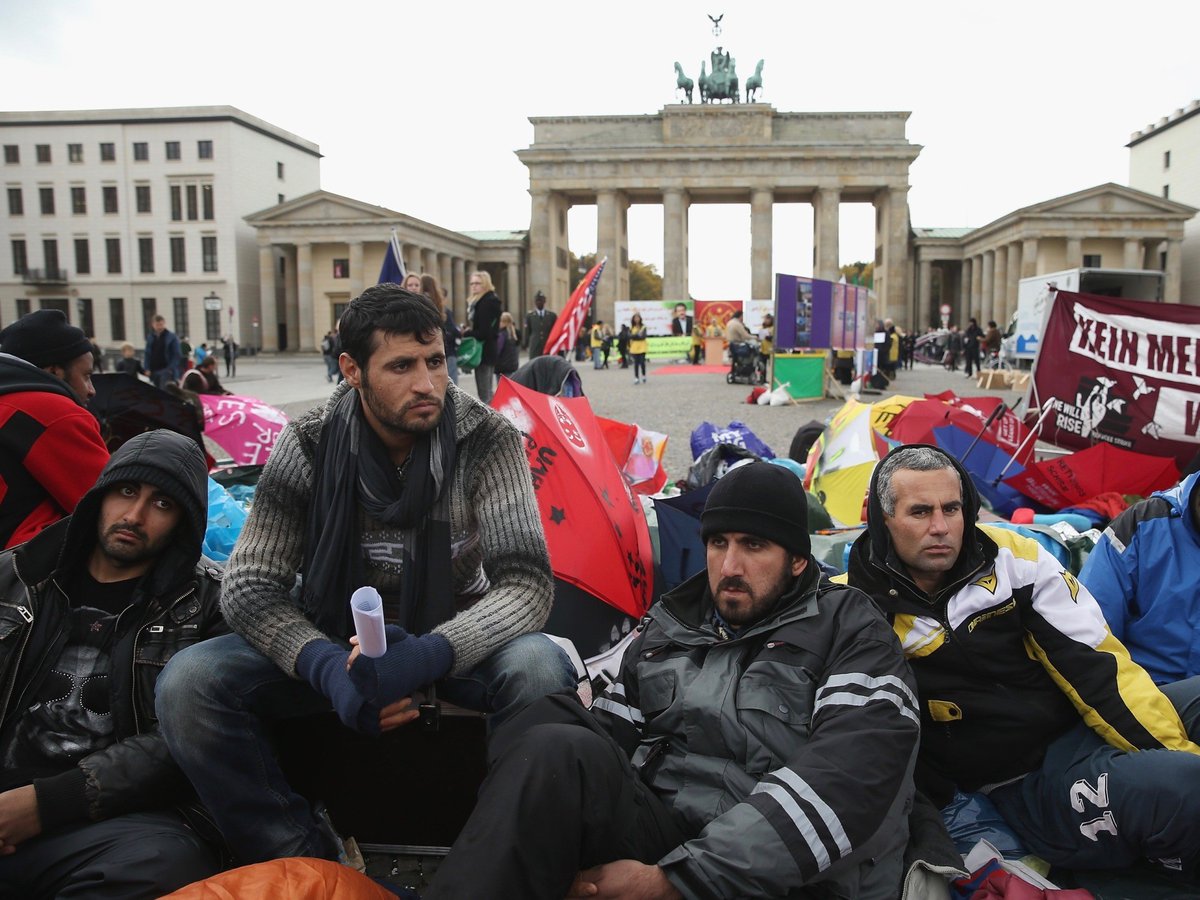 You don't need a think tank to know that Afghan savages will always behave like the unassimilable savages they are.
BoJo is an evil clown and a traitor to his once-great nation.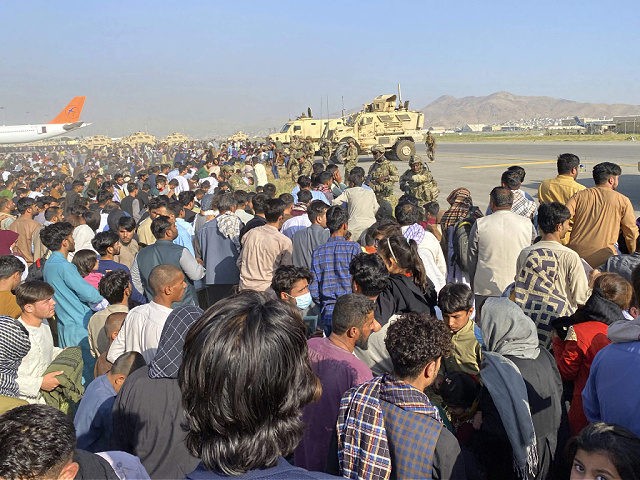 The U.S. State Department is flying unvetted Aghani Muslims to America while stopping Christian Afghanis from fleeing to other countries willing to give them refuge.