U.N. Staff in Afghanistan 'Fear for Their Lives' After Taliban Takeover
They have it coming. In fact, they deserve everything that's coming to them. These c*nts tried to promote LGBT & other forms of wokeism in Afghanistan. But don't you fret, Guterres can always send them a strongly worded letter.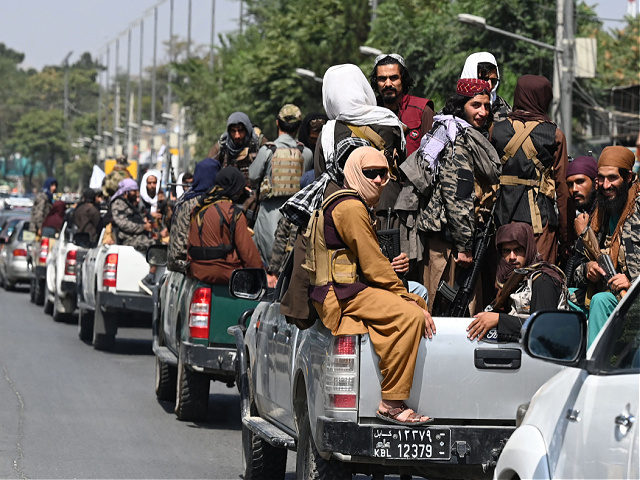 United Nations (U.N.) staff members in Afghanistan are facing increased incidents of "harassment and intimidation" by members of the Taliban since the terror group seized power of the country last month, U.N. special envoy to Afghanistan Deborah Lyons said Thursday, adding that some U.N. personnel "fear for their lives."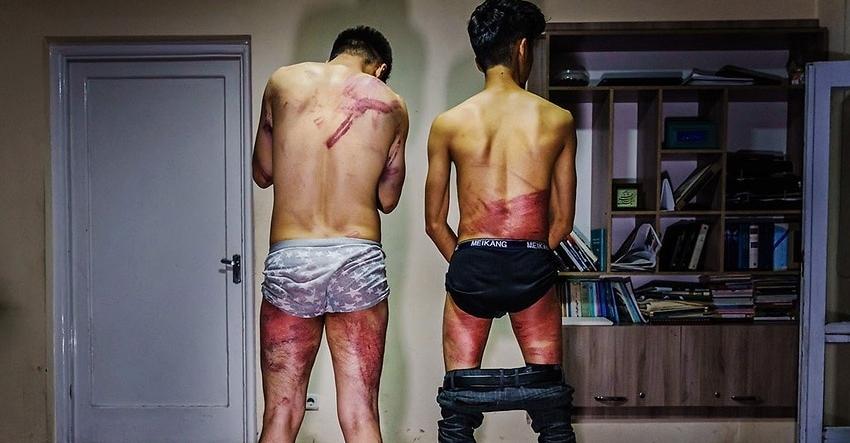 SBS.COM.AU
'Taliban authorities claimed that they would allow the media to function so long as they "respected Islamic values" but they are increasingly preventing journalists from reporting on demonstrations.'
Nemat Naqdi and Taqi Daryabi from Kabul-based media outlet Etilaat-e Roz, were covering a women's rights protest in the Afghan capital on Tuesday when they were reportedly detained and attacked by the Taliban.