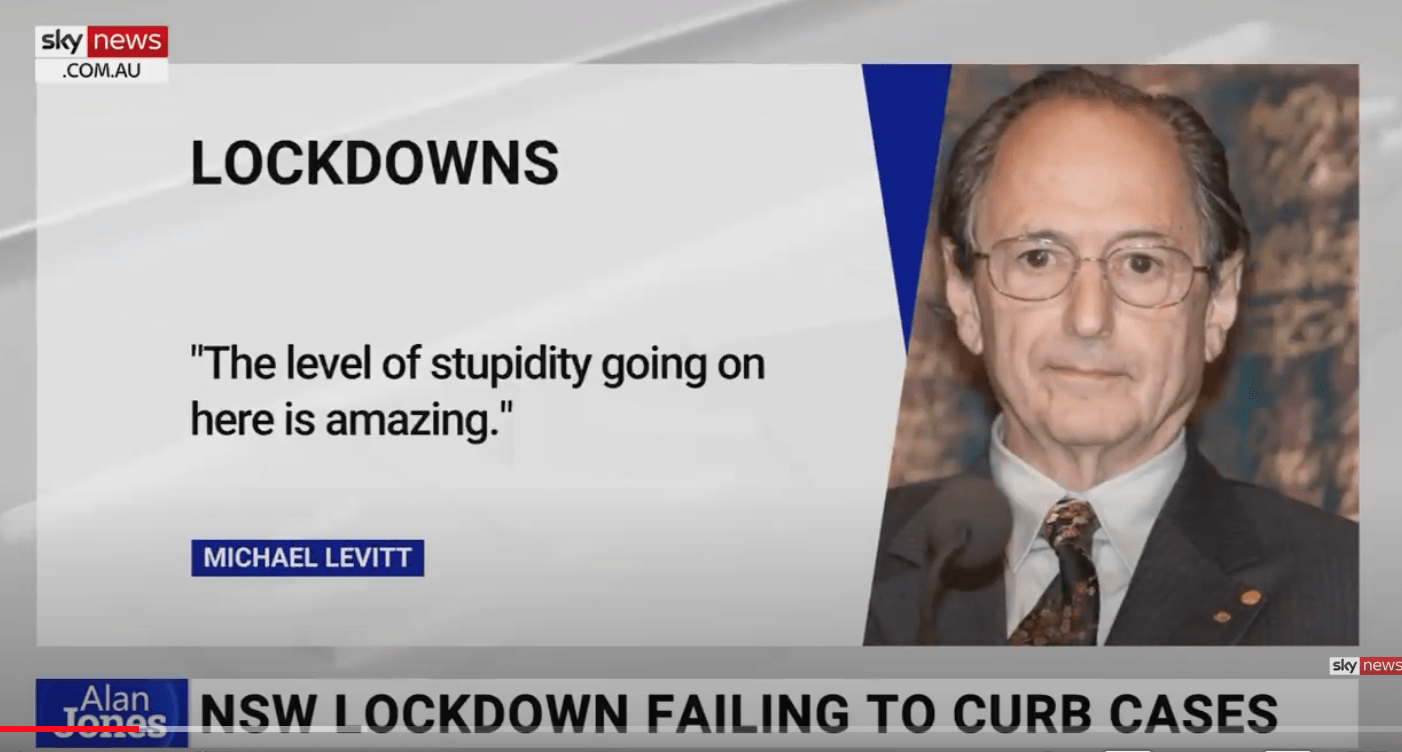 'One thing you won't get in COVID press conferences is truth': Alan Jones
Doctors and nurses will be 'sitting ducks' without booster shot plan
A major healthcare provider says its doctors and nurses who were vaccinated early in the country's rollout are at risk of being "sitting ducks" if the federal government does not launch a booster vaccine program soon.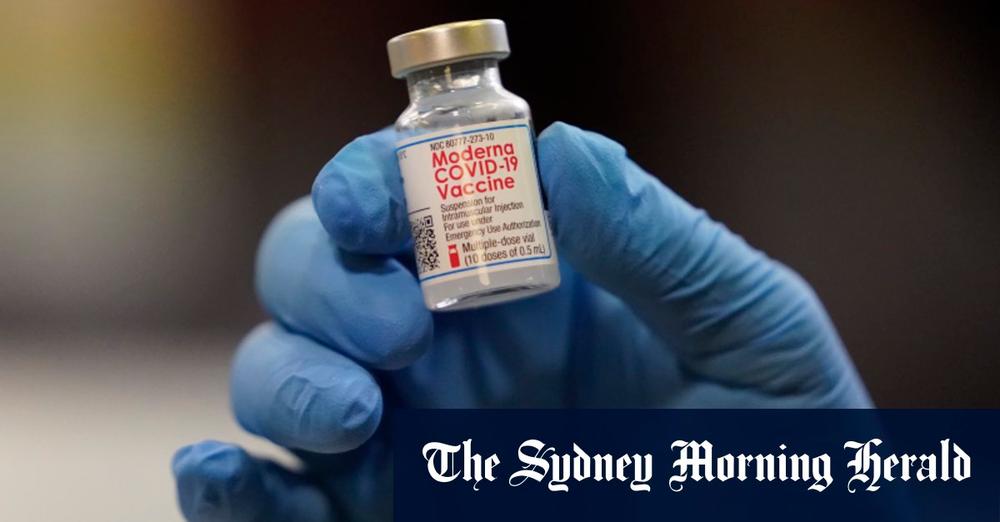 F*kc the "experts. They are nothing but a bunch of lunatics.
The problem with Australians is not that so many of them are descended from convicts but that so many are descended from prison officers.'– Clive James
Australia: Labor premiers exploit Covid fear to keep us in cave
Australians are renowned for a laid-back, easygoing nature, our sense of mateship and self-deprecating humour. Covid has robbed us of many things, but the better part of our national character should not be one of them. Premier Mark McGowan is sowing discord by luring local voters into the false belief that Covid will be eliminated if state borders are closed long enough. Labor MPs are rejecting federal advice to reopen borders once vaccination thresholds are met.
.
Speaking to the Today program last week, the Prime Minister tried to cajole state and territory leaders into reopening society. He dismissed as myth the claim that states could protect themselves from Covid and urged a more realistic appraisal of the Delta variant. Elimination is not possible. Lockdowns are not a solution.
.
Vaccination is the only exit strategy in town. In a lighthearted moment, he compared the use of lockdowns as a primary prevention strategy to life in The Croods, a children's movie about a prehistoric family that try to survive predators by staying in their cave. Scott Morrison said: "Covid is a different world. We need to get out of there and live with it. We can't stay in the cave."
.
Here's the
censored
version of the speech calling for freedom that Federal Parliament condemned and Facebook censored.
Share it everywhere!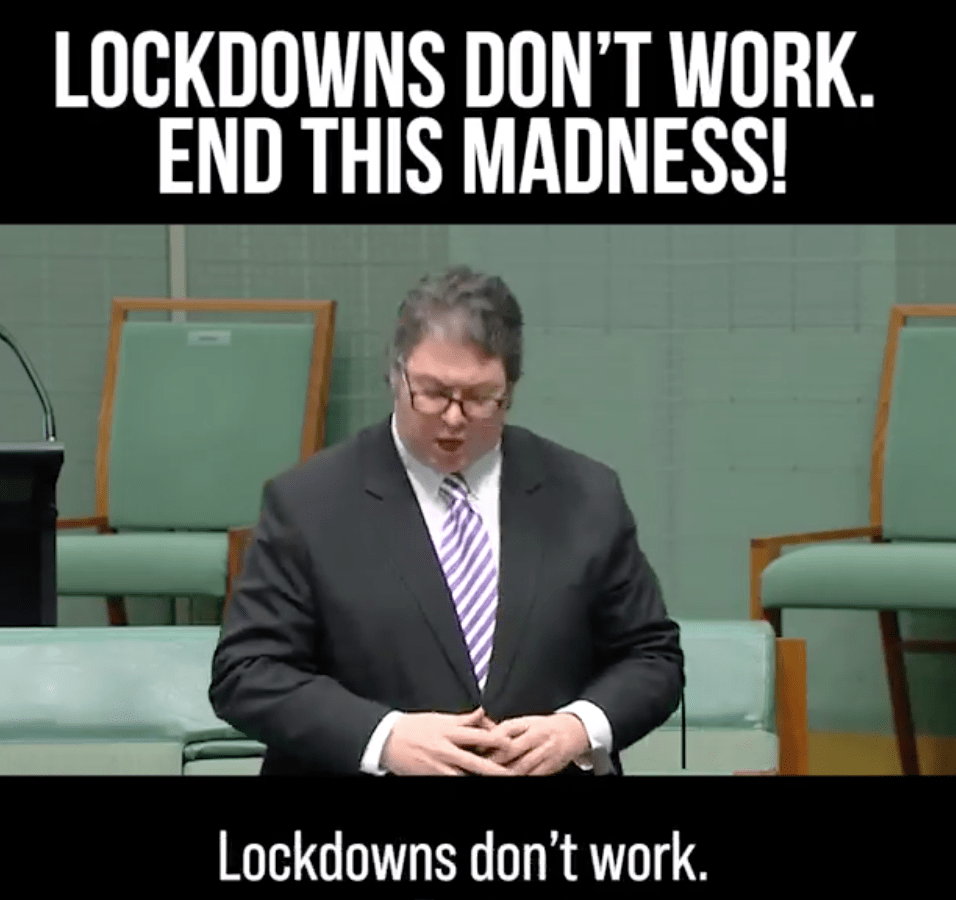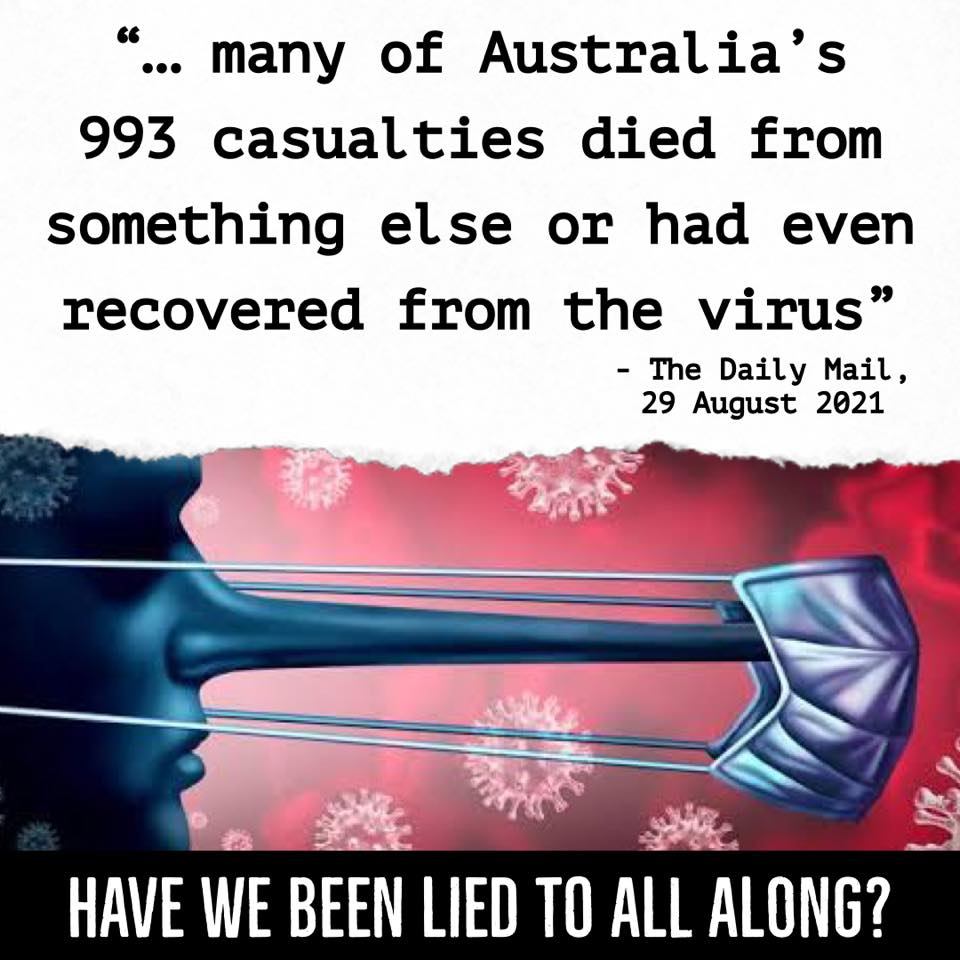 It was a pretty innocuous metaphor, but some MPs were mightily miffed by it. The prize for most easily disturbed goes to Patrick Gorman, the federal member for Perth. He was so terribly offended by the Covid analogy that he sent a flurry of tweets and dedicated a video to defending Western Australia against the horror. Gorman went on the offensive, leaning into the laptop camera for emphasis as he told the PM to watch The Flintstones because Bamm-Bamm "had a baseball bat. So, too, do West Australian voters".
.
WA Labor has a few roos loose in the top paddock, but McGowan is trending well with local voters. He won the March election in a landslide and his protectionist approach to Covid is well supported in the state.
.
The PM was joking when he said the pandemic was making people scared to come out of the cave, but long lockdowns and fear of contagion can cause a cluster of symptoms colloquially known as Covid cave syndrome. In March, the American Psychological Association reported findings that nearly half of Americans felt uneasy about returning to in-person interaction once the pandemic ends, regardless of vaccination status. Forty-six per cent felt uncomfortable about the prospect of living as they had done before the pandemic.
.
Arthur Bregman coined the term cave syndrome after patients came to him with fears about leaving the safety of the home and socialising with others. In an interview with American television station ABC7, he highlighted the irrational nature of the fear by describing patients he has seen locked inside their houses and wearing face masks during telemedicine calls.
.
In Scientific American magazine, associate professor of psychiatry Alan Teo attributed Covid cave syndrome to three factors: risk perception, habit and social connections. He said part of the problem was the narrow focus of risk on infection rather than that range of risks posed by Covid restrictions, including loneliness and disconnection from others.
.
He said technological advances have increased the risk of a type of acute social withdrawal that the Japanese call hikikomori. In Japan, it afflicts the young, and Teo wonders whether American youth are developing similar symptoms in the context of Covid.
.
In Australia, extended lockdowns are costing billions every week, but mental health problems are on the rise. The Weekend Australian revealed a confidential report to the Victorian Labor government showed a 57 per cent increase in teenagers admitted to hospitals for mental health emergencies. The snapshot data taken every year in the six weeks leading up to May 30 showed an average of 342 children under 17 years were presenting to hospitals each week in mental anguish. There was an 88 per cent increase in youth who were admitted after harming themselves and young people who wanted to commit suicide. This hidden toll of pandemic society should never be forgotten in discussions of when Covid restrictions should end.
.
The states are running out of time to make political capital from the pandemic before they have to return to the more routine business of governing. McGowan is leading the resistance by claiming that Covid can be eliminated in WA. Wishful thinking is a dangerous diversion from the need to vaccinate Australians and reopen the country by 2022. If McGowan and Annastacia Palaszczuk resist the push to join the land of the living, they will do a great disservice to their states and the Australian people at large.