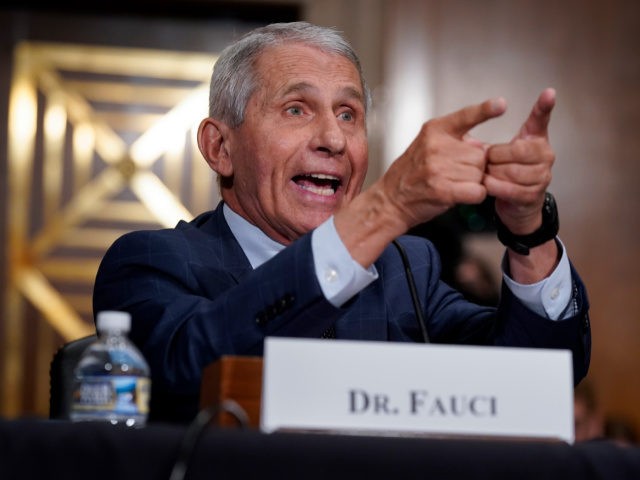 During an interview with CBS' "The Takeout" podcast recorded on Wednesday and released on Thursday, White House Chief Medical Adviser Dr. Anthony Fauci defended the NIH funding research at the Wuhan Institute Virology and said that "the only regret is that what it has caused right now is such a degree of distraction" from combating the pandemic.
Sixteen year old dies hours after second shot of ModeRNA shot.
Vlad Tepes
(Because of Pfizer's grotesque rules, they would not be allowed to call this a Vaxx death because they pretend that if you have an adverse event within 2 weeks of the shot, it can't be the shot since the shot isn't in full effect till then. Which is the kind of excuse you would expect a ten year old to make up when you catch them doing something bad. In Canada it would be worse. They would call it a "Covid or Covid related death" and justify more shots for 16 year olds.)
September 27, 2021
Israelis Rise Up Against Vaccine Passports After Being Told MORE Shots Needed To Be Considered 'Fully Vaccinated'
Protests have finally erupted in Israel as it has slowly dawned on people there that the goalposts for vaccine passports keep being shifted by the government.
Protest in Tel Aviv, Israel against govt health pass. pic.twitter.com/CYb9uG0gij

— 🧢מאק (@beingrealmac) September 26, 2021