"Unvaccinated" just got a new meaning. For commie-propagandists, unvaccinated now equals lepers. They now openly accuse healthy people of being infectious, of being virus spreaders whose refusal to get jabbed kills innocent Moonbats.
This kind of propaganda is vile, shameless & reprehensible.
Remaining unvaccinated & going out in public is equivalent to driving under the influence. You want to be intoxicated? That's your choice, but if you want to drive a car, that endangers others. No one should have the "choice" to infect others with a potentially deadly disease. pic.twitter.com/a4itLS2upX

— Leana Wen, M.D. (@DrLeanaWen) September 10, 2021
Last April, Nancy Pelosi said, "we cannot require someone to be vaccinated…it is a matter of privacy." What has changed, Madam Speaker?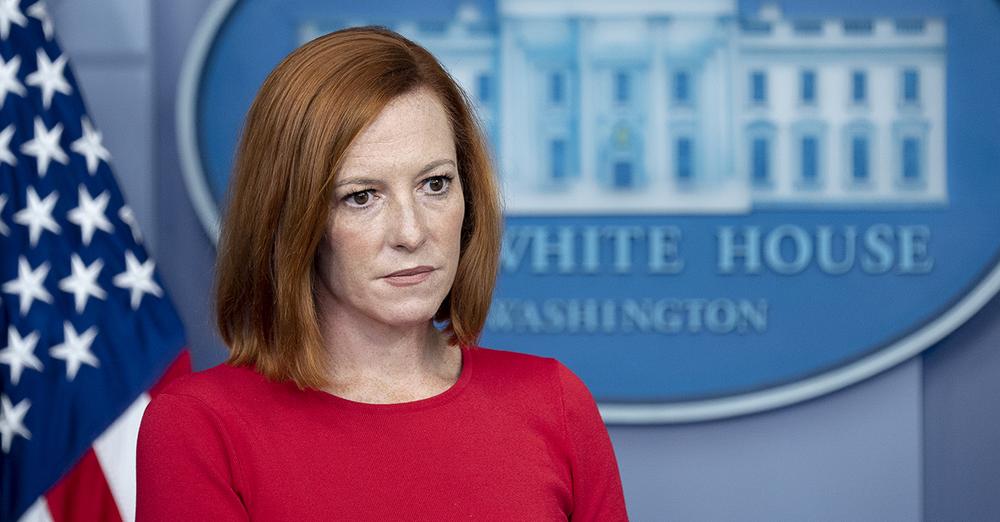 The vaccine mandates don't apply to members of Congress, those who work for congress, the federal court system, immigrants from our southern borders, and postal workers!!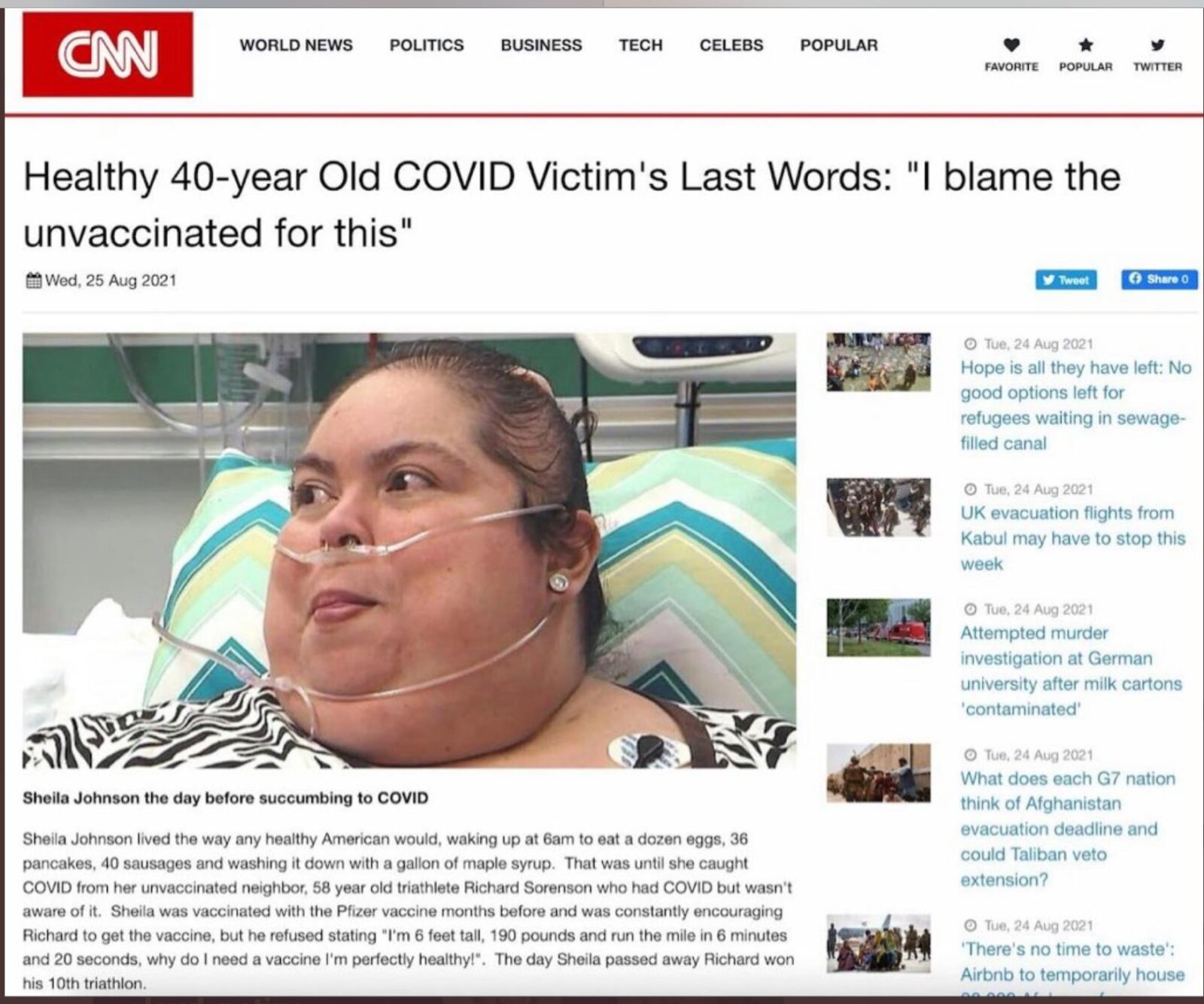 Dirty Tricks v Kelly & Palmer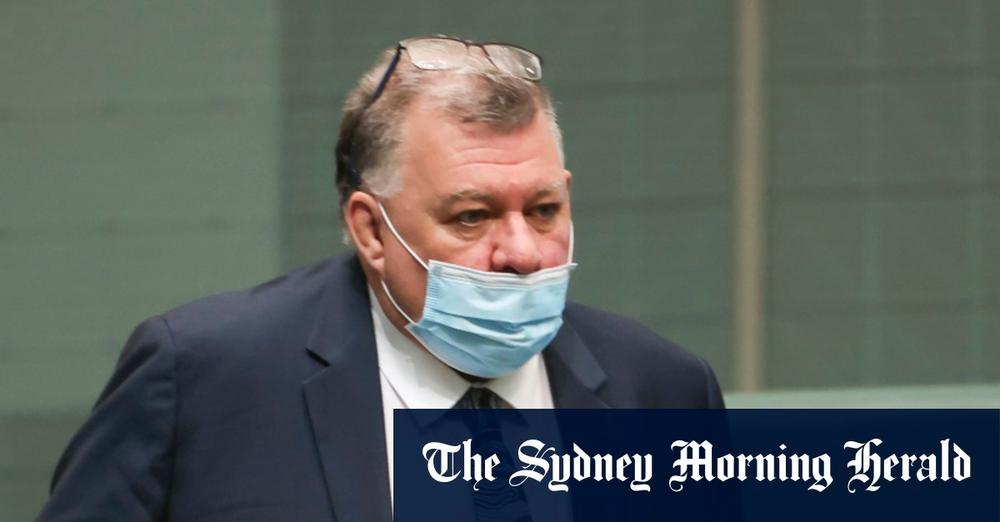 Australia's medical regulator is preparing to take legal action against federal MP Craig Kelly over a text message campaign backed by mining magnate Clive Palmer that could have misled millions of people about coronavirus vaccines.
But the legal action is not about "having misled people", it's about "The use of the TGA logo in this instance potentially breaches both copyright legislation and the Criminal Code Act 1995."
That's how Hustler's Larry Flynt won a lawsuit against Jerry Falwell.
BREITBART.COM
.
Do you want to know why I think Howard Stern is going full-monster with his mockery of three fellow human beings who died of the coronavirus? Because leftists like Stern and CNNLOL and Joe Biden and Nancy Pelosi and Anthony Fauci are deliberately looking to manipulate Trump supporters into not getting vaccinated.
Nothing else makes sense to me.