Vaccine panic as Japan finds 'black particles' in Moderna doses – all jabs suspended
These "black particles" have previously been found in many other countries. Japan is only the first nation that officially does something about it.
JAPANESE officials have put the Moderna jab on hold after discovering a suspected foreign substance inside of a vaccine vial.
Last week, Moderna had traced the contaminants to a production line in Spain.
The vaccine is being bottled by the biotech company Laboratorios Farmaceuticos ROVI.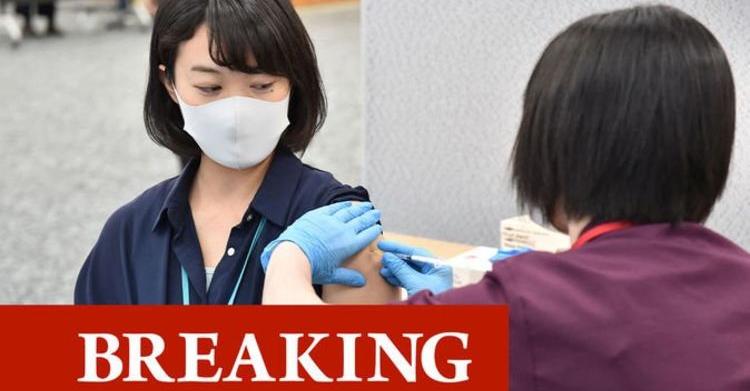 "The CDC is Now Listing Vaccinated COVID-19 Deaths as Unvaccinated Deaths if They Die Within 14 Days of the Vaccine" – Dr. Simone Gold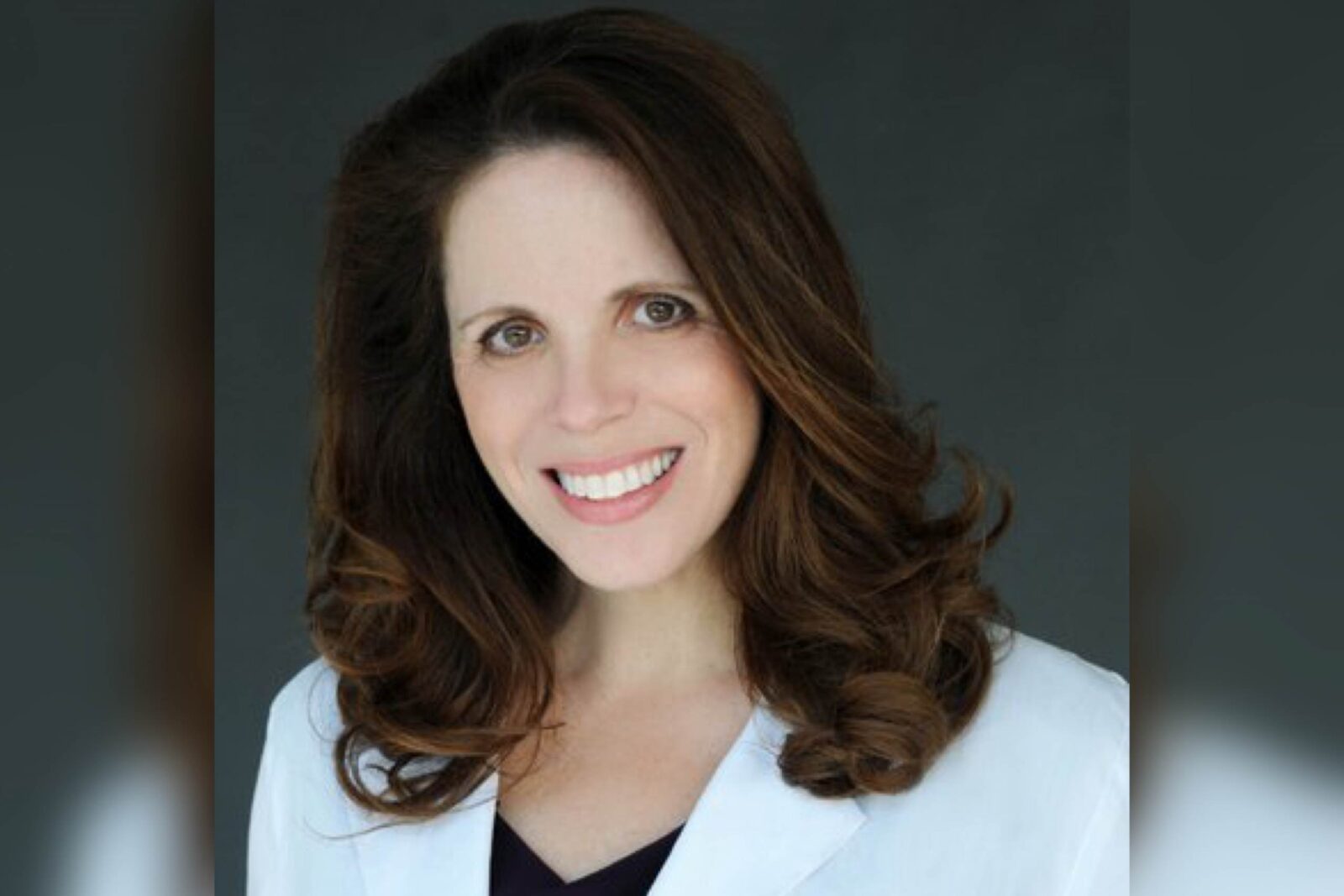 This surprises no one. The CDC is again bastardizing results of COVID and now vaccine statistics.
Last year we reported that only 6% of all Coronavirus deaths were related to COVID itself.  Handfuls of fake fact-checkers claimed we were wrong.
We were later proven correct by the CDC itself.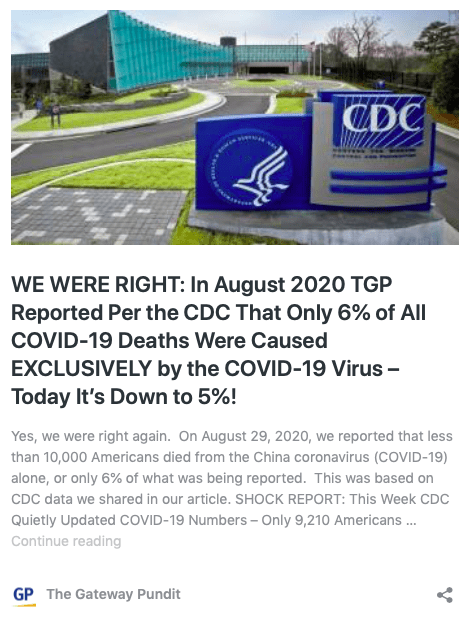 In other news:
The vax is spreading the virus.
Pfizer CEO now claims "three booster shoots per year." How is that "two weeks to flatten the curve" thing working out for ya?
JUST IN – Sweden bans travelers from Israel, one of the most vaccinated countries in the world, into the country from September 6 due to the record-breaking rise in #COVID19 cases.