Illegal migrants in Italy are refusing to undergo coronavirus tests to avoid being deported, because they won't be put on a flight without the test.
Riccardo De Corato, a member of the national-conservative Brother of Italy (FdI) and Councilor for Security of Lombardy, explained that migrants convicted of serious crimes could go free and avoid deportation by refusing the coronavirus test.
A 21-year-old Afghan asylum seeker found guilty of raping a 14-year-old girl has avoided deportation from Sweden after refusing to take a test for the Chinese coronavirus. https://t.co/Gv7mLde16J

— Breitbart News (@BreitbartNews) May 31, 2021
Migrant Spits at Police Then Stabs Himself with Knife Hidden in His Anus
We've had several cases of explosives being hidden in the anus cavity, so why not a knife?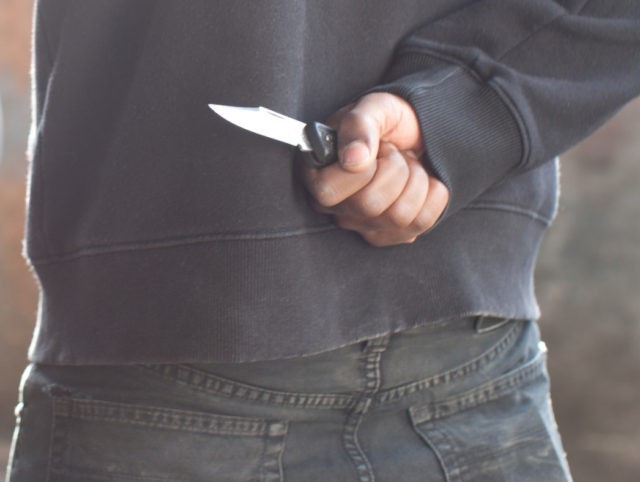 A Moroccan migrant flashed his genitals, spat on police, and stabbed himself three times after allegedly hiding a knife in his anus.
The bizarre incident took place in the French city of Perpignan on Tuesday at around 7 am at the main railway station and saw the Moroccan arrested after border police officers attempted to pat him down twice.