Fully vaccinated people account for 1.2% of England's Covid-19 deaths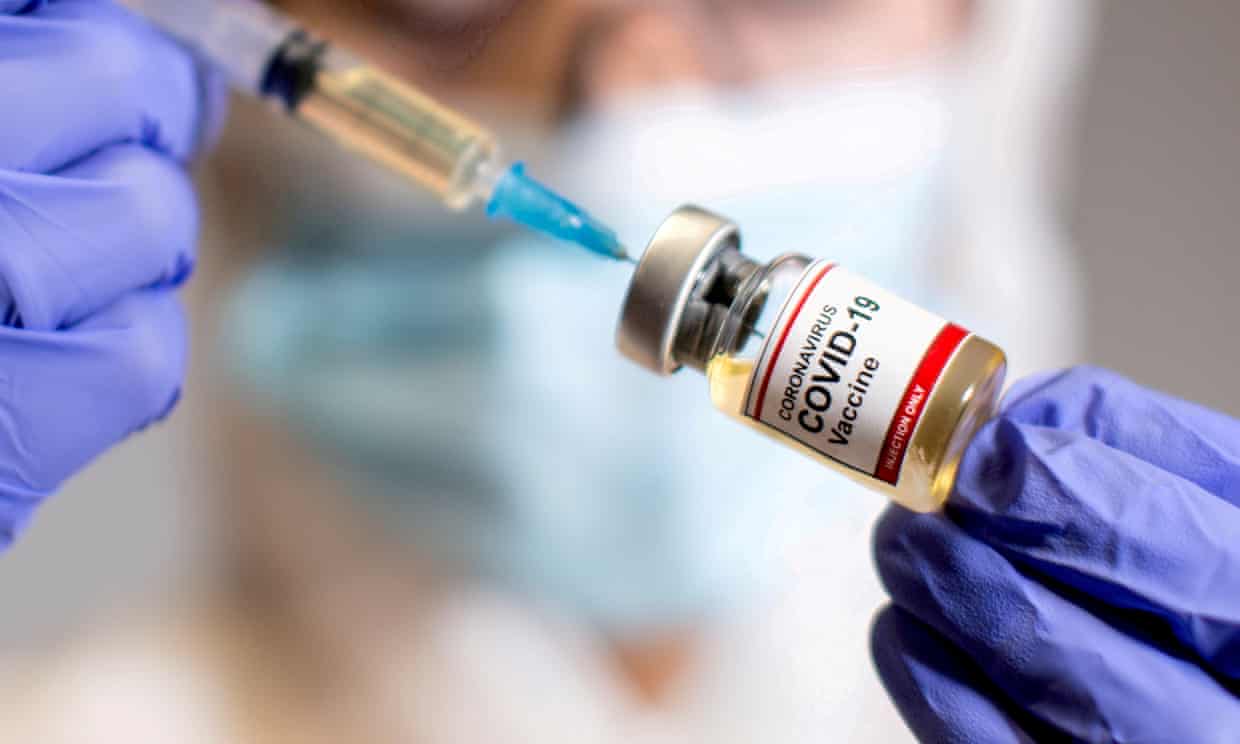 ONS figures show 51,281 Covid deaths between January and July, with 458 dying at least 21 days after second dose
Health authorities have made it clear that some deaths of vaccinated individuals are to be expected.
DR MIKE YEADON HERO MUST-WATCH BRILLIANT LIFE-SAVING INTERVIEW WITH DEL BIGTREE THE HIGHWIRE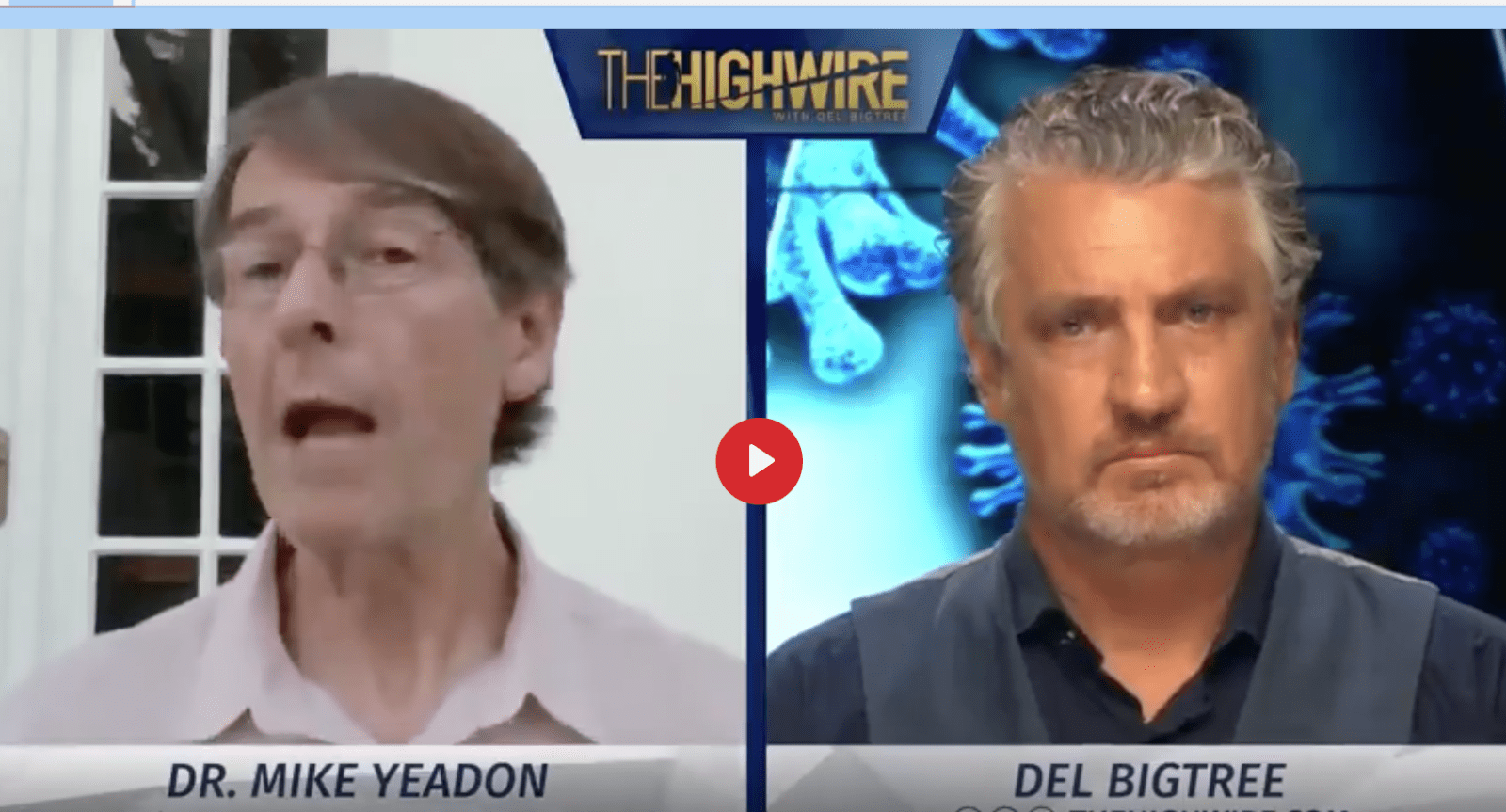 You can watch it on Bitchute, click on the link here
Where was the ABC? How could such a large protest remain unreported?
Dr. Fraudci on mandating Covid vaccinations in order to fly on airplanes: "I would support that"
Dr. Fauci on mandating Covid vaccinations in order to fly on airplanes: "I would support that"

via "Skimm This" https://t.co/pmUyTwmCGC pic.twitter.com/iHKN5U3gIU

— Tom Elliott (@tomselliott) September 13, 2021