I suspect Orban's effort will fall on deaf ears (that Vatican II Church is not the Catholic Church and Vatican II popes are not popes of the Catholic Church).
Francis will ignore Orbán's warning. Francis is aiding and abetting the invaders.
PM Orbán met Pope Francis and presented a letter that King Béla IV wrote for Pope Innocent IV in 1250. The King warned of the looming threat of the Tatar invasion and called for the unity of Europe. He was ignored. 35 yrs later HU fended off the Tatars with great bloodshed. pic.twitter.com/PS8JPTJ4my

— Balázs Orbán (@BalazsOrban_HU) September 12, 2021
Many Christians have been told that they misunderstand Islam and suffer from Islamophobia. Here are five myths that Church leaders promote.
RICHARDSONPOST.COM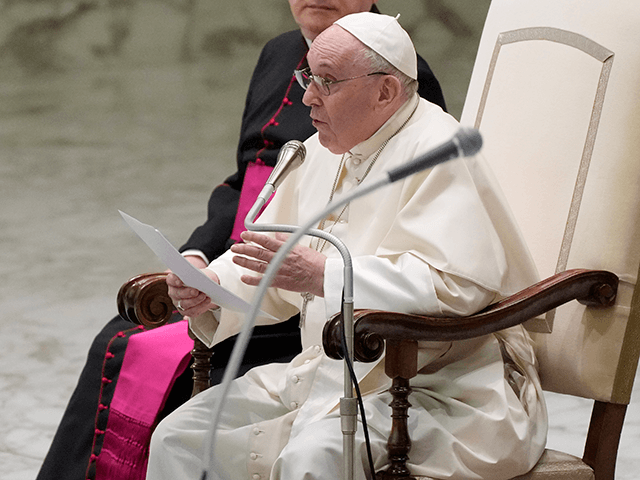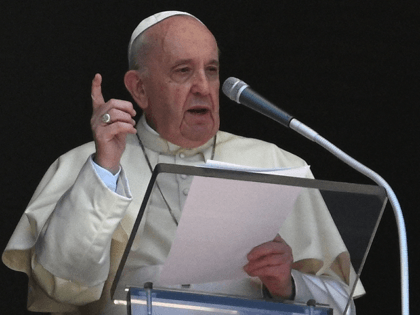 Rabbi Ratzon Arusi shares 'distress' over recent comments by Francis that Jewish law 'does not give life'
POPE SAYS TORAH "DOES NOT GIVE LIFE, IT DOES NOT OFFER FULFILMENT…"
Certifiable. I can't wait to hear him b*tch about the Koran.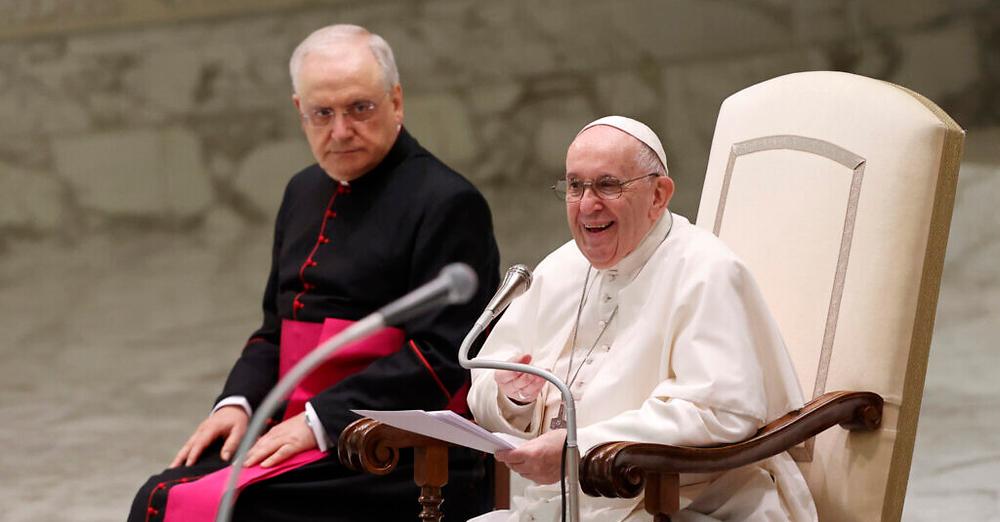 Pope shocks Jewish world with damaging statement about the Torah.
Pope Francis spoke at the Vatican about the first five books of the Bible, known in Hebrew as the Torah. The pope referenced the biblical story of God giving the Torah to the Jewish people: "God offered them the Torah, the Law, so they could understand his will and live in justice. We have to think that at that time, a Law like this was necessary, it was a tremendous gift that God gave his people."
But later Francis added: "The Law, however, does not give life, it does not offer the fulfillment of the promise because it is not capable of being able to fulfill it. The Law is a journey, a journey that leads toward an encounter… Those who seek life need to look to the promise and to its fulfillment in Christ," the pope said, according to the official Vatican English translation of his remarks.
Rabbis object in writing stating in part:

"In his homily, the pope presents the Christian faith as not just superseding the Torah; but asserts that the latter no longer gives life, implying that Jewish religious practice in the present era is rendered obsolete," Arusi reportedly wrote in the letter. "This is in effect part and parcel of the 'teaching of contempt' towards Jews and Judaism that we had thought had been fully repudiated by the Church."
.
Historically, the sort of remarks the Pope made were used to incite antisemitism and horrific violence against Jewish people. This is shocking, quite damaging.
We have many wonderful supportive Christian friends.
https://www.timesofisrael.com/chief-rabbinate-protests…/