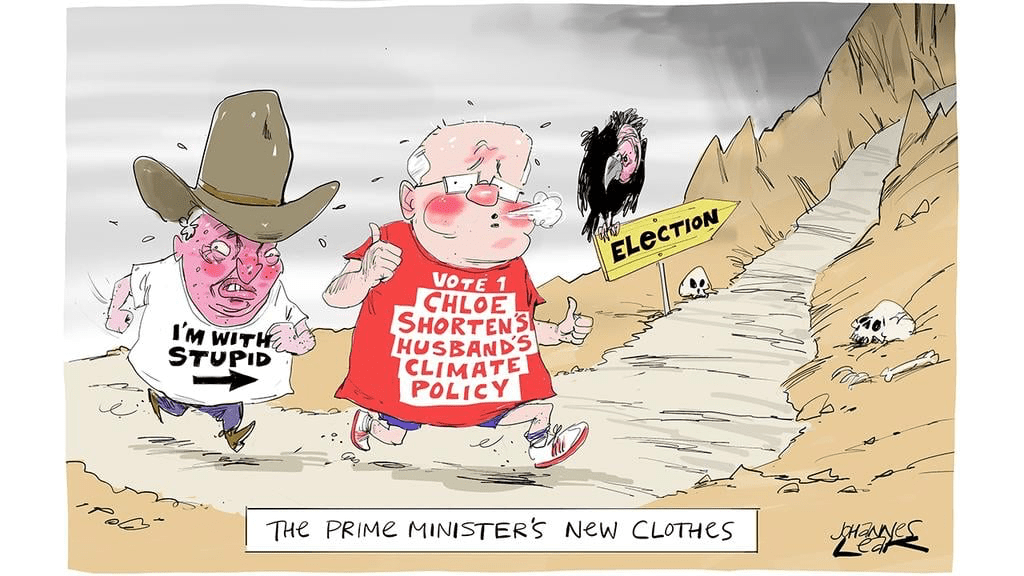 They will do a deal, but let's see the price.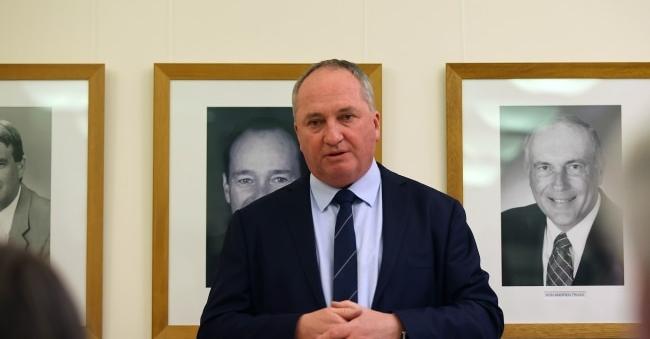 Deputy Prime Minister Barnaby Joyce has warned that a Cabinet decision on net zero without the Nationals' blessing could threaten a "harmonious government".
"When they say holding the government to ransom, we don't intend to do that, we do intend to come forward and say 'well this is our position and we respect if people accept it or not'," Mr Joyce told Sky News Australia.
Glasgow bandwagon careering out of control
Peta Credlin The Australian October 20, 2021
.
Before any of the Coalition's MPs get too excited about supposedly ending the climate wars, they need to remember how they got into government and why they're still there. They're in government because Tony Abbott won a landslide election promising to repeal the carbon tax, giving them a big enough buffer of seats to survive the subsequent revolving-door prime ministership.
.
They're still in government only because at the 2019 election the Coalition had modest emissions targets and could cost and explain them. Labor had much bigger emissions targets that it couldn't explain and wouldn't cost. That's why this conversion to net-zero carbon emissions by 2050, in senator Matt Canavan's words, looks like a betrayal of the quiet Australians.
.
More below the fold.
Countries are planning to produce more than double the amount of oil, coal, and gas over the next decade than can be used if the world is to avoid dangerous climate change, a UN report says.
It warns that production plans are "dangerously out of sync" with the Paris Agreement temperature limits. Continue reading Glasgow's Big Event For Climate Racketeers