Je suis la science: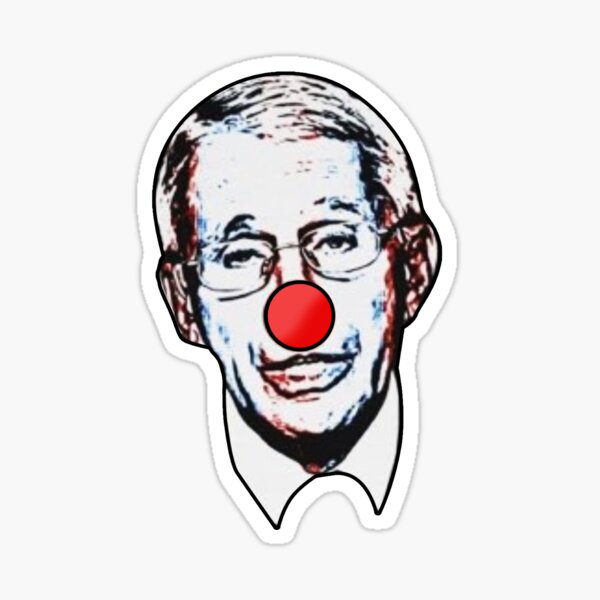 Fauci: People Who Have Conspiracy Theories, Deny Reality 'Don't Particularly Care for Me
Fraudci conspired with others to engage in 'gain-of-function' research. He patented the Corona virus. He caused the disaster. He engaged in the conspiracy to defraud #Trump of his second term because of the Plandemic.
National Institute of Allergy and Infectious Diseases head Dr. Anthony Fauci said on this week's broadcast of "Fox News Sunday" that Americans who think he is a "polarizing figure" were people who denied "reality."
Anchor Chris Wallace asked, "When this pandemic started, it is fair to say you were generally regarded as the authority on infectious disease. As time has gone on, you have become a polarizing figure, and critics accuse you of sending mixed messages. There's allegations that you helped fund dangerous research at the Wuhan lab. Two questions, why do you think you've become so controversial? And honestly, do you think there's anything you have done that has contributed to that?"
Lefturd Chris Wallace is very charitable to Fraudci. He's gently hitting him over the head with a wet lettuce leaf.
Fauci Says Unvaccinated Americans Could Lead to Dangers of Fifth Covid Wave (VIDEO)
Fauci: 'If You're Vaccinated and Your Family Members Are Vaccinated… You Can Enjoy Thanksgiving and Christmas' (VIDEO)
Fauci: Attacks on me are really also 'attacks on science' | TheHill
"Americans who think I am a "polarizing figure" are people who deny "reality."