How private Telegram channel 'IM Packs' created a black market for Ivermectin in Australia
This is an "ABC Investigation"
As much of eastern Australia was settling in for another Friday night in lockdown earlier this month, an unlikely prescription drug importation ring popped up in a dark corner of the internet.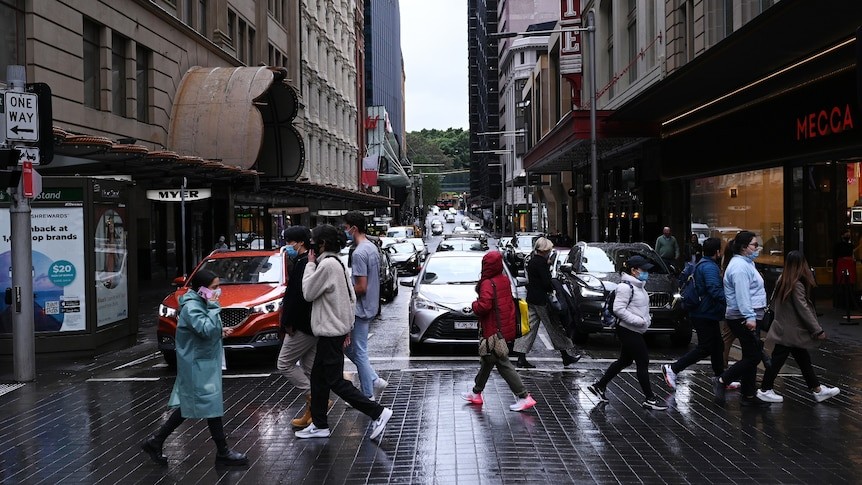 Key points:
An ABC investigation has uncovered a black market trade for Ivermectin on encrypted social media platform Telegram
The medicines regulator says it is a criminal offence to import, advertise or supply drugs that are not listed on the Australian Register of Therapeutic Goods
Customers include people from New South Wales, Western Australia, Victoria, South Australia, the ACT and Queensland
"Hi all!," wrote Gabz, a user on Telegram – the encrypted messaging app that has become a haunt for anti-lockdown protesters and COVID-19 vaccination sceptics during the pandemic.
It was 6:10pm on October 1, and Gabz had just created a Telegram channel called "IM Packs" for people in Sydney interested in sourcing the unproven coronavirus treatments Ivermectin and Doxycycline.
"Please take note this is a private group and not to be shared with anyone," Gabz wrote.
"If you'd like to order a pack for someone please do so by letting me know how many packs you'd like."
Gabz was offering to import bulk shipments of Ivermectin and Doxycycline from India, and then on-sell doses to other users.
"Each pack is around $25 (will confirm price shortly) and contains a 10-day treatment, instruction guide with Ivermectin and Doxycycline."
Over the next three weeks, the channel, which was first detected by the anti-extremist researchers the White Rose society, attracted more than 550 users from around the country and processed dozens of orders worth potentially more than $10,000.
An ABC investigation has obtained the chat log and screenshots from the channel, which show evidence that Gabz placed two bulk orders with an India-based website.
Group members feared dying of COVID
The messages also give an insight into a group of people bound by collective mistrust of vaccines that have been proven safe and effective, coupled with a fear of contracting COVID-19 as it ravaged Australia's two biggest cities.
That's a lie. The dodgy vax is neither safe nor effective. But your ABC knows best.
"I'm hoping nothing happens while we wait for the orders," one user wrote two days after the channel was started.
"I'm particularly concerned as I only have one lung and feel this could be my last hurrah if I did get it," another wrote.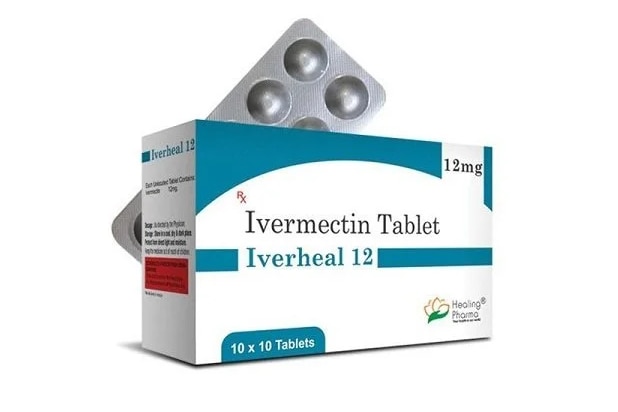 Independent researcher Kaz Ross, who tracks extremists and anti-vaccination activists online, says the channel was the first example she had seen of an underground trade in Ivermectin and Doxycycline in Australia.
"I see this case as someone who thinks that they're doing a heroic act; they think they're saving their community by arranging a huge shipment of what is effectively an illegal drug importation," Dr Ross said.
Ivermectin is used to treat parasites like threadworm and scabies but has been popularised as a COVID-19 treatment by anti-vaccine activists.
It works. It saved India from Covid.
Multiple scientific studies – including one at Monash University — are trying to determine the potential uses of Ivermectin for COVID-19-infected people, but it has not been proven to be an effective treatment for the disease.
It's cheap & effective. The Pharma lobby doesn't want us to have it.
The National COVID-19 Clinical Evidence Taskforce says Ivermectin should not be used for the "treatment of COVID-19 outside of randomised trials with appropriate ethical approval".
After a Western Sydney man overdosed on Ivermectin in September, NSW Chief Health Officer Kerry Chant called for people to not take their healthcare into their own hands without seeking expert medical advice.
Pull my other leg. No one "overdosed" on Ivermectin.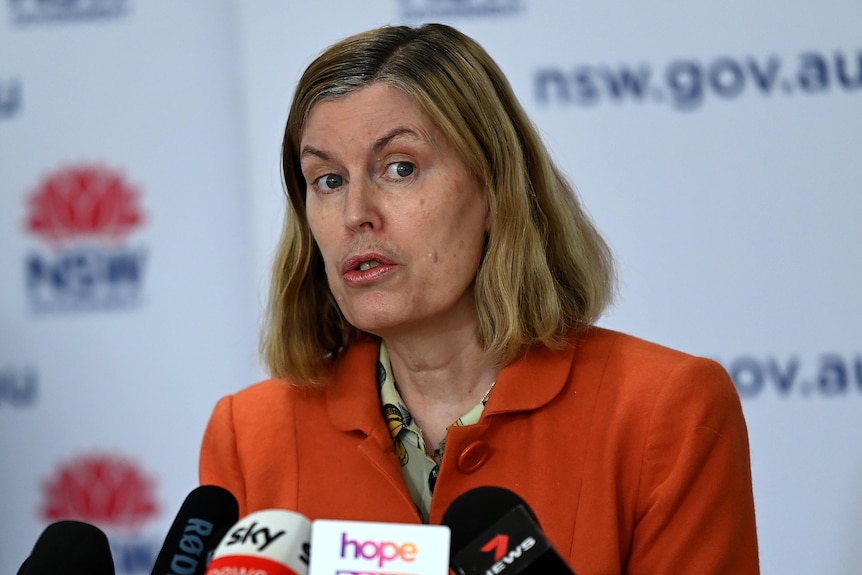 Later that month, the Therapeutic Goods Administration (TGA) imposed restrictions on Ivermectin after a spike in prescriptions for the drug.
In a statement, the TGA said it was a criminal offence to import, advertise or supply medications that are not listed on the Australian Register of Therapeutic Goods.
Ivermectin is a safe & prove drug. So is HCQ. Because of the Pharma lobby, doctors are threatened to prescribe it.
While a 3mg Ivermectin tablet is listed on the register, the 12mg product being imported by users of "IM Packs" is not.