Who owns the world?
If you don't watch another video today, watch this one. It's worth it.
Simon Holmes à Court: 'If it works, the payoff will be enormous'
The son of Australia's first billionaire has become the face of a burgeoning independents movement some say heralds a tectonic shift in our political landscape. Their focus? Climate change. Their target? Disgruntled small-l liberals.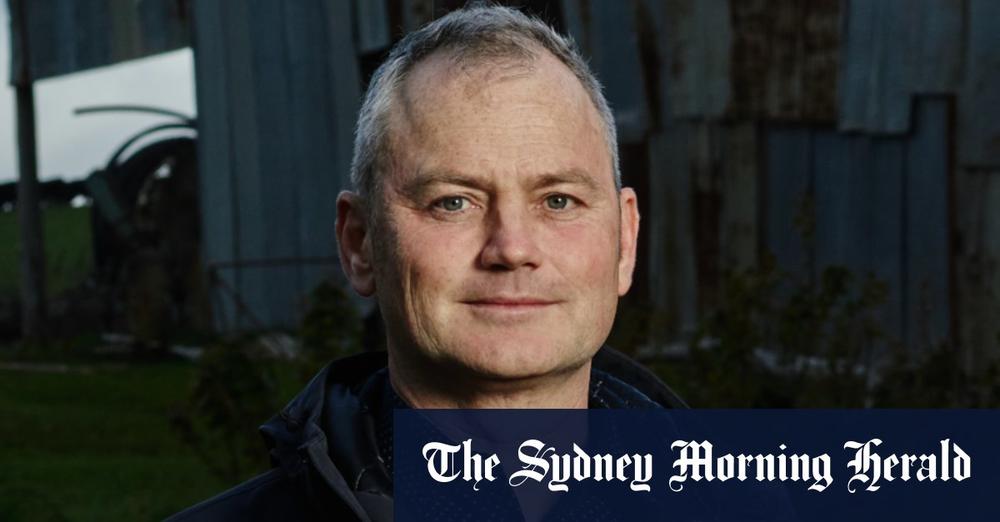 Let's skip the rubbish, and get to it:
In recent years he has written opinion pieces on climate for The Guardian, emerging occasionally to talk about energy transition. The last time he willingly broke cover for a profile was a decade ago, announcing Australia's first community-owned wind farm on Victoria's Central Highlands, a project that arose from building the off-the-grid farm.
That all changed two months ago, when he relaunched Climate 200 (C200), the fundraising group he founded just before the May 2019 federal election with support from 35 investors, including tech billionaire Mike Cannon-Brookes. Back then, C200 raised $500,000 to put towards 12 independents' campaigns that featured climate action policies, including Helen Haines, who succeeded Cathy McGowan in the north-eastern Victorian seat of Indi; Kerryn Phelps, who narrowly lost Sydney's blue-chip Wentworth to Liberal Dave Sharma; former Clean Energy Finance Corporation CEO Oliver Yates, who ran in Melbourne's equally upmarket Kooyong against now-Treasurer Josh Frydenberg; and Rebekha Sharkie, who took the South Australian seat of Mayo as an independent.
The whole article is a slobbering love affair with this billionaire, who   -can you guess?- must own a large part of the Sydney Moonbat Herald,