If we have learnt ONE thing from the pandemic, it's that we need less government in our lives.
The dictator doesn't know why people are protesting. Calls protests "illegal".
Scomo is shameless. Today he said:

"We are not in favour of mandatory vaccines imposed by government. Business can make their own rules but we are not about telling Australians what to do."

For months he sat back and said nothing as millions were coerced into getting the vax. pic.twitter.com/lqxbzmefGw

— John Ruddick (@JohnRuddick2) November 18, 2021

The Government will be flying in overseas healthcare workers on new visas, surely to replace 7,000 in Queensland alone who have been stood down or put on leave because they refuse to have a vaccine.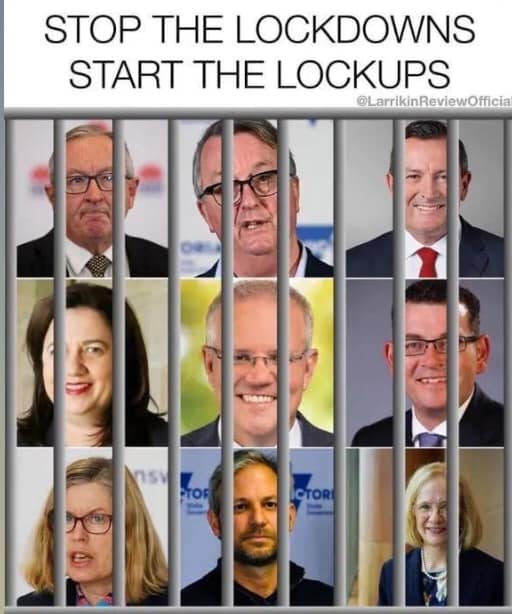 15 days to flatten the curve they said…15 boosters later.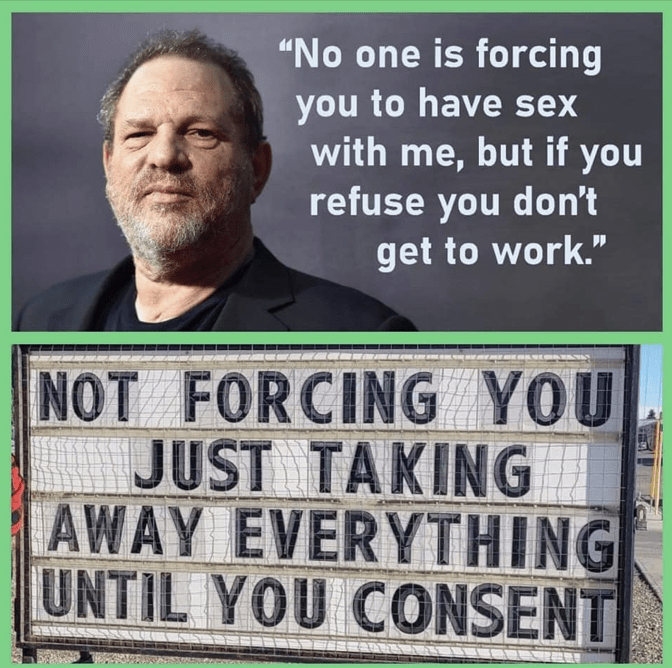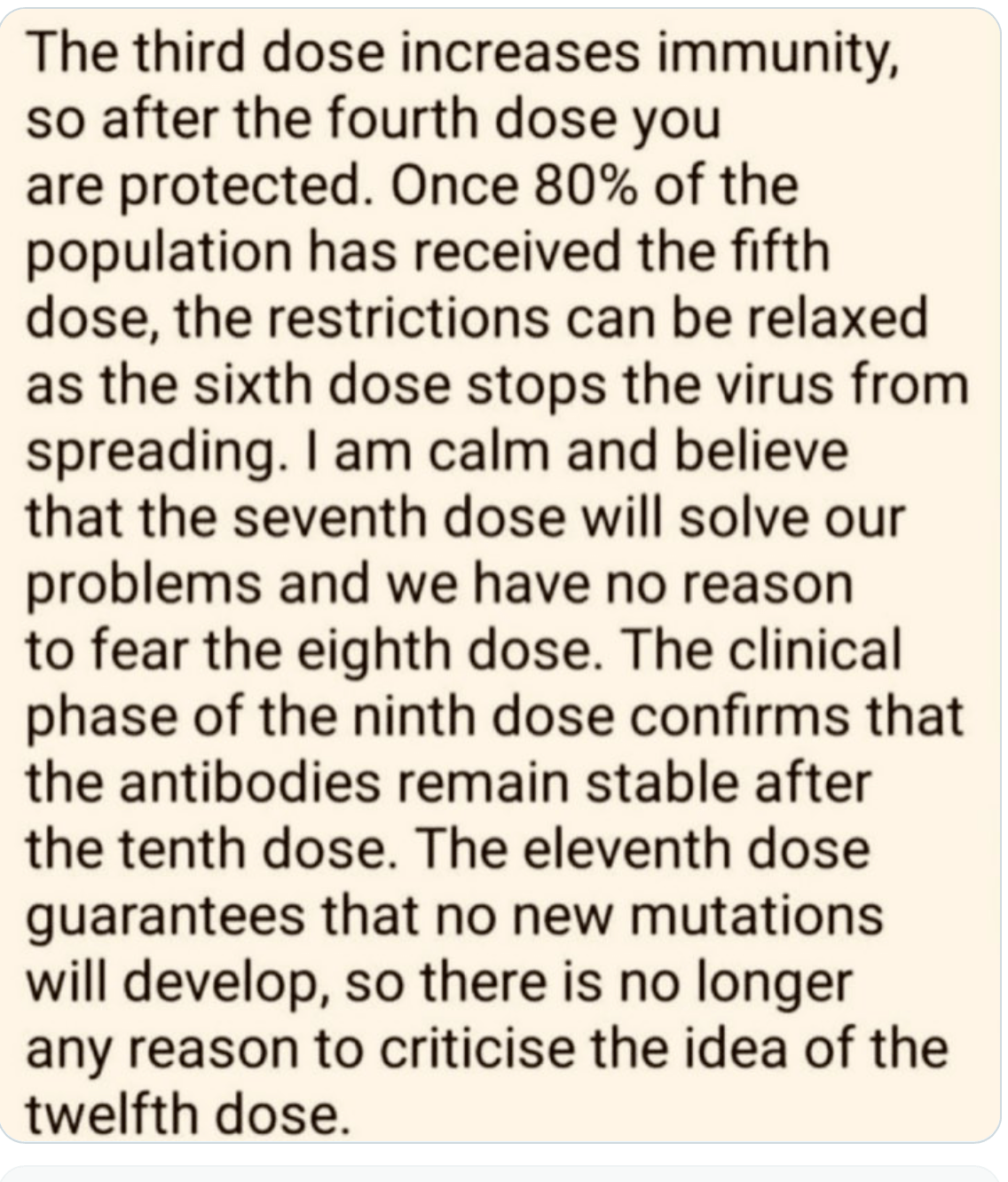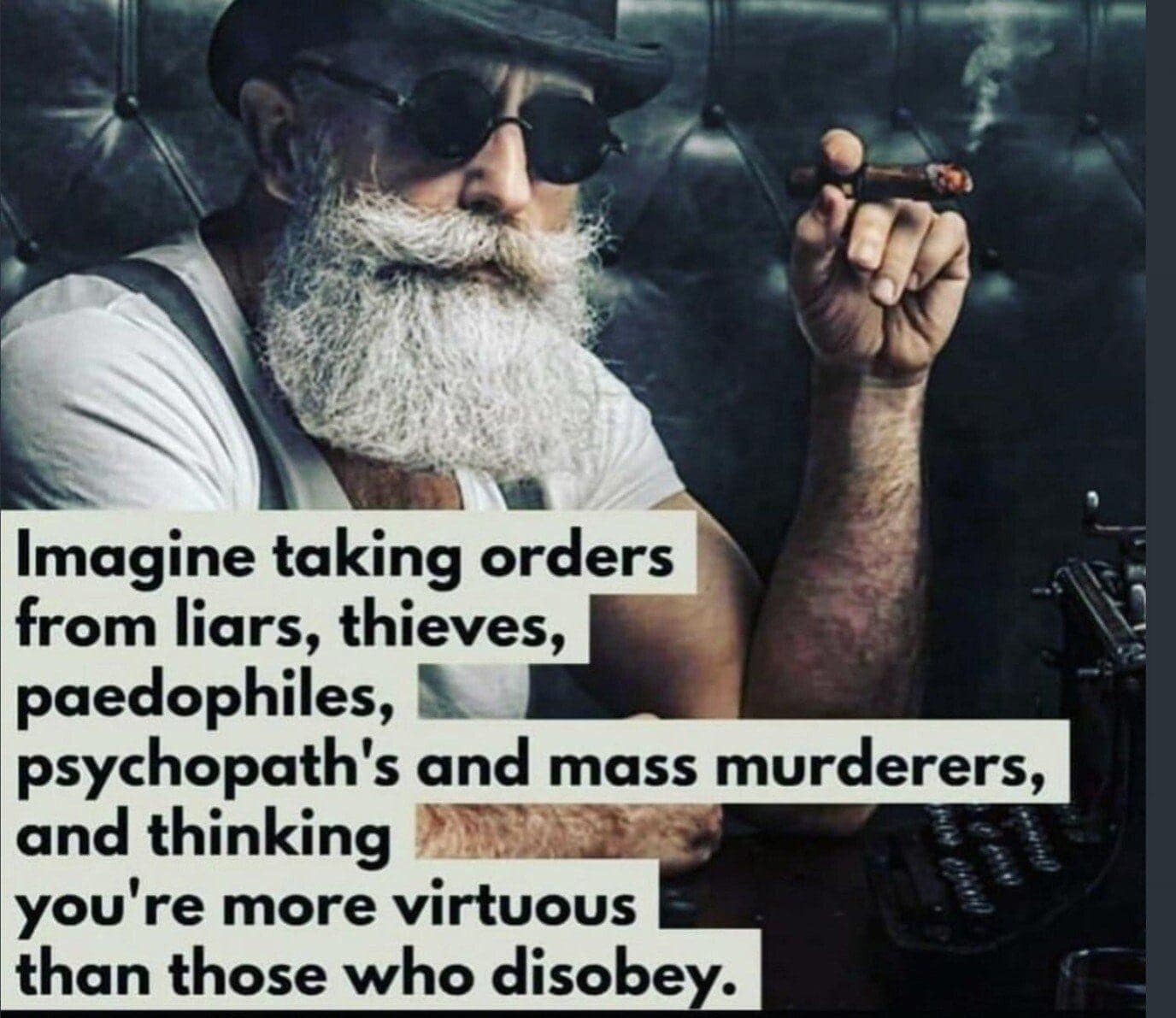 Boosters will be ongoing. The madness will never end till 'We the People' end it and say ENOUGH!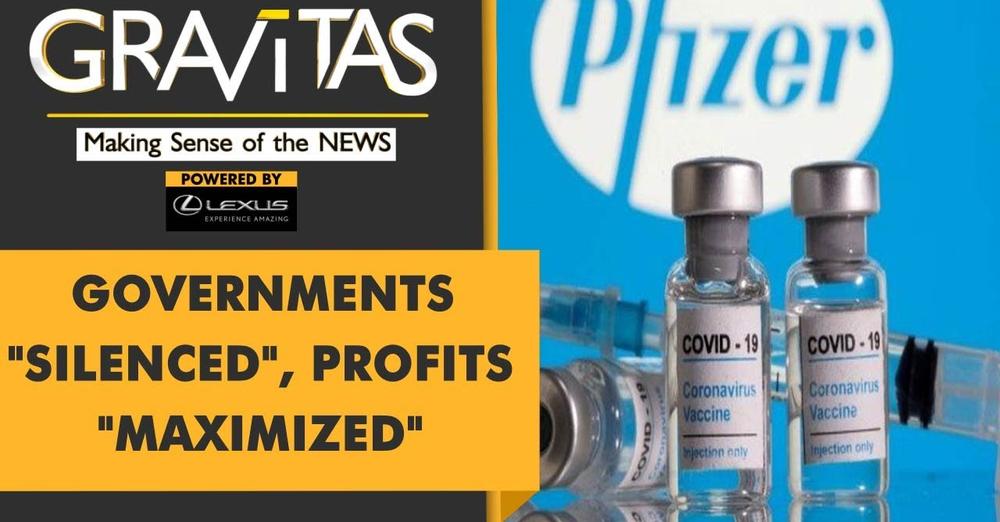 Gravitas: Revealed: How Pfizer blackmails countries for shots
Is Pfizer putting profits above lives? Public Citizen, a non-profit organization says that Pfizer can stop countries from speaking about contracts, block vaccine donations, unilaterally change delivery schedules & demand public assets as collateral. Palki Sharma tells you more.
#Pfizer #CovidVaccine #Gravitas About Channel: WION -The World is One News, examines global issues with in-depth analysis. We provide much more than the news of the day. Our aim to empower people to explore their world. With our Global headquarters in New Delhi, we bring you news on the hour, by the hour. We deliver information that is not biased. We are journalists who are neutral to the core and non-partisan when it comes to the politics of the world. People are tired of biased reportage and we stand for a globalised united world. So for us the World is truly One. Please keep discussions on this channel clean and respectful and refrain from using racist or sexist slurs as well as personal insults.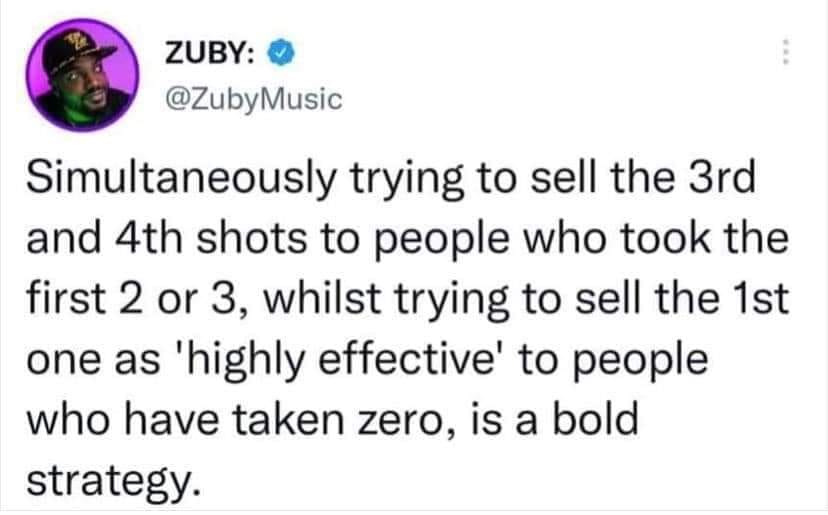 What do you think of a man saying to a woman: if she has sex with him, he will let her keep her job?
What about: if she has sex with the man, he won't punch her in the face?
What about: if she gets vaccinated, he won't take away her freedoms?
Are any of these consensual?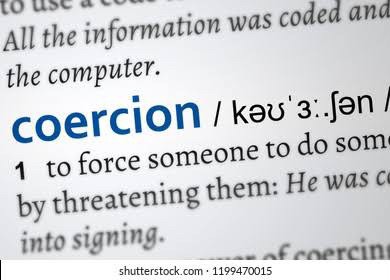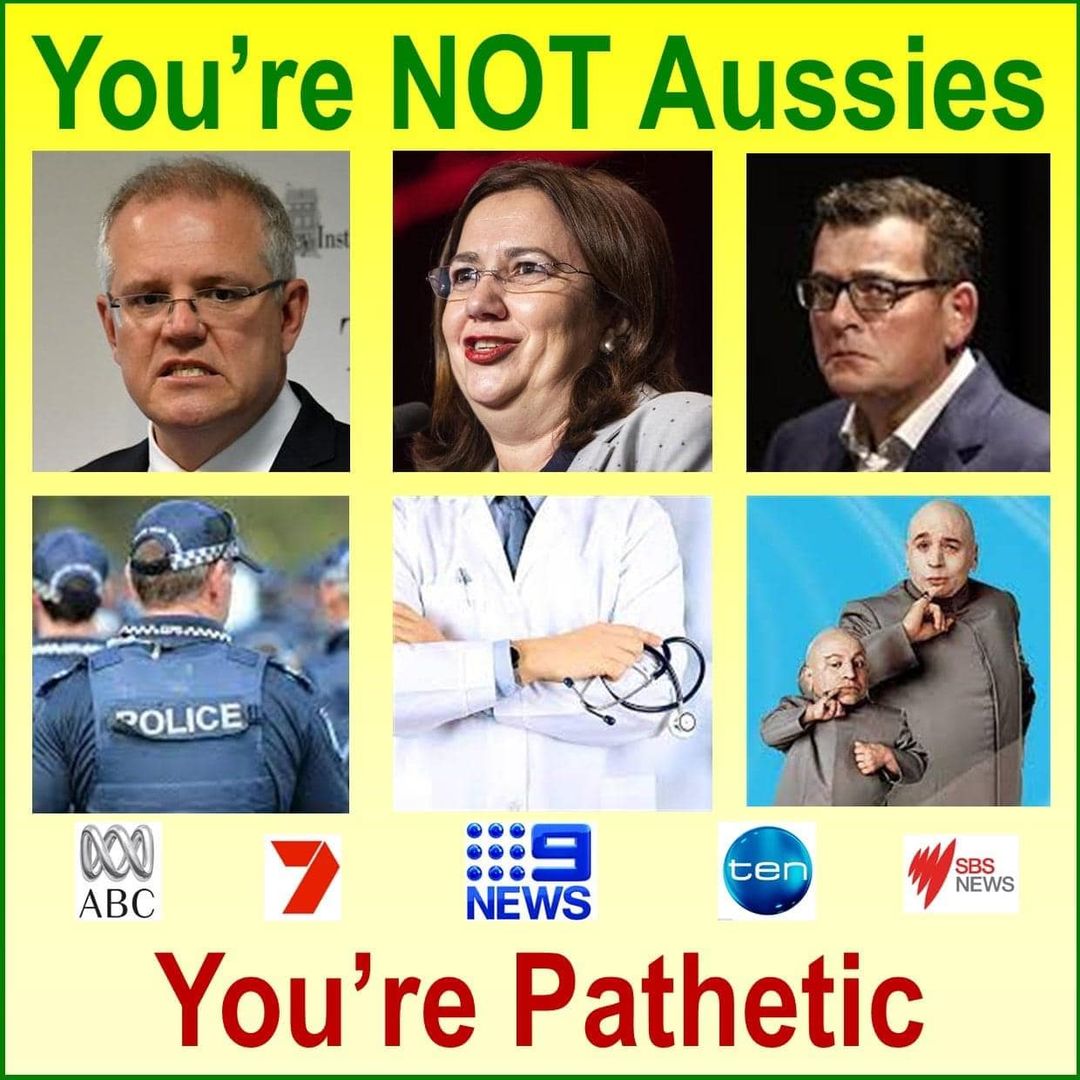 "Vladimir Lenin advocated: 'The best way to destroy the capitalist system is to debauch the currency'."