Resist the mandates. Do not comply!
"You can't leave those who created the problem in charge of the solution !"
Victoria has recorded 1,126 new local cases of COVID-19 while NSW has posted 187 new cases on the day that fully vaccinated residents can enjoy new freedoms. https://t.co/G8rY83JX2v

— SBS News (@SBSNews) November 7, 2021
Children as young as five could get Covid jabs in their CLASSROOM within months
Students would be vaccinated in their classrooms before Christmas holidays
Therapeutic Goods Administration yet to approve application made by Pfizer 
NSW school children as young as five could soon receive the Covid-19 vaccine in their classroom.
The state government is currently in talks to have children under the age of 12 jabbed at their school with hopes to speed up the rollout before Christmas holidays.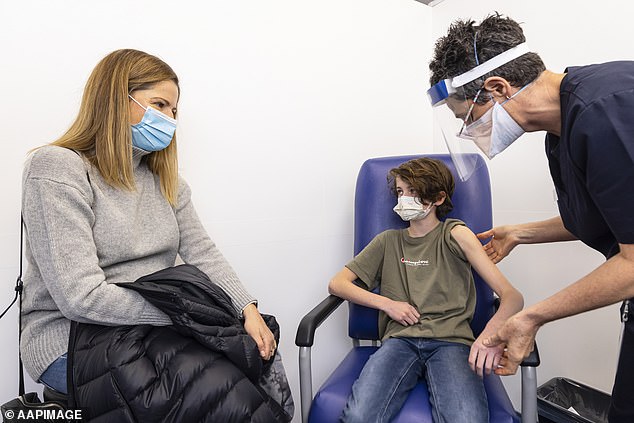 In the US, vaccines are being given out to children as young as five, but in Australia you have to be 12 to get the jab – leaving unvaccinated young children stuck enduring two weeks of quarantine if they come into contact with a positive case.
Children ages 5-11 in San Francisco now must show proof of vaccination in order to enter a business. Adults in San Francisco still do not have to show proof of identification in order to vote. Make it make sense.
A California nurse who is a breastfeeding mother was fired from her job for refusing to get vaccinated out of concern for her and her baby's health. Our politicians, health officials, and employers do not care about our wellbeing. Stand firm. Resist the mandates. Do not comply!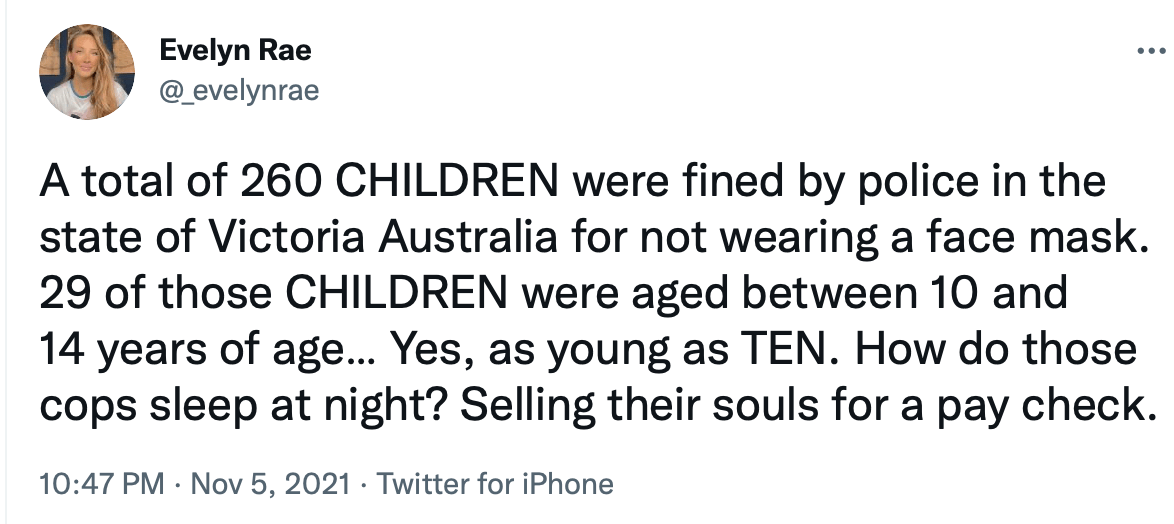 You'd think it would have buckled when the "pandemic" hit. Instead it buckles after 80% jabbed. 🤪🤣 https://t.co/NztDROERKW

— Aussie Bot (@AussieBotStudio) November 7, 2021