Stop presses! The Pfizer vaccine offers less than 1% benefit from Covid:
Something to share with your pro-vax friends and family today on how they were lied to by big pharma about the effectiveness of the vax.

This should be illegal. pic.twitter.com/nB7Tqx79cn

— Raging Red Pureblood Domestic Terrorist (@Raging_Red) November 25, 2021
Anyone who actually gets jabbed for Covid will FEEL IT! It hurts considerably, say 5 on a scale from 1 to 10. "I didn't feel it" means "I didn't get it". Stick yourself please to confirm.
"I didn't even feel it"!
State Premier of Queensland, telling everyone today that they HAVE to get jabbed. pic.twitter.com/eRsbqIEhZx

— Red Collie (@RedCollie1) November 25, 2021
Increases in COVID-19 are unrelated to levels of vaccination across 68 countries and 2947 counties in the United States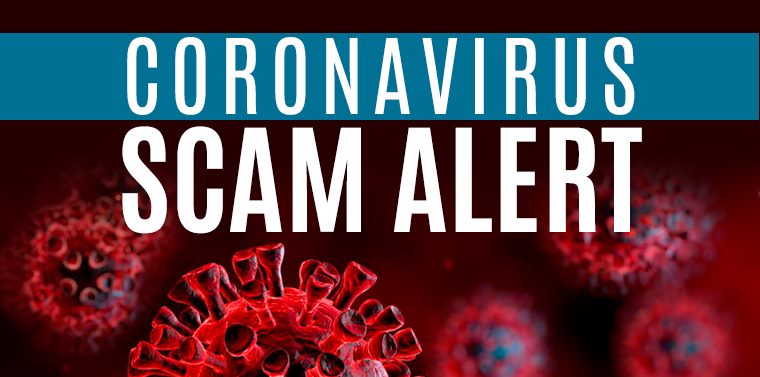 Let that sink in. Slowly.
.
"… there appears to be no discernable relationship between percentage of population fully vaccinated and new COVID-19 cases in the last 7 days (Fig. 1). In fact, the trend line suggests a marginally positive association such that countries with higher percentage of population fully vaccinated have higher COVID-19 cases per 1 million people. Notably, Israel with over 60% of their population fully vaccinated had the highest COVID-19 cases per 1 million people in the last 7 days."