This is one of the most repulsive things I've seen this idiot Fauci say yet. Anyone willing to inject their babies with mRNA therapy over a virus with a 99.999995% survival rate in that demographic is out of their mind.https://t.co/tdC2uqKfgx

— Kyle Becker (@kylenabecker) November 20, 2021
Inventor of COVID test calls Fauci a liar, says it 'doesn't tell you that you're sick'
'Guys like Fauci get up there and start talking, you know, he doesn't know anything really about anything,' said Nobel Prize winner Kary Mullis in the 1990s.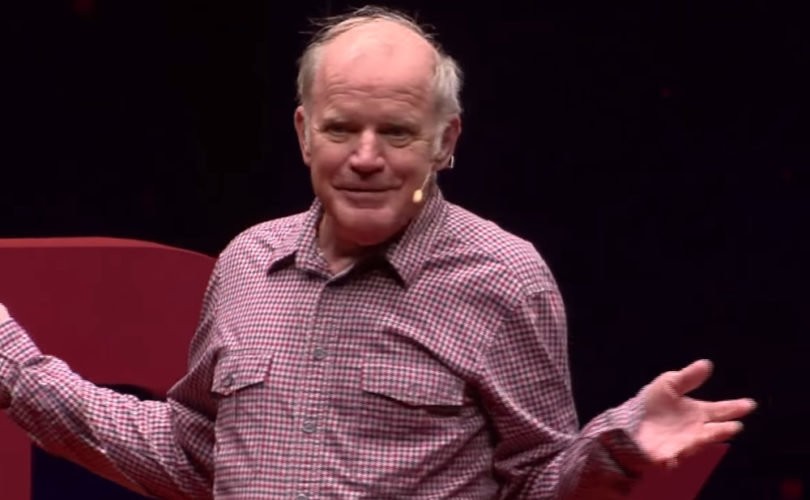 (
LifeSiteNews
) — The inventor of the PCR test, which has been widely used in detecting COVID-19, previously slammed Dr. Anthony Fauci by calling him a liar. He also strongly criticized Fauci's understanding of science, while revealing that the PCR test is not suitable as a diagnostic tool,
in the way it is being used for COVID-19.