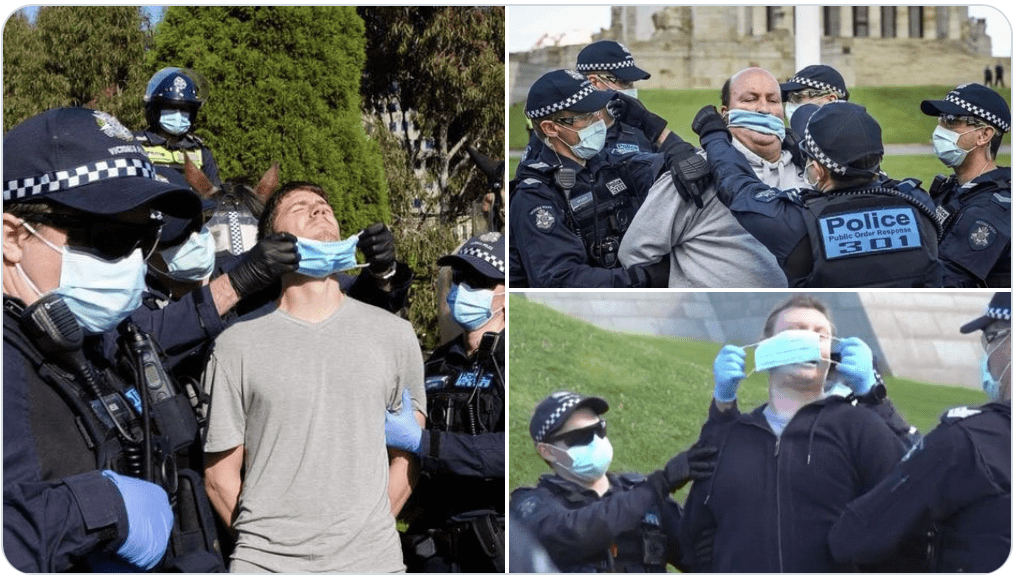 Queensland is going down the same road:
Queensland is on the verge of introducing digital driver's licences, allowing motorists to ditch physical identification cards.
VICTORIA HAS FALLEN#DictatorDan now BANISHING his political opponents from parliament.

The world best heed their warning.

FULL REPORT: https://t.co/JjBAxSIA4Y

RT for everyone to see.
pic.twitter.com/jbagIiE5tm

— Avi Yemini 🇦🇺🇮🇱 (@OzraeliAvi) October 28, 2021
Victoria is no longer a democracy.
#DictatorDan proposes two years in jail or a $90,000 fine for anyone who 'intentionally and recklessly' violates a public health order related to the Covid pandemic.

Businesses face fines of $455,000 for the same offence.

MORE: https://t.co/waduUbFeVU pic.twitter.com/zep7LPjKlo

— Rebel News (@RebelNewsOnline) October 27, 2021
Dan Andrew, Premier of Victoria, is out of control
#DictatorDan is trashing the human rights of Victorians
Australia is in a dark place & it's appreciated when the world shines a light on human rights abuses that Aussies are enduring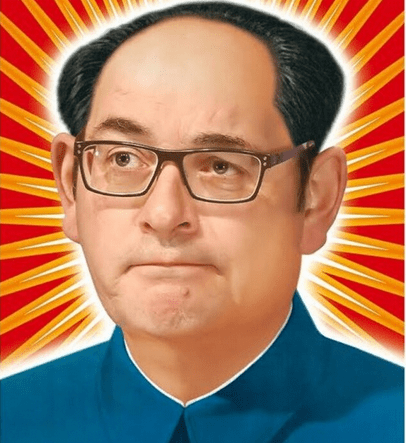 Have you had enough of #DictatorDan

Have you had enough of Vic Labor

Have you had enough of Vic Liberals

Come & join UAP

AND we'll take them on at the Federal election & win lots of seats

AND we'll STOP the tyranny IMMEDIATELY

AND give ALL your freedoms BACK

IMMEDIATELY ! pic.twitter.com/clkzmnu66D

— Craig Kelly MP (@CraigKellyMP) October 27, 2021