The media sucks.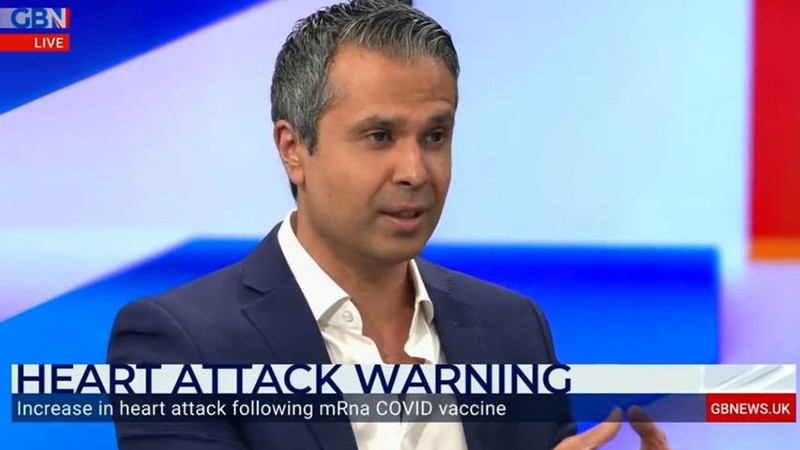 "They're not going to publish their findings because they are concerned about losing research money from the drug industry."
A leading cardiologist in the UK has warned that a colleague of his is finding it impossible to get research published because it definitively links COVID vaccines to a massive increase in heart attacks.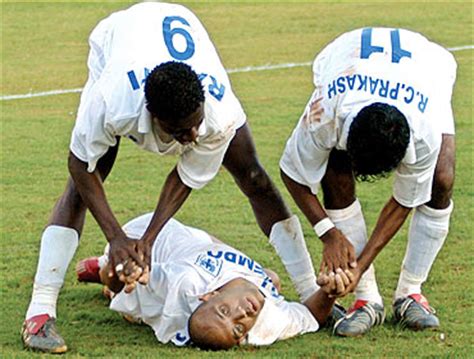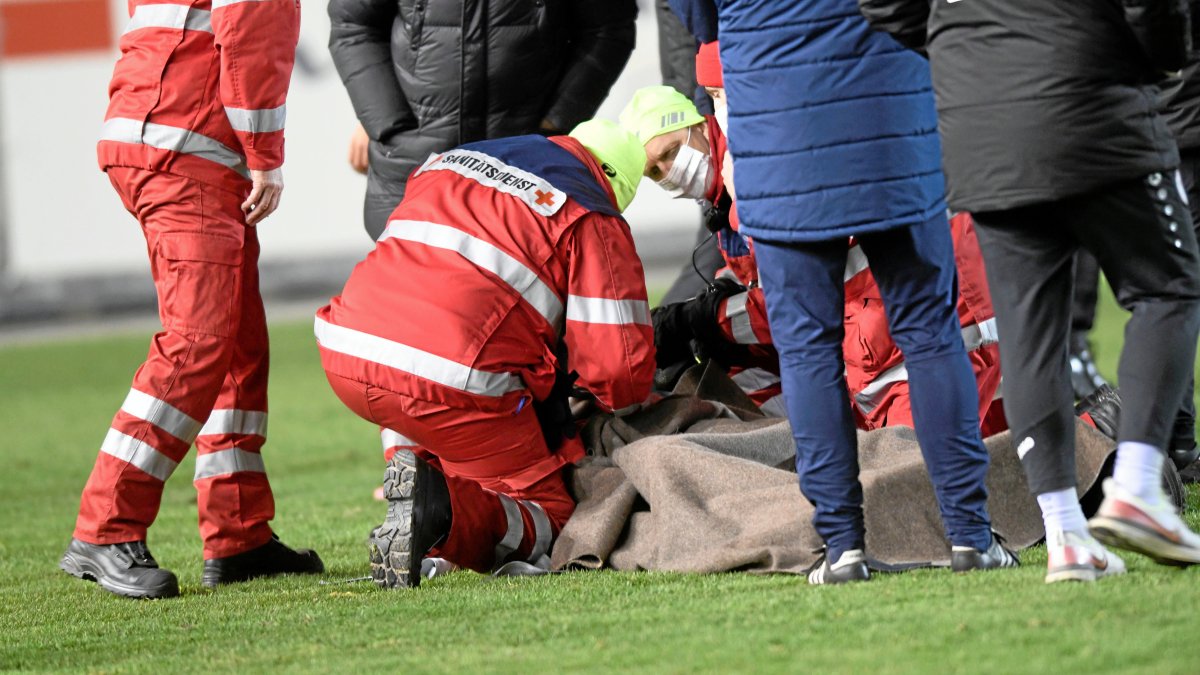 Rescue workers take care of Kwabenaboye Schulz.
Marxists Are Showing Us How Much Compassion and Empathy They Really Have: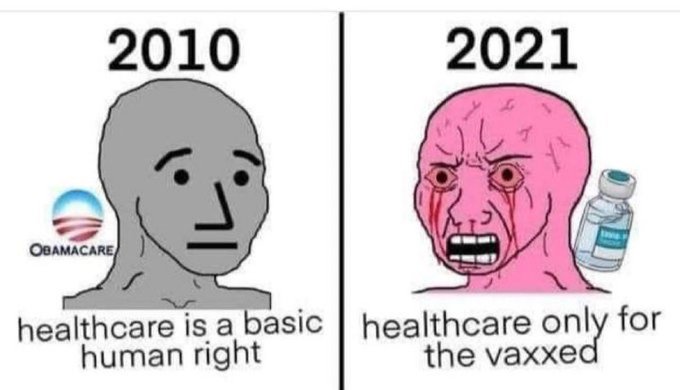 The virus isn't the target…. WE ARE