Add the warming racket & the Great Reset to that. Seems to be a package deal.
Spooky Dude George Soros is not the only puppet master here. But he certainly one of the biggest.
I have serious questions:
If the vaccine is no longer an exit strategy, how do we exit? What does success look like now? Have the past two years of extremely heavy handed government policy been a failure? How far and how long are people prepared to go with civil liberties?
Melbourne does it again. pic.twitter.com/VZM5k7aFcG

— Avi Yemini 🇦🇺🇮🇱 (@OzraeliAvi) December 18, 2021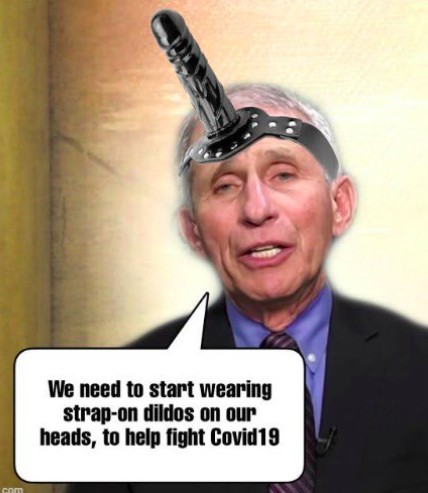 LETS NEVER EVER FORGET WHAT WAS DONE TO VICTORIANS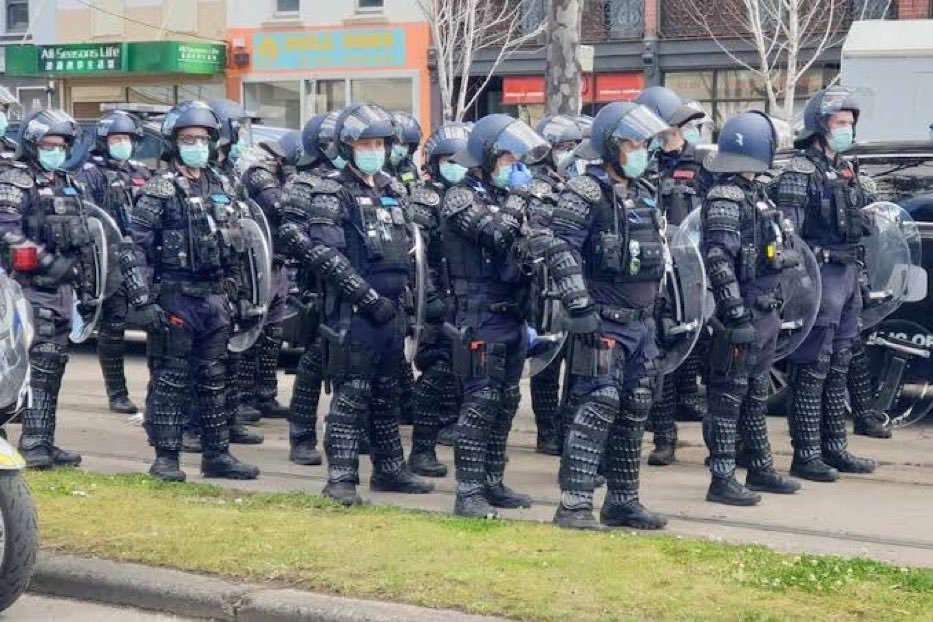 Another one bites the dust: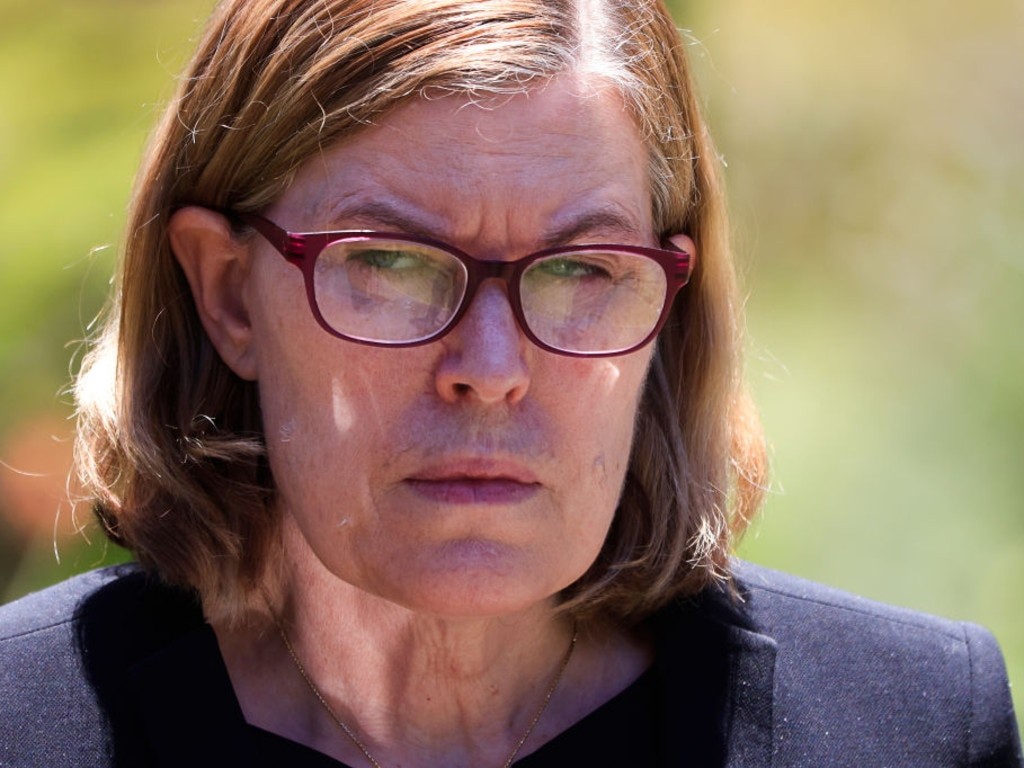 Okay Joe.
We Australians like to think we're a tough lot but the truth is we're a bunch of bedwetters. It's time we found our balls.
An admonishment from an unlikely quarter: Joe Hildebrand