Moonbats insist that "public health" should abolish basic individual rights & all freedoms. They are not just dense, they're endangering all of us.
The question I am asking this #Christmas is, will I – as an #unvaccinated person – have any civil or human rights in 2022?
Beautiful.
May God bless all who are fighting for freedom, worldwide. #Querdenken https://t.co/ZPqRVahuNn

— Candace Owens (@RealCandaceO) December 23, 2021
Also Candace:
I have no issue with any person who wants to get the vaccine. I just will never ever let that vaccine into my body. I believe firmly that Big Pharma is the greatest evil on the face of the planet. I am healthy, young, in shape and simply unafraid of Covid-19.
We know that the government is the problem, not the answer, freeing our citizens to get on with life rather than being on their knees with a begging bowl to some puffed up, illegitimate, time-serving, self-important 'official'.
Cienna Knowles, a 19-year-old Australian equestrian who suffered blood clots after receiving the Pfizer vaccine to keep her job, provides an update on her condition:

"3 out of 5 of my main arteries [in my heart are] completely blocked by my blood clots."

"It's super painful." pic.twitter.com/yWYnBzBWCf

— The Vigilant Fox (@VigilantFox) December 22, 2021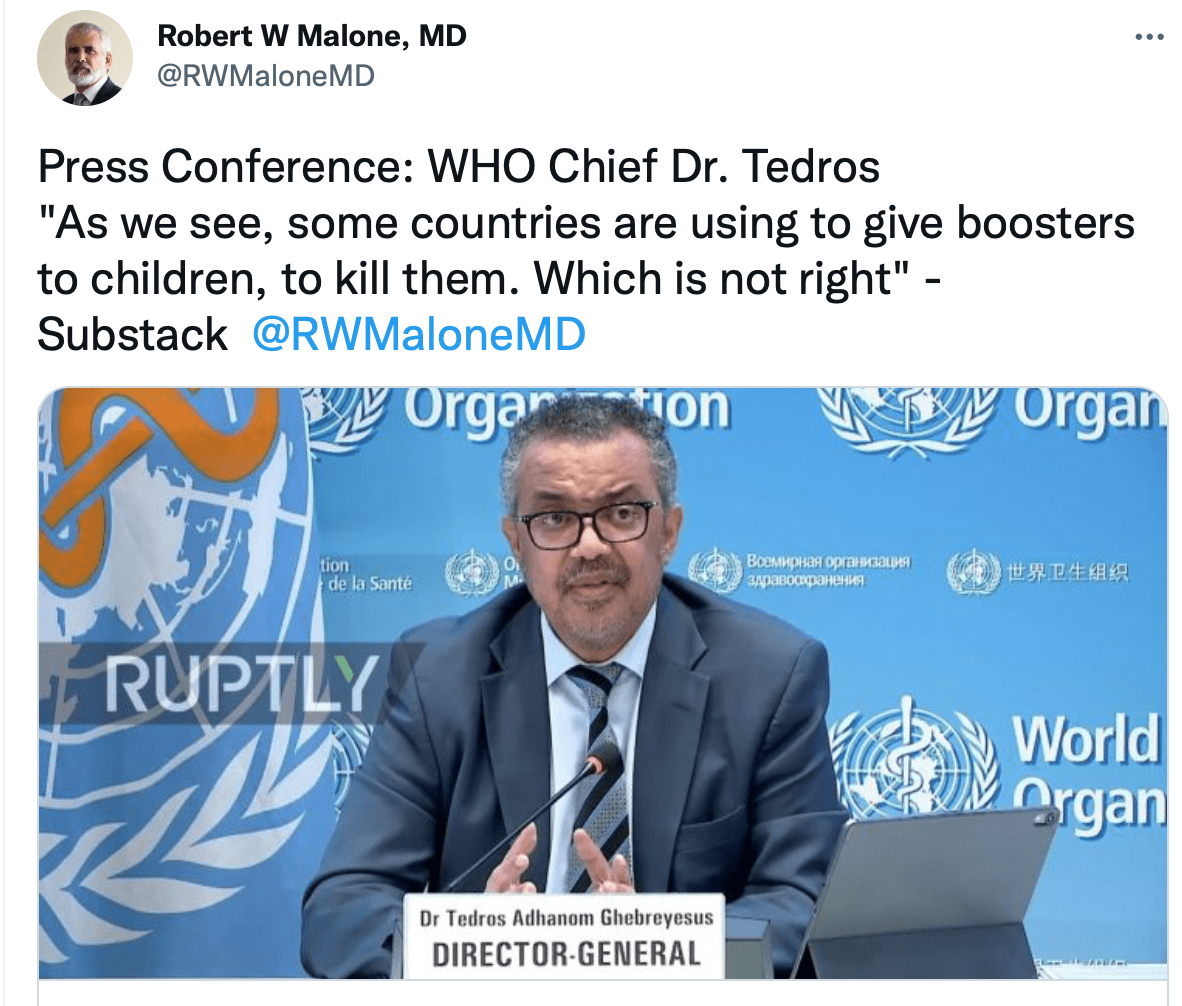 He said it.
Has anyone else noticed that the triple vaccinated, double mask crowd, are the ones most terrified of each new variant?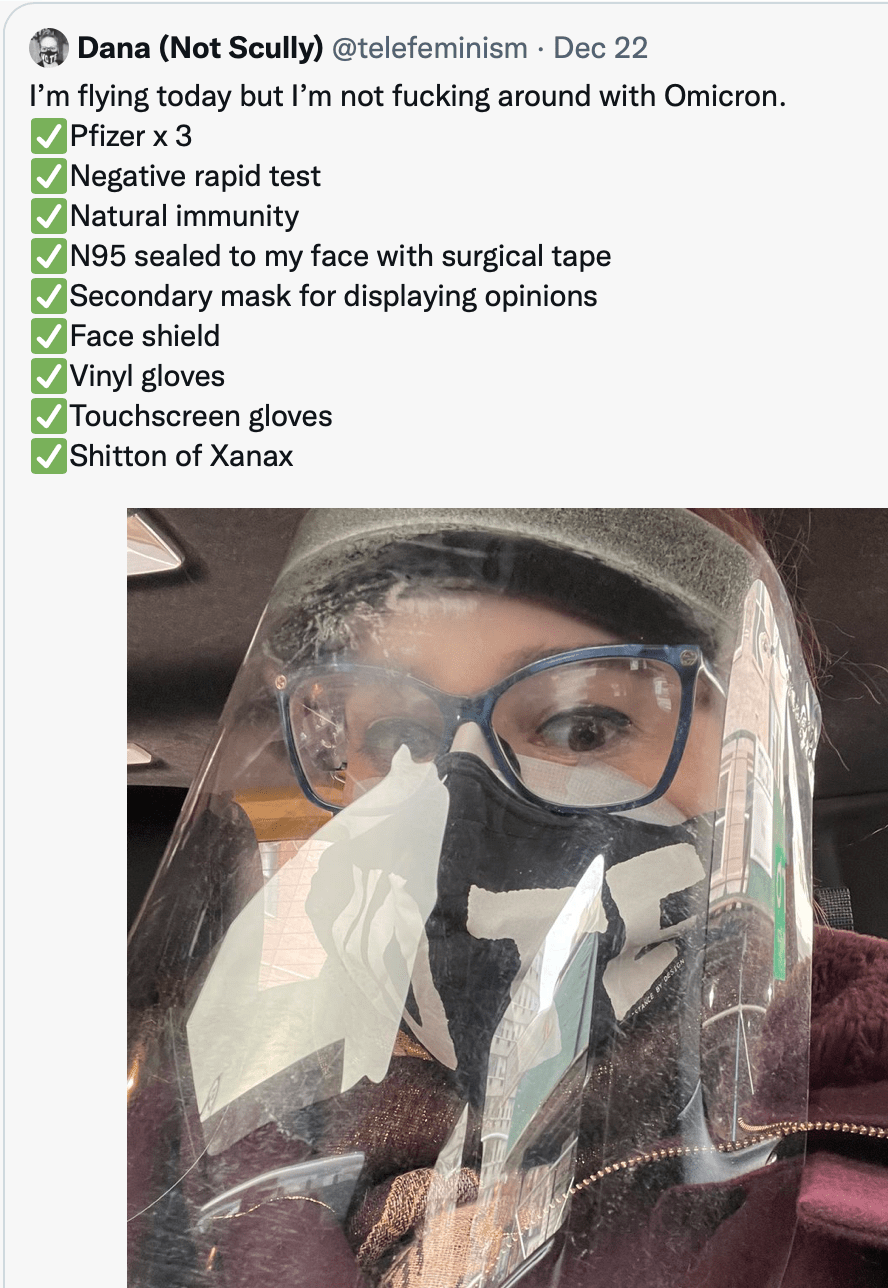 "Early evidence suggests fewer people are needing hospital treatment than with other variants- with estimates ranging from 30% to 70% reduction"

So why the scaremongering & new restrictions ?

To push booster ?

To cover up hospitals NOT properly funded ?https://t.co/ANya16E2ou

— Craig Kelly MP (@CraigKellyMP) December 23, 2021