There is a reason our self-appointed rulers have abolished the death penalty.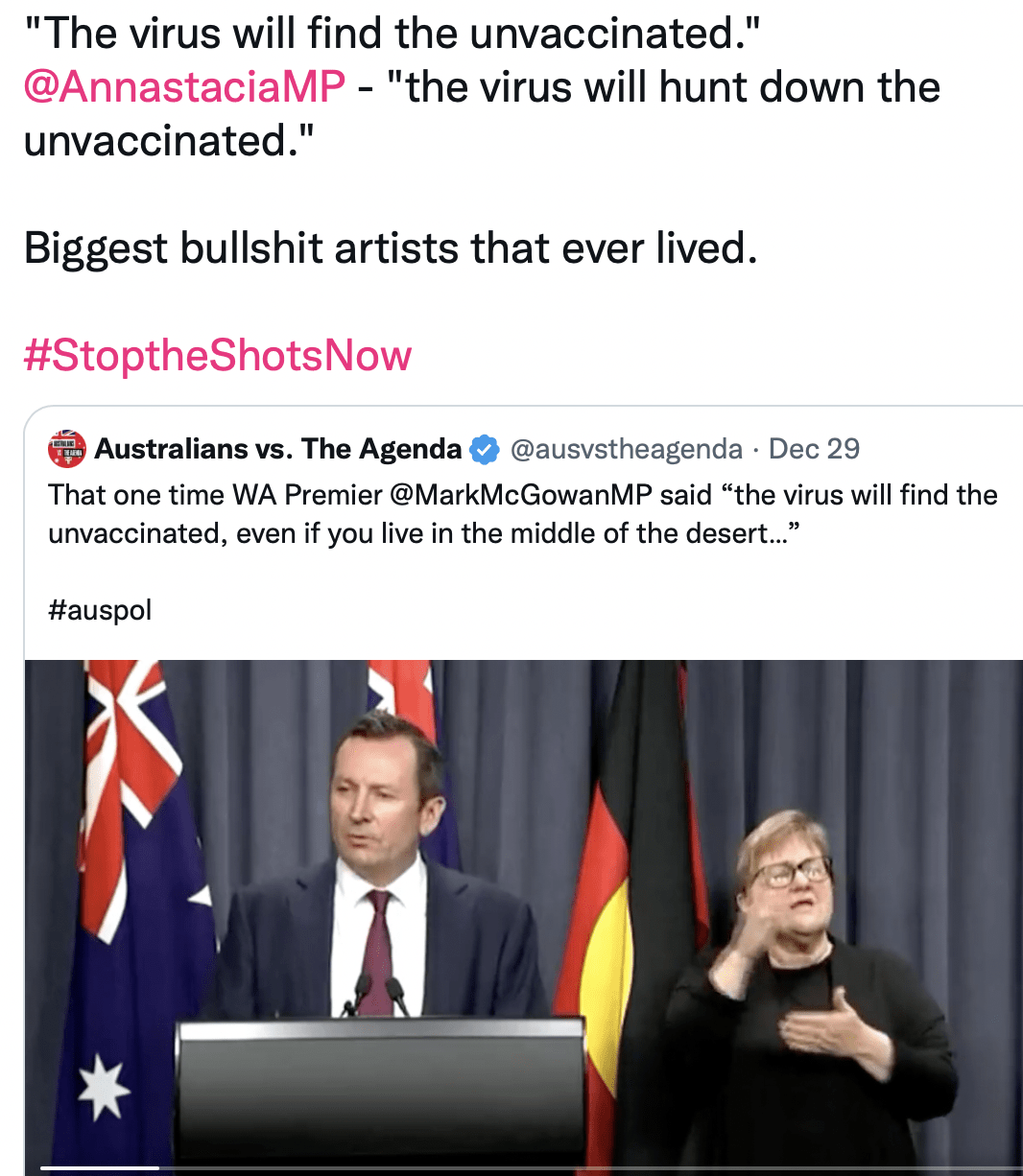 Tyranny Down Under: Aussie Cops Demand Public Rat Out Neighbors Who Are "Anti-Government Or Believe COVID-19 Conspiracy Theories"
#Ivermectin: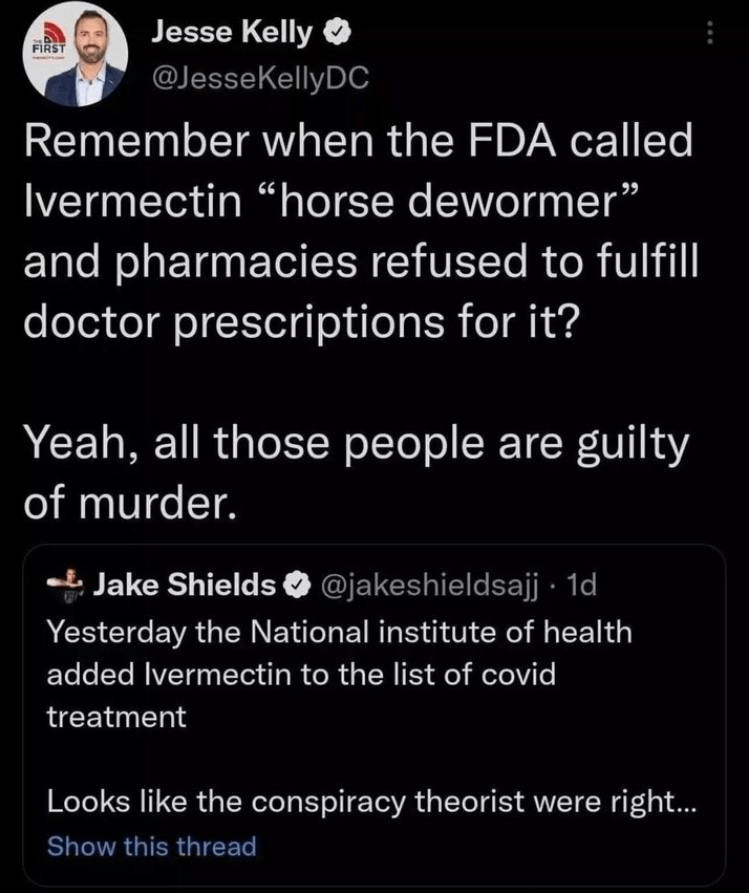 Ivermectin is a cheap wonder drug that our Government banned, that Doctors were told that under no circumstances should they prescribe it for Covid use. These decisions killed people. Absolutely criminal.
Hydroxychloroquine and Ivermectin were the way out of the government shutdown and instead of utilizing these proven treatments, they banned them and forced us into a historic economic collapse while mandating we only had the right to work if we took their unproven cure.
Yep. #ivermectin works. Yet it was demonized. To make room for their killer 'vaxs' pic.twitter.com/zCPx7Rud0P

— 🌸🌺Elle Em🥃🦊 (@WhiskyThaFox) December 28, 2022
Still "believe in science?"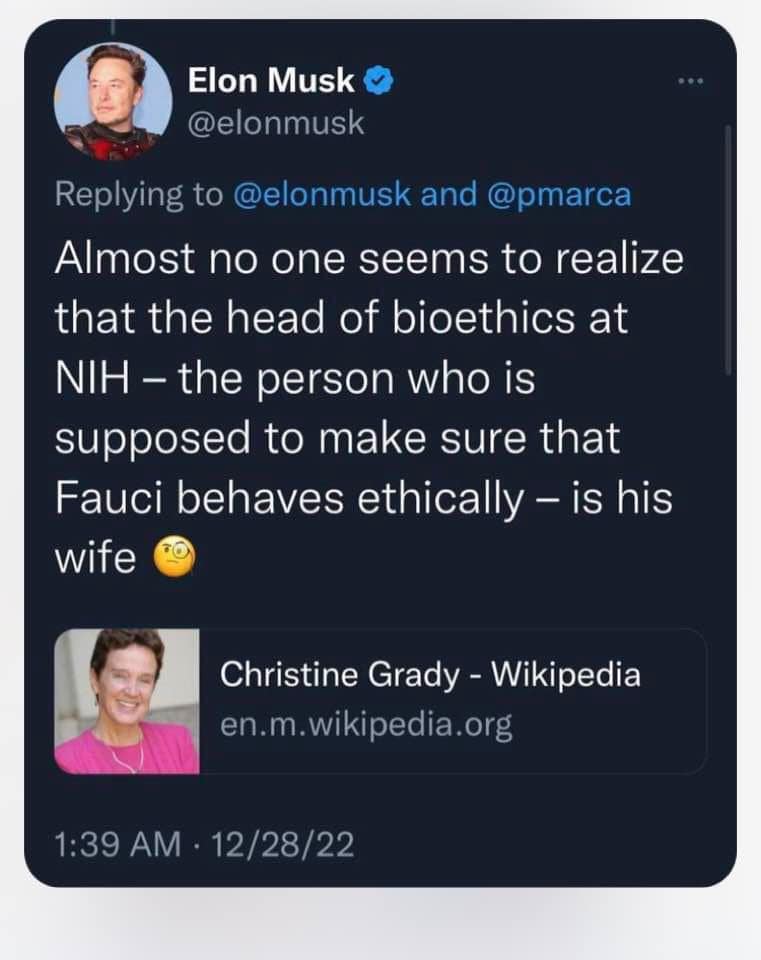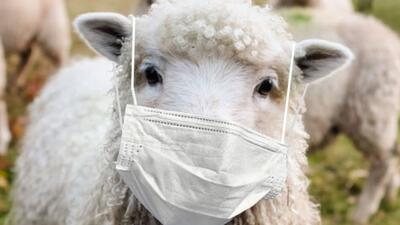 "…no study in the world that show that masks work…"
Quarantine is when the movement of sick people is restricted. Tyranny is when the movement of healthy people is restricted. Propaganda is when the media deliberately deceive the public about that difference.