Who would have thought? Belgians are not taking any shiite from their coppers. Here they are forced to retreat under a fierce barrage of stones.
Brussels 🇧🇪 NWO Police take it to the People and this time they meet some serious resistance…No one condones violence, all I know is everyone has a Tipping Point 🔥 pic.twitter.com/M7rWnFFM86

— 𝙍𝙄𝙎𝙀𝙈𝙀𝙇𝘽𝙊𝙐𝙍𝙉𝙀 (@risemelbourne) January 23, 2022
EU Buildings in Brussels pic.twitter.com/dXqcmeMtZj

— Lady Sarah 🔮🌜💫🏋️‍♀️ (@srah_jan111) January 23, 2022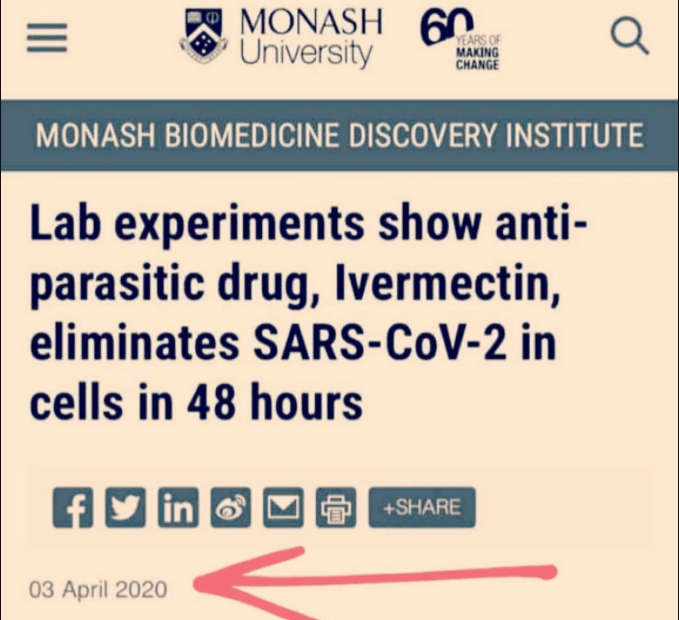 What other deals have they done, and what have other pharma companies done?https://t.co/jMkvYO6Y0V

— Crewcial (@Crewcial2) January 24, 2022
Remember when the government told us that the vaccines were highly effective?
💉injuries, what💉 injuries?

Don't hear much about it, but compensation is being paid out

🤡🤡dismiss concern in their rush to look after their Big Pharma mates

But each injury reveals a person who was coerced or believed the "safe & effective" line

🤔https://t.co/SwchheIZVl

— Craig Kelly MP (@CraigKellyMP) January 23, 2022
So Singapore pays citizens who die or develop severe permanent disability up to $225,000."
So the life of the person is only worth $225,000? Probably not even enough to cover mortgage.
The side that is locking people up for the crime of being healthy, arresting protesters, pepper spraying kids, beating up grannies, banning books and electronic messages, censoring social media, sending threatening letters, forcing small businesses to close, urging people to dob in dissenters and banning safe drugs that have worked for 60 years are all on the wrong side of history.
Back in the US of A:
Joe Rogan and Dr. Robert Malone receive a roaring applause at the Defeat the Mandates march in DC. pic.twitter.com/tjda4aNtnm

— Mythinformed MKE (@MythinformedMKE) January 23, 2022
Robert Malone beat censorship unlike anyone before him with the help of Joe Rogan. His message traveled 100,000x as far as it would have if Twitter just left him alone. Never before in recent years has censorship backfired this spectacularly.
Lol. They actually call themselves 'The Elite' in real life.

This is hilarious. 😂 https://t.co/buY43EQTvV

— ZUBY: (@ZubyMusic) January 21, 2022
This "elitist" is in dire need of an enema.