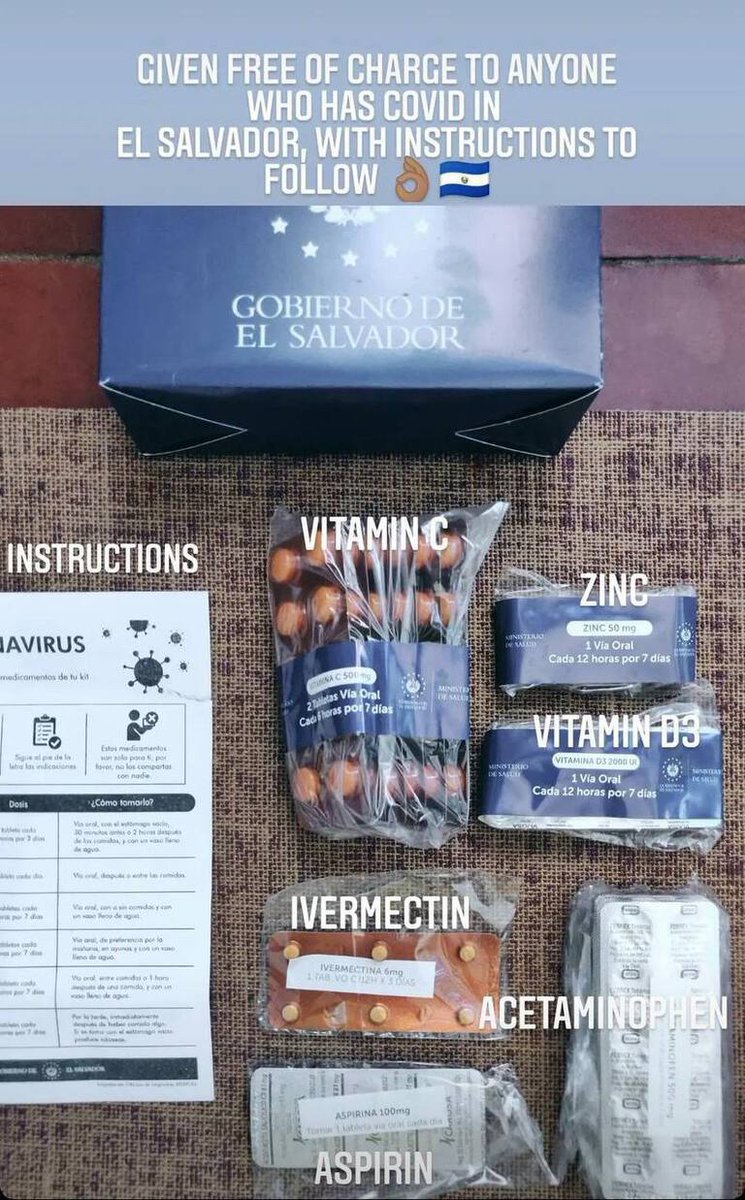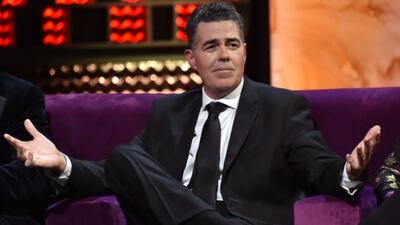 "You closed the beaches, closed the schools, cloth masks were gonna save us all, the vaccine was gonna be effective, natural immunity wasn't effective – what have you been right about?"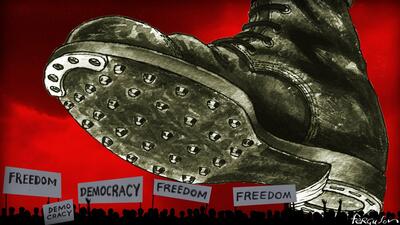 …the world is teetering on the edge of authoritarian madness.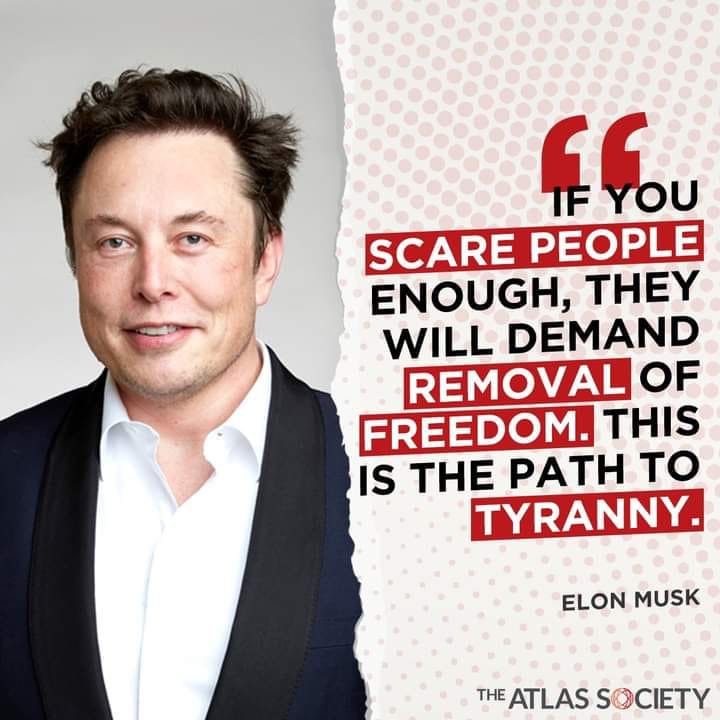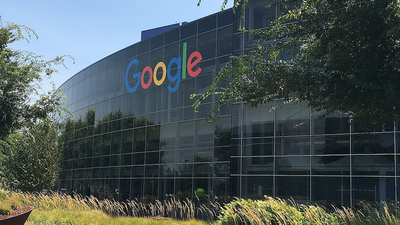 It doesn't matter that you have free speech if nobody ever hears you speak…
LONE MARCHER: AMNESTY FOR OUR RULERS
.
25 January 2022
.
Prime Minister, Members of the National Cabinet and Opposition Leader. You should be more than ashamed. You have crushed the doctor-patient relationship. You have negligently failed to promote wise prophylaxis for the elderly. You have cruelly denied access to safe and scientifically designed protocols for early treatment. You have indemnified manufacturers of experimental medications against all claims arising from the harm done by their products. You have pleased your masters by obsessively pursuing the false MaxVax goal. You have cared nothing for the legitimate goals of health policy, namely minimising hospitalisations, minimising ICU admissions and minimising deaths.
.
You have proved that Big Pharma owns you all, mind, soul and carcass, by your refusal to learn from jurisdictions which have for practical purposes eliminated the Covid-19 threat.
.
You have callously ignored the suffering of thousands of victims of adverse vaccine reactions, and even denied their existence. You are mercilessly inflicting experimental vaccines on children as young as five, when you know that there is no medical justification for vaccinating anyone under the age of 18. You insist on vaccinating Covid-19 recoverees, which can do nothing but harm. You have successfully bullied and bribed the servile mainstream media to endorse your wickedness and discredit all who question you.
.
.
Early in December in an undated letter distributed around the Nation, the Prime Minister revealed that he had secured 151,000,000 vaccine doses, enough for six "booster" shots for every adult, child and baby. Clearly the intention is to inflict dangerous medication on each Australian every three months.
.
Prime Minister, Members of the National Cabinet, Leader of the Opposition, very large numbers of Australians believe that you are all responsible for as many as three thousand avoidable deaths from Covid-19, a ghastly number which may be surpassed at an early date by the number of deaths of victims of vaccine harm. Very large numbers of Australians want to exercise their right of citizen's arrest and charge each of you with manslaughter or even more serious crimes.
.
The recommendation to the defenders of your victims and potential victims, especially the defenders of children, is that they should not rush immediately to arrest you all. Instead they should offer you an Amnesty. Here are suggested terms for the Amnesty:
.
AMNESTY 2022
.
Proposed by Bret Weinstein and Brett Barra.
.
This Amnesty is offered to all politicians and public servants and media personalities who since January 2020 have been responsible for, or condoned, actions against the health, welfare and lives of Australians including:
.
• Denying access to safe and scientifically proven early treatments for Covid-19
• Propagandising at great public expense to promote experimental medications while failing to inform the public of the risks
• Indemnifying pharmaceutical companies against all claims for harm done by their products
• Callously ignoring the thousands of victims of vaccine harm to the extent of denying their existence
• Causing harm and death to Australians by delaying or cancelling medical treatment and by inflicting depression and anxiety leading to suicide.
• Destroying businesses, livelihoods, careers and relationships.
This Amnesty is conditional upon:
• Immediate end to bans on hydroxycholorquine and ivermectin and removal of all constraints upon doctors prescribing for their patients on the principle of "first do no harm"
• Cancellation of indemnities for manufacturers of pharmaceuticals.
• Termination of mass vaccination, subject to preserving the right of a doctor to prescribe a vaccine for a fully informed consenting patient.
• Full truthful disclosure of all incentives, bribes and other inducements made by pharmaceutical companies.
• Commitment to rapid testing and evaluation of the Covax-19 vaccine developed in South Australia by Professor Nikolai Petrovsky.
This Amnesty expires at noon on Tuesday 15 February 2022
.
MASSIVE POLICY FAILURE
.
1. The World Odometer Figures trumpet the total failure of Australia's policies. (Spreadsheet attached). On a per head basis, on 22 January 2022 Australia's active cases (38,242) were .73 times UK, .48 times USA, 46 times El Salvador, 1.5 times Serbia, 25 times Japan, 24 times India, 784 times Taiwan, 628 times Indonesia, 114 times Hong Kong, 9 times Fiji, 51 times New Zealand, 3,983 times Timor-Leste, 6,756 times PNG, 15 times the Philippines. 133 times Pakistan, and 29 times South Africa. Adding the active cases and adding the populations of these sixteen countries, per head of population Australia had 3.06 times as many active cases as the rest.
.
2. Note that ∞ = infinity. On a per head basis, on 22 January 2022 Australia's new cases (2,556 per million) were 1.88 times UK, 1.37 times USA, 39 times El Salvador, 1.37 times Serbia, 7 times Japan, 11 times India, 477 times Taiwan, 265 times Indonesia, 134 times Hong Kong, 6 times Fiji, 169 times New Zealand, ∞ times Timor-Leste, ∞ times PNG, 53 times the Philippines. 81 times Pakistan, and 44 times South Africa. Adding the new cases and adding the populations of these sixteen countries, per head of population Australia had 5.98 times as many new cases as the rest.
.
3. On a per head basis, on 22 January 2022 Australia's new deaths (2.05 per million) were .53 times UK, .42 times USA, 47 times El Salvador, .85 times Serbia, 40 times Japan, 7 times India, ∞ times Taiwan, 158 times Indonesia, ∞ times Hong Kong), 0.43 times Fiji, ∞ times New Zealand, ∞ times Timor-Leste, ∞ times PNG, 2.6 times the Philippines, 49 times Pakistan, and 1.5 times South Africa. Adding the new deaths and adding the populations of these sixteen countries, per head of population Australia had 2.14 times as many deaths as the rest.
.
4. NOT ONE MAINSTEAM JOURNALIST HAS LOOKED AT THESE FIGURES. SHAMEFUL!
.
5. From the New York Times, here are the doses per hundred people as at 22 January for the listed nations: Australia 189, UK 205, USA 161, El Salvador 153, Serbia 120, Japan 161, India 118, Taiwan 167, Indonesia 113, Hong Kong 144, Fiji 143, New Zealand 181, Timor-Leste 95, PNG 6, Philippines 113, Pakistan 79, South Africa 50. Totalling all these 16 countries (excluding Australia) the per hundred people dose rate is 121. Australia's 189 (multiple of 1.56) is more than one and a half times the aggregate of the rest, yet Australia's comparative performance is appalling.
.
6. Our rulers are frenetically propagandizing for an even higher dose rate for Australia, when there is no evidence whatever that a higher dose rate reduces cases, reduces hospitalisations and reduces deaths.
.
7. Maximising vaccination rates is a false goal. The MaxVax obsession can only be explained by our rulers being owned mind, soul and carcass by Big Pharma.
.
8. Every aged care facility should long ago have been encouraged to test the vitamin D levels of all residents, and should have been given for each resident a continuing course of zinc, quercetin, vitamin C, vitamin D and vitamin B12. This negligent failure has cost many lives.
.
9. Australians who have any symptoms should not delay queuing for tests, only to be told if tested positive (as in NSW) "Go home and isolate. Take Panadol and if very sick call an ambulance". In Western Australia on 24 January 2022 Minister Paul Papalia announced over the ABC: "If you are sick get tested and then go home and isolate until you get the results." Not a word which might help avoid hospitalisation. Every person who has any symptoms should assume they have Covid-19 and immediately use one of the scientifically proven early treatment protocols, thereby reducing by around 85% the risk of hospitalisation and almost eliminating the risk of death. But our disgraceful rulers deny access to key components of those treatment protocols. This cruel murderous policy is complemented by the indemnity protecting Big Pharma from all claims for compensation from the harm caused by its experimental drugs, with the further deliberate policy that "boosters" need not match the original injection so that vaccine harm cannot be attributed to a particular vaccine.
.
10. This cruel murderous policy is further promoted by persecuting and deregistering doctors who want to protect their patients. This cruel murderous policy is wickedly endorsed by mainstream media.
.
Michael Darby
.
Editor UNCHAIN AUSTRALIA
0400 764 197 call welcome at any hour
PO Box 336, Maddington WA 6989
.
Let me be clear: I do not support any form of amnesty of anyone actively involved with the Covid/NWO/Great Reset scam. I want ALL of them, every last one, put up against the wall and shot.