Brit's told to 'cuddle a cat' to stay warm in Winter.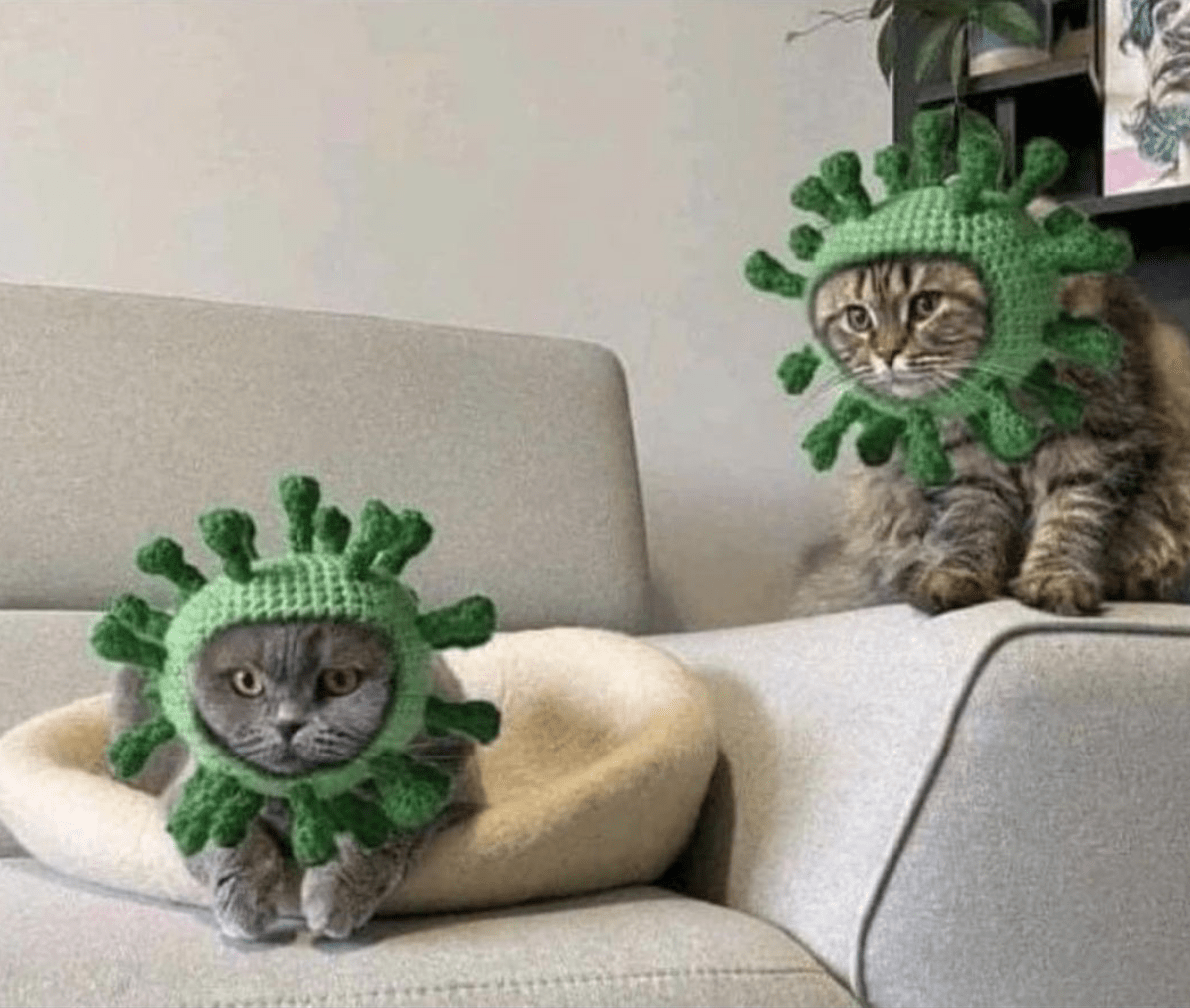 As energy prices surge in the UK, Britain's Ovo Energy sent an email to customers encouraging them "to cuddle a cat" this winter in order to…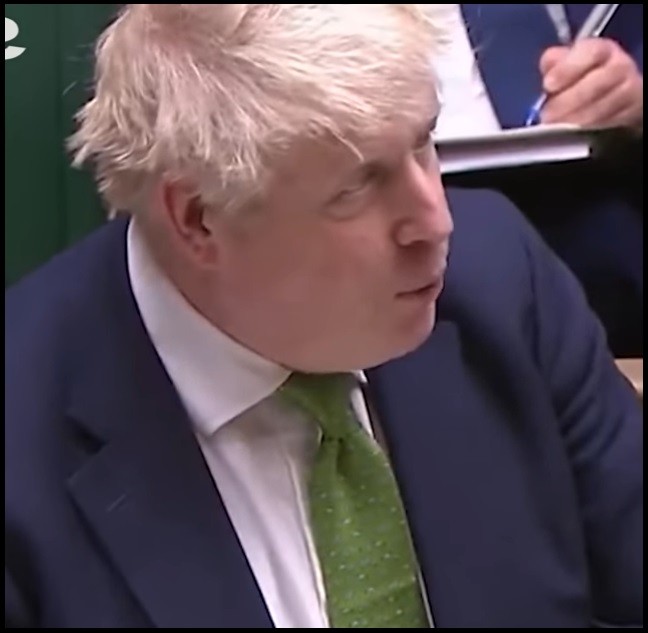 Boris Johnson's tenure as prime minister of the United Kingdom looks to be over with everyday Britons sick of the "hypocrisy" coming from…
UK: nearly 1000 more illegal Muslim migrants enter Britain via English Channel this month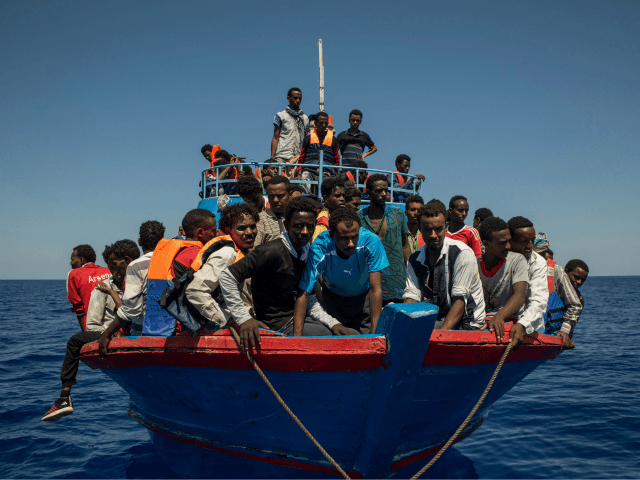 The European Union is "fighting a culture war" against the people of Europe, according to Spiked's Chief Political Writer Brendan O'Neill….
A belated message from Eric Zemmour
Other than being dismissed by the ABC as a "far-right" threat to decency and multicultural amity, Eric Zammour's campaign for the French presidency has so far drawn relatively little coverage in Australia. That is certain to change as the cliche-mongers of the mainstream media notice his support and set to work with the standard slurs. So, for the record, here is what he stands for
More on Eric Zemmour and his views on the invasion of Europe by unassimilable savages from the Gates of Vienna:
French presidential candidate Eric Zemmour said that he supported the UK's turning back of boats of illegal migrants trying to cross the English Channel. Meanwhile, the Italian coast guard rescued more than 300 migrants whose boat was in distress off the coast of Lampedusa.
In other news, the Norwegian government welcomed a delegation of the Taliban, who were flown to Oslo in a private jet paid for by the Norwegian government.
To see the headlines and the articles, click "Continue reading" below.
Thanks to Dean, Fjordman, LN, Reader from Chicago, and all the other tipsters who sent these in.
Notice to tipsters: Please don't submit extensive excerpts from articles that have been posted behind a subscription firewall, or are otherwise under copyright protection.
Caveat: Articles in the news feed are posted "as is". Gates of Vienna cannot vouch for the authenticity or accuracy of the contents of any individual item posted here. I check each entry to make sure it is relatively interesting, not patently offensive, and at least superficially plausible. The link to the original is included with each item's title. Further research and verification are left to the reader.