WASHINGTON, D.C.—During an explosive Senate hearing this week, Senator and trusted medical doctor Rand Paul argued with Anthony Fauci—a dangerous conspiracy theorist who thinks vaccines don't work and that the government is not funding the creation of medical abominations in secret labs.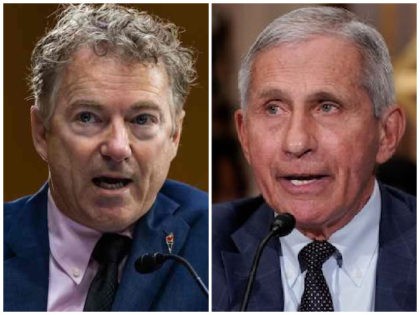 FACT CHECK: Fauci agency stonewalling release of his financial records (and most everything else). https://t.co/bVl0a7qtTm https://t.co/15OcsmG2tm

— Tom Fitton (@TomFitton) January 12, 2022
"Sooner or later, virtually everybody is going to wind up getting exposed and likely get infected."

Fauci says Covid won't be eradicated like smallpox, but vaccinations and boosters can help control the virus https://t.co/0cbcxCzV7E pic.twitter.com/7RLIHdHTHV

— Bloomberg Quicktake (@Quicktake) January 12, 2022
Oh the irony! The following article is written by ChiCom
Charis Chang
The high number of vaccinated people in intensive care in NSW may appear concerning but it actually shows the jab is working.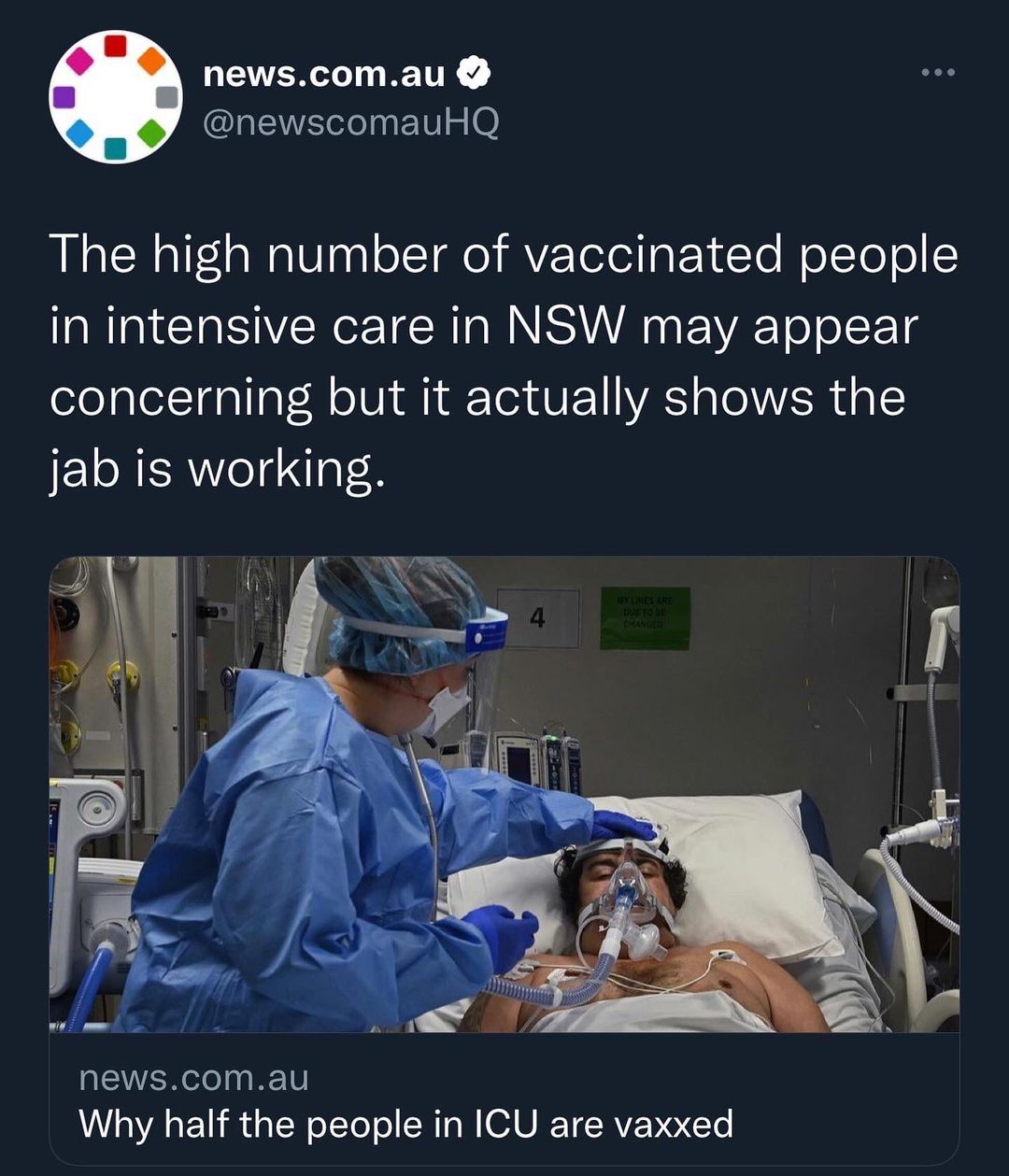 The FT is a propaganda rag for Soros & coconspirators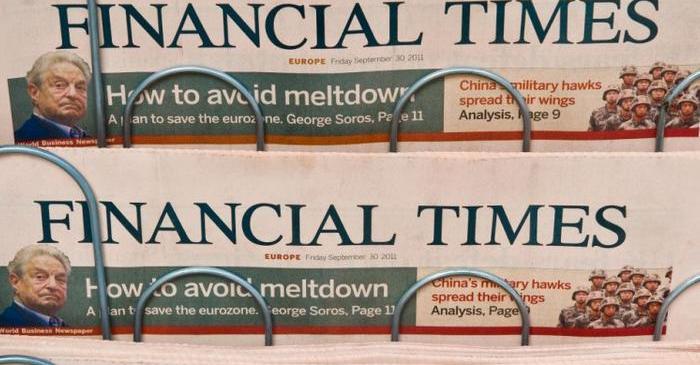 That, of course, is cheap BS. But people who read FT usually believe they are intelligent.
"Psychological operations have long been a part of military operations, and are typically defined as the use of propaganda and other methods to influence the attitudes and behavior of foreign adversaries," writes Allum Bokhari.
"What the FT is advocating — and what many have long suspected — is the use of these techniques by western military, security, and intelligence forces against their own citizens."
"Hostile states including Russia, China and Iran have increased their use of disinformation and online propaganda to amplify anti-vax sentiment and foment political tensions in Europe and the US," Braw claims.
However, the report contains no evidence whatsoever that Russia and China are responsible for any coordinated attempt to sow doubts about COVID-19 vaccines or lockdown measures.
Indeed, the mere fact that the newspaper complains about "disinformation" in the context of COVID-19 conspiracy theories is pretty rich given that the constantly invoked 'Russian collusion' charge is itself a baseless conspiracy theory.
In reality, concerns about vaccine side-effects, giving vaccines to children and mandating vaccines and COVID passports as part of the growing bio-security police state are perfectly valid concerns shared by millions of people across the west.
The FT is a staunchly globalist newspaper of record for the international elite and is routinely represented at the annual Bilderberg conference.
It can hardly be trusted to represent the interests of the common man.