The legacy of Stasi Merkel, who turned Germany into a carbon copy of the former GDR.
In Germany, unvaccinated MPs are now barred from parts of parliament. This is not a public-health measure. It's a political attack on the anti-vaxxer AfD. The government wants to exclude its opponents from the democratic process, says Sabine Beppler-Spahl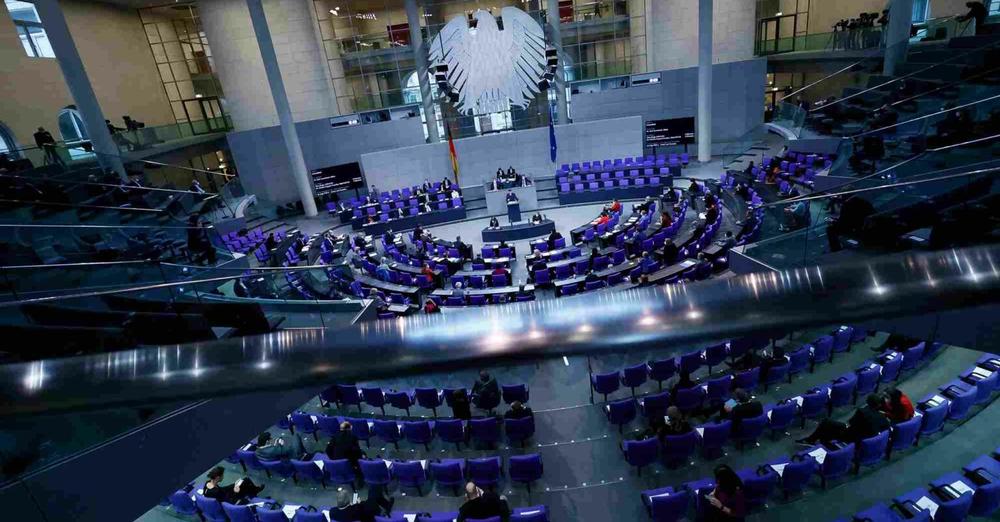 Germany is excluding the unvaccinated from democracy
Unvaccinated MPs are now barred from participating in the Bundestag.
Germany's strict Covid-vaccination rules, which include banning unvaccinated adults from many public places, now apply in the Bundestag, the German parliament. This means that MPs who have either not been fully vaccinated, or have not recovered from Covid in the past six months, are no longer allowed to enter the plenary hall or participate in any committee meetings.