Australia reaches 95% first-dose vaccination rate but Covid deaths continue to climb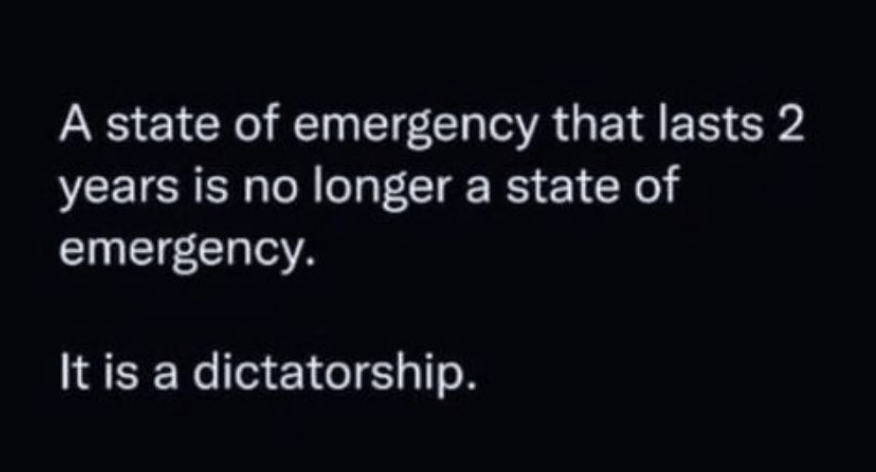 Fully Vaccinated Australians In Hospital For COVID-19 Surpass Unvaccinated
New South Wales (NSW) has seen more fully vaccinated patients hospitalised with COVID-19 compared to the number of unvaccinated patients as the Omicron outbreak continues to edge toward its peak.
Well, Isn't This Fascinating?
Yellow journalism at its finest.
A story in the Express claimed that a father furiously blamed "anti-vaxxers" for his daughter dying from COVID, despite the fact that the woman died in March 2020, before COVID-19 vaccines were available.
Whoops!
Mark McGowan BANS the unvaccinated from hospitals, bottle shops and PLAY CENTRES—and warns the authoritarian rules will be in for 'years' despite most other states relaxing restrictions.

Western Australia has fallen.

— Avi Yemini (@OzraeliAvi) January 14, 2022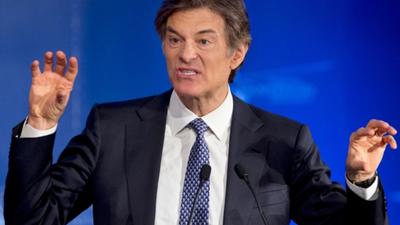 Senate candidate Dr. Mehmet Oz slammed Dr. Anthony Fauci late Thursday, blasting the NIH chief as a "petty tyrant" and even challenged Dr. Fauci to a debate on the subject of COVID.
Data published by the NSW government's COVID-19 Critical Intelligence Unit has revealed that as of Jan. 9, 68.9 percent of COVID-19 patients aged 12 and over in hospitals had two doses of the vaccine, with 28.8 percent unvaccinated.
The number of double-dose vaccinated patients in intensive care units (ICUs) also surpassed those of the unvaccinated, with 50.3 percent of the vaccinated presenting to ICU with COVID-19, more than the 49.1 percent who are unvaccinated.
However, based on the data presented, unvaccinated individuals appear to be six times more likely to be hospitalised and nearly 13 times more likely to be sent to ICU than those who are fully vaccinated.
This is considering that the number of unvaccinated patients appears to be over-represented in the figures—7.3 percent of the NSW population aged 12 and over at the time were unvaccinated, but they made up half of the COVID-19 ICU patients in the NSW Health system. At present Australia does not permit alternative treatment approaches utilised and available in other countries, such as ivermectin and hydroxychloroquine.