The Oz regime protected us by deporting the world champion tennis player because he might cause the anti-vaxxers to revolt & topple the gov't. If it sounds idiotic, that's exactly what it is. A majority of the convict descendants in this country supports this.
The regime is vindictive & uses its powers to the max:
This resulted in the owners being arrested overnight and two remanded in custody to appear in court Monday morning.
"Get out! Get out!" pic.twitter.com/ffGkV2968p

— Ezra Levant 🍁 (@ezralevant) January 16, 2022
When Aussie govts finally said we have to "learn to live with the virus" what they really meant was Aussies have to learn to live with democracy replaced with tyranny #AustraliaHasFallen
Maine Doctor Loses License, Ordered to Undergo Psych Evaluation for Treating Covid Patients with Ivermectin, 'Spreading Covid Misinformation'
This is so perverse. Was there ever a worse assault on our civil liberties in history?
TGA confirms first cases of myocarditis linked to booster shots
Australia's medicines regulator has confirmed the first cases of rare heart inflammation after booster vaccines.
Myocarditis, or inflammation of the heart muscle, and pericarditis, or inflammation of the lining around the heart, are serious but rare common side effects associated with mRNA vaccines.
Remember the ever evolving sales pitch from the experts?
Vaxx stops transmission
Vaxx helps you to reduce the viral load
Vaxx protects against hospitalisation
Vaxx protects against death
Buyers remorse yet?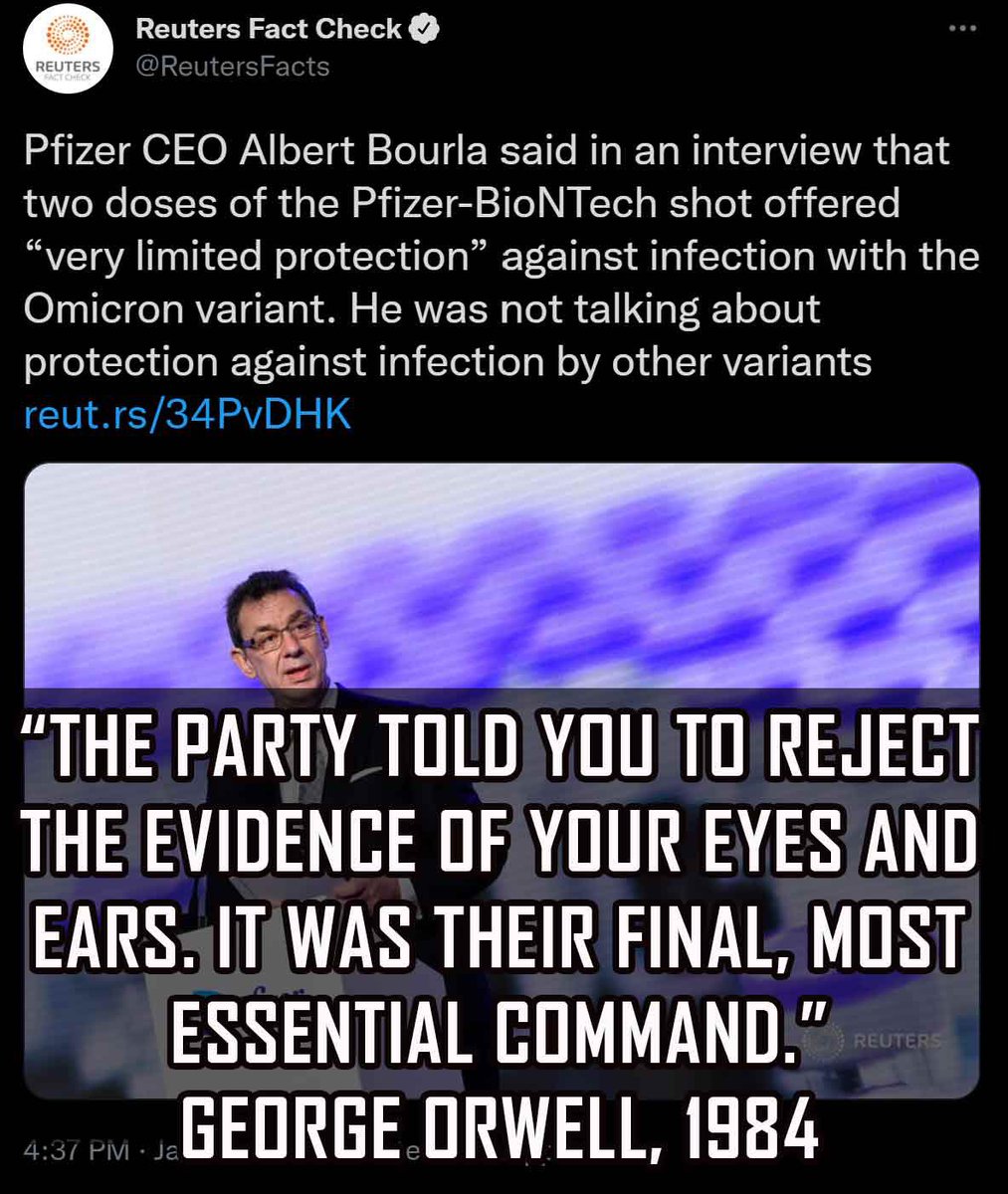 Remember how state governments SACKED #unvaccinated employees to 'protect workplaces from #Covid19'? You know, the same workplaces that are full of #Covid19 due to fully-vaccinated staff bringing it in? GET RID OF EMPLOYMENT VACCINE MANDATES. LET #AUSTRALIANS GO BACK TO WORK.
Meanwhile, on the other side of the world:
The White House will not guarantee Trump protection from assassination plot.
The Biden regime is criminal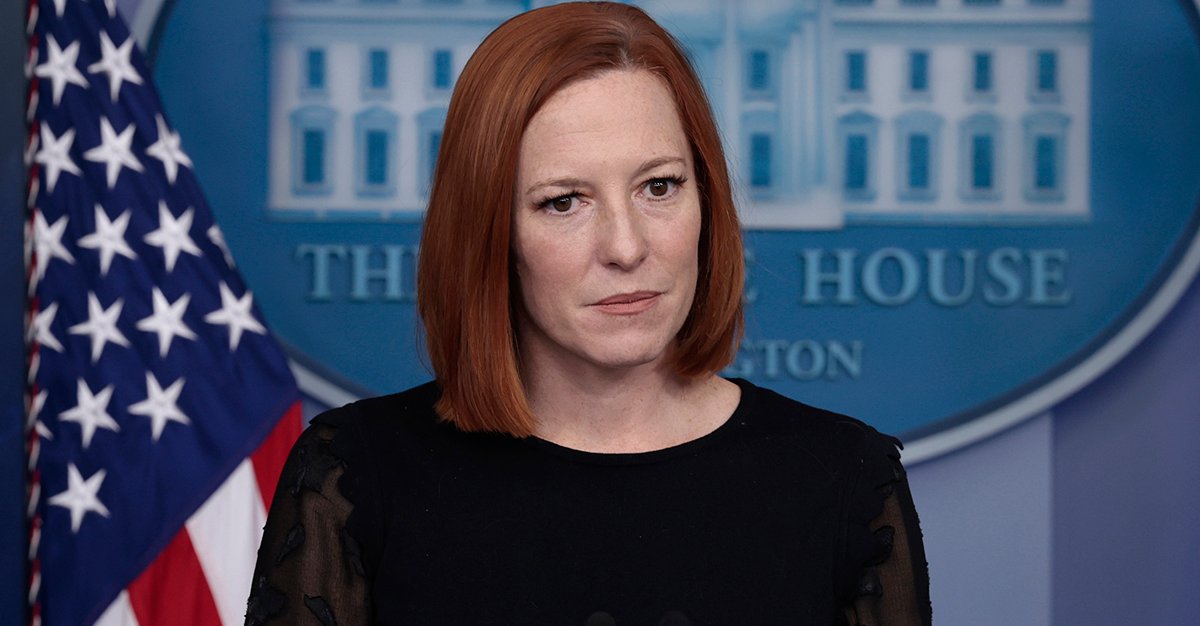 "We're looking to prevent people from exercising their fundamental rights"
Wait. Say that again? pic.twitter.com/t5Shk4CPYy

— Suzy (@Suz_7777) January 14, 2022
Yes, she said it.