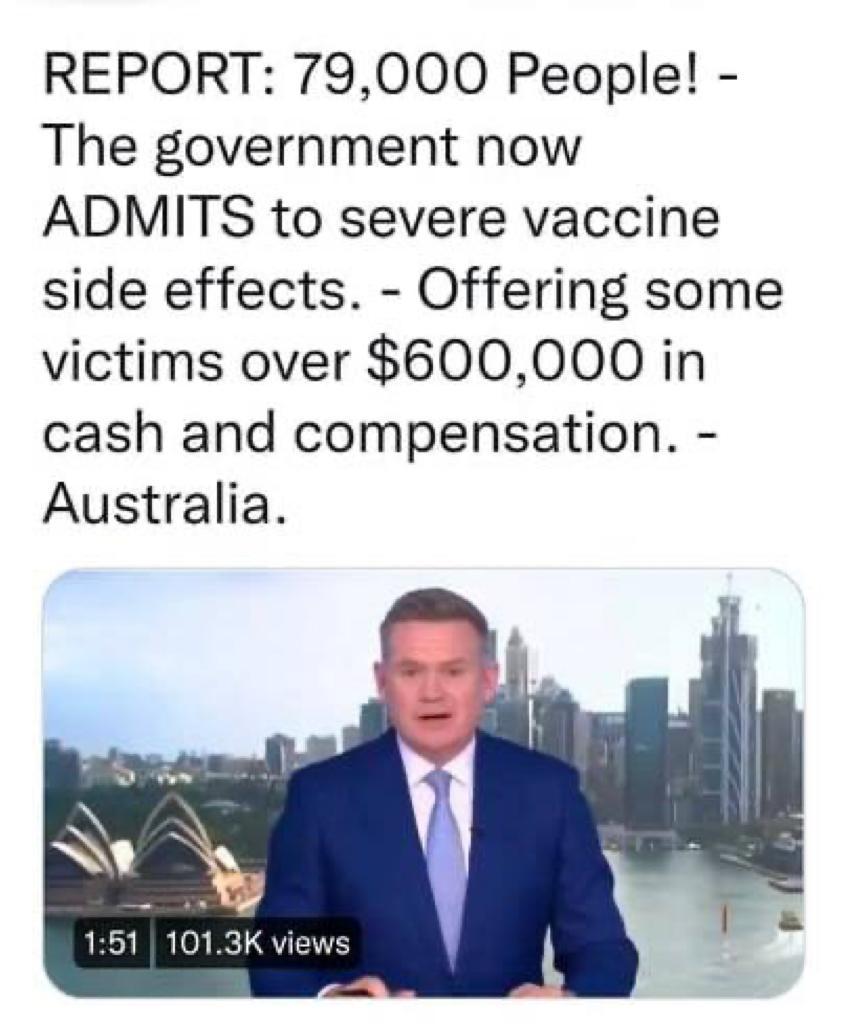 Fraudci lies again:
Fauci Says CDC is Revisiting New Rule on Asymptomatic People Not Requiring a Test after 5 Days Because of "Pushback" (VIDEO)
Must See! Hostile takeover of sovereign countries with installing their merry global gang. WEF' Young Global leaders program was created 1992, same year as NWO's Rio Summit & Barcelona OI. Meet UN/WEF global gang: Angela Merkel, Jacinta Adern, Justin Trodeau, Emanuel Macron… pic.twitter.com/rgfuxI6QBw

— Julija 🌹🌹🌹 (@Julija9j) December 25, 2021
Fact Checkers state that the Nuremberg Code is not being violated by jab mandates. This is the same Fact Checkers who state Prince Andrew is innocent!
— gone tom morrow (@here_today_go) December 25, 2021
— Julija 🌹🌹🌹 (@Julija9j) December 25, 2021
In other news:
Queensland now has thousands of Covid cases But They still demand you test negative in order to come here. Peak politics. Zero medical evidence.