Neither should we tolerate the stupidity of the unelected bureaucrats that made our lives hell for the last two years.
Australian Health Minister: TREAT COVID WITH PARACETAMOL AND WATER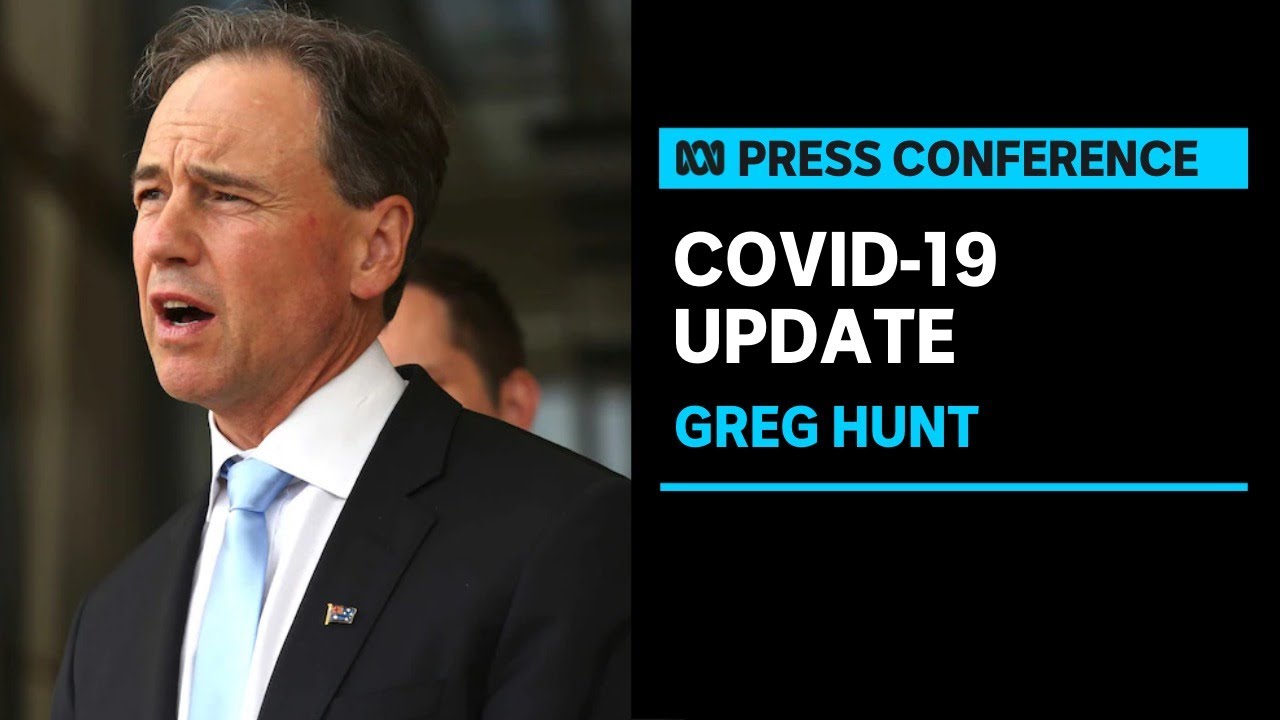 "Paracetamol or ibuprofen can be used to manage fever and aches and pains.
Australia's Health Minister Greg Hunt has made an astounding claim, suggesting Australians stock up on paracetamol and drink plenty of fluid in case they catch Covid. This is at sharp odds with the government position that the only thing which will protect us from Covid is the vaccine.
Can we finally admit that all these lockdowns did absolutely nothing except delay the inevitable??? We said it at the very start – the only way out of the pandemic is to face it, not hide in our homes for two years.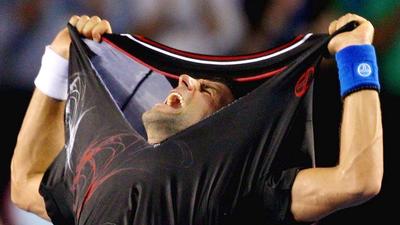 "We have to hate him… If Novak is not the devil, then we are all fools…"
"The whole country is hating on Novak Djokovic right now because he had the courage to do what most of us did not – stand up for himself… millions of Australians have allowed themselves to be abused for the past two years. And no one wants to admit that"
Novak Djokovic supporters protest outside Serbian parliament over Australia ban pic.twitter.com/4DM1DmY8gn

— Nietzsche fan (@nietzsche_1984) January 6, 2022
Federal Government advised Tennis Australia that the Victorian Government was responsible for assessing vaccine exemptions. According to leaked correspondence, the Victorian CHO then declared people with a prior infection good to enter. Novak did NOTHING wrong.
#BREAKING: Novak Djokovic has been ordered to leave his detention hotel by the Judge presiding over his case, and be taken to a location where he can watch the hearing. #springst pic.twitter.com/bK3XTzOuRN

— 10 News First Melbourne (@10NewsFirstMelb) January 10, 2022
They are now retroactively detaining players who they previously let into the country with medical exemptions
This isn't about "the rules".
This is about establishing the dictatorship.
Melbourne 🇦🇺 Anti Everything 🔥 Just watch this clip in full, get a load of the Masked up SHEEP trying to shoe the people away….Long Live the Imbeciles 🤣👊 pic.twitter.com/Q5bSweNgiR

— 𝙍𝙄𝙎𝙀𝙈𝙀𝙇𝘽𝙊𝙐𝙍𝙉𝙀 (@risemelbourne) January 8, 2022
And so the booster mandate begins…just two weeks to flatten the curve, and we became the most locked down city in the world. Remember that. This ends with your vote. Vote 1 @LibDemAus to save Australia.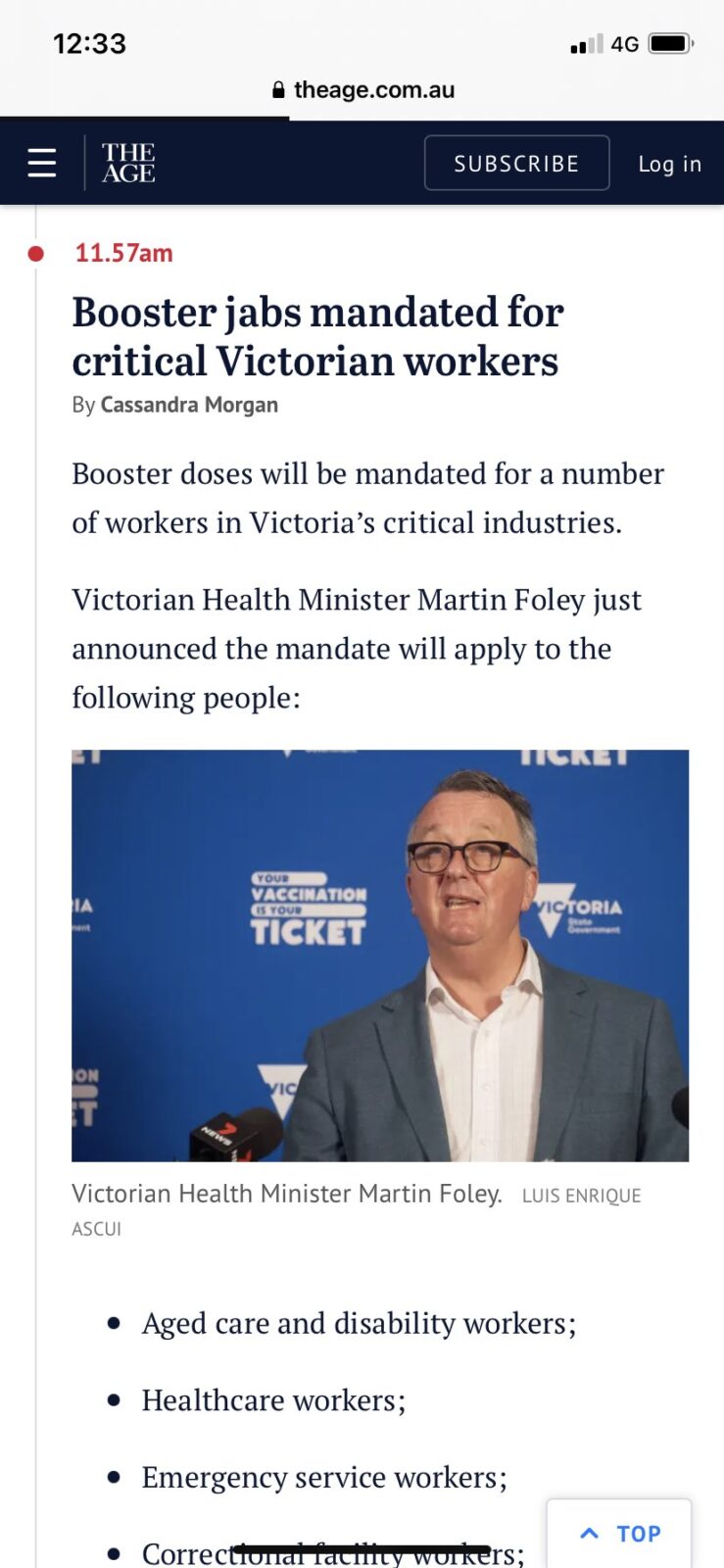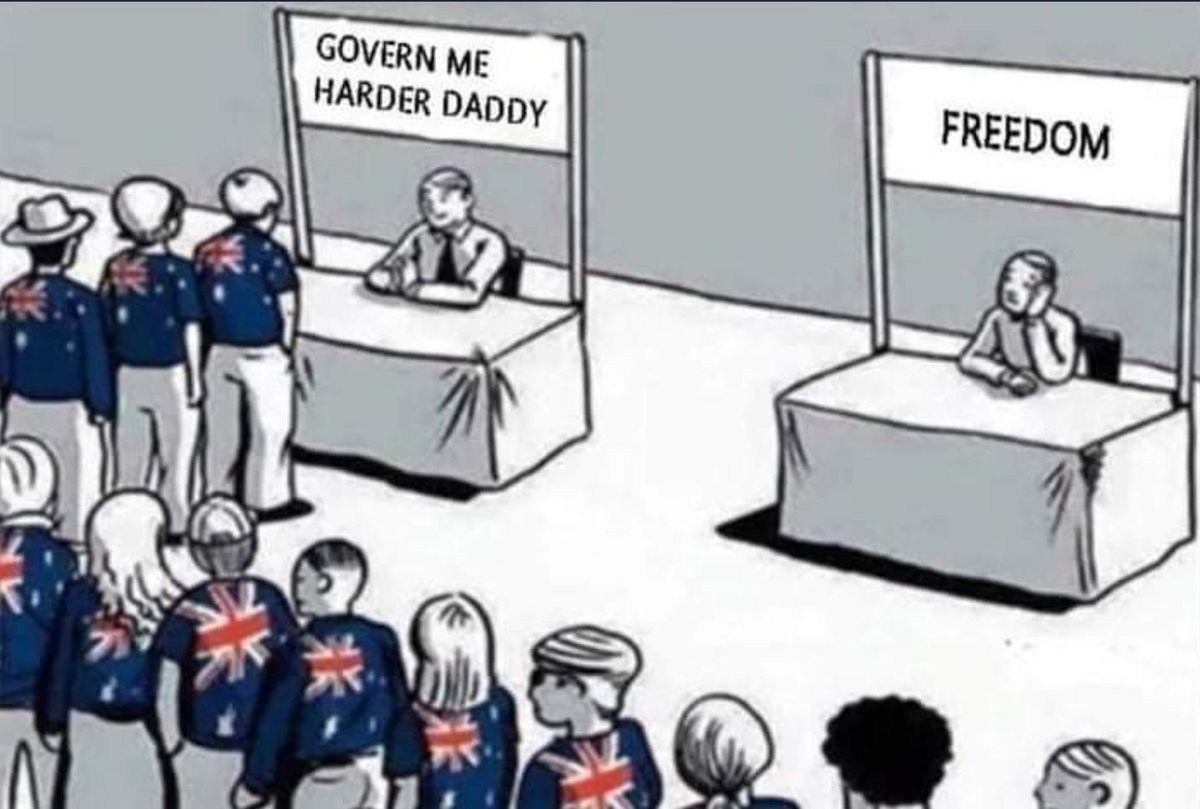 If you get 3-4 shots of the same thing in 1 year, and you still get infected and transmit the pathogen, then please don't call it a vaccine. Call it whatever you like, but don't call it a vaccine.
Too many people are dying "suddenly and unexpectedly" and the media is gaslighting the public by pretending it's some sort of a conspiracy to point this out