Of the 20 people who died with Covid in the past 24 hours in NSW; 16 were fully vaccinated, and only 4 were unvaccinated.
"There Was Never A Chance The Vaxxx Was Going To Work"

'Harvey Risch from Yale University was exactly right in everything he said.'~Dr. Stephen Hatfill, Physician, Virologist & Biological Weapons Expert pic.twitter.com/o534BIGuEX

— NANCY (@9KUSATHINKS) January 15, 2022
I don't understand the logic of "I know these masks don't work but I wear them out of respect."
Respect for who/what? Tyranny? Mass Psychosis?
The Communist Party?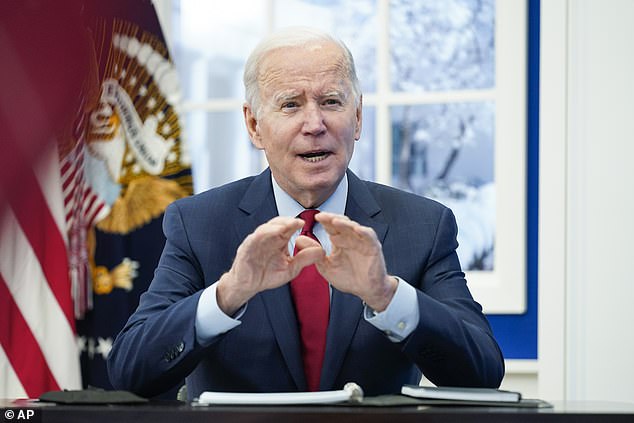 Joe Biden urged 35 million unvaccinated Americans to get their shots as the best way to protect themselves from the rampant Omicron variant of COVID-19
Let's go Brandon!
"This continues to be a pandemic of the unvaccinated."
Biden on Tuesday delivered his first COVID update in a week amid surging cases
'This continues to be a pandemic of the unvaccinated,' he said 
He took no questions from journalists ahead of a meeting of his COVID team 
New daily COVID cases exceeded one million on Monday for the first time 
But experts say the Omicron variant is causing less severe illness 
Republicans said Biden had failed in his election pledge to 'shut down the virus'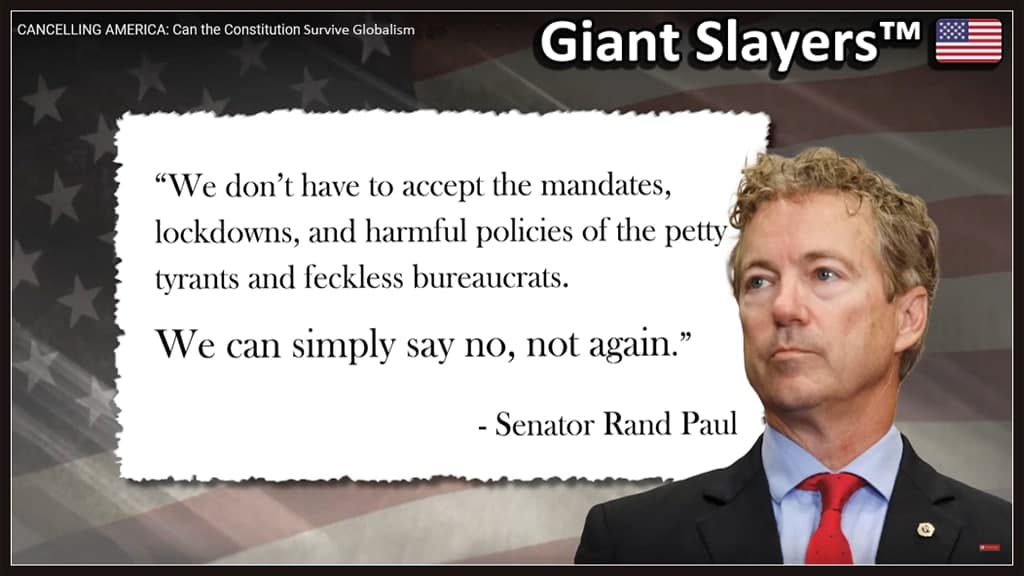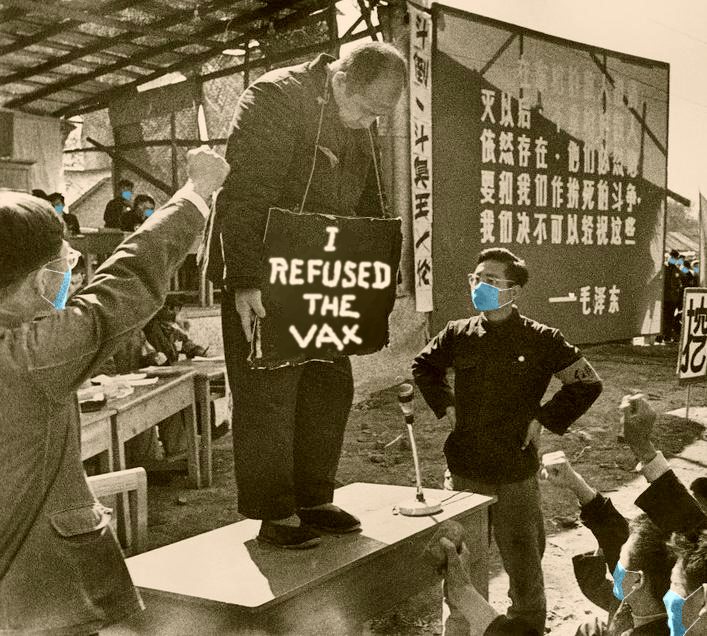 Covid – 19' has a better survival rate than the flu
by Kev Moore
It is a proven, indisputable scientific fact that the "vaccine" does not prevent infection and spread of the Covid virus or variants. It is also an indisputable fact that we are experiencing a pandemic of the vaccinated. Vaccination causes injurious side-effects and deaths that hospitals mislabel "Covid deaths," and the vaccine damages the human immune system, thus spreading the virus. The "vaccine" also cause variants that are used propagandistically to keep the fear hype going despite the fact that hardly any serious injuries or deaths are associated with the "Omicron variant."
.
So why are public authorities using extreme tyrannical methods to force people to infect themselves with a dangerous "vaccine" when, even if the "vaccine" did protect, the mortality of Covid is extremely low and does not justify the dangerous side effects of the "vaccine."
.
Video: An Evocative Appeal from Some Indigenous People in Australia
It is an established fact that there are very few "deaths from Covid." The deaths are "with Covid" among untreated infected people denied HCQ and Ivermectin who had serious comorbidities. In other words, the entire panic is orchestrated and nonsensical.
.
Here again are the infection fatality ratios and survival rates by age group.