That would be the dumbest thing any American gov't could possibly want. But creepy Joe is on remote control. It's the Deep State & Hussein Obama who pull the strings.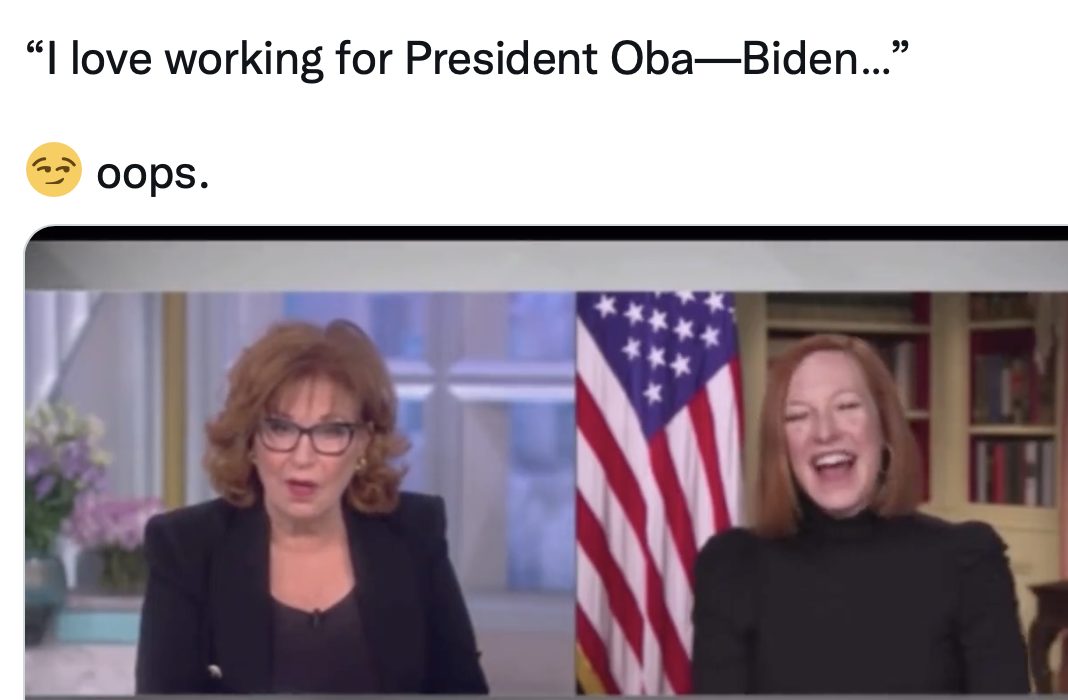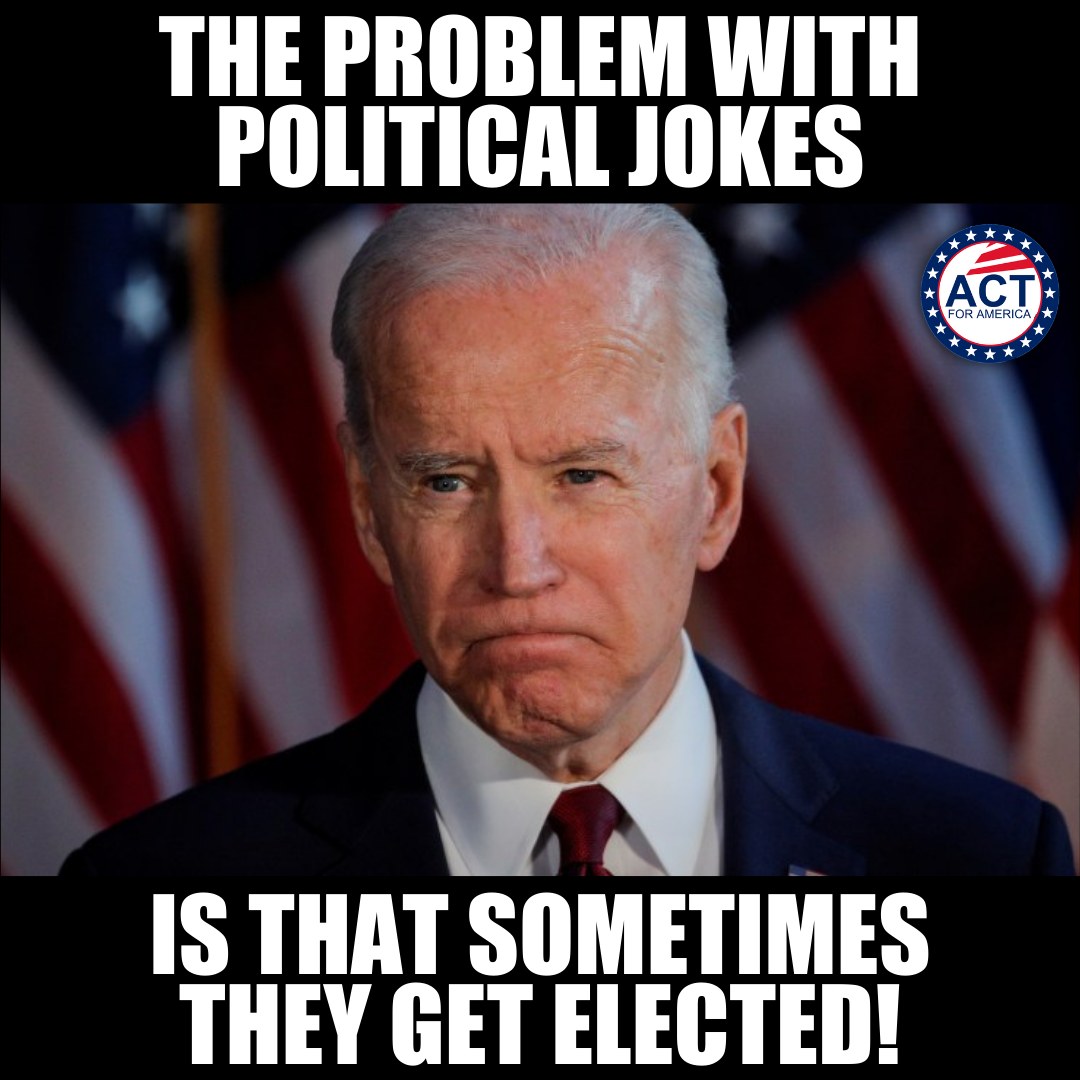 We are certain that the deflationary impact of another world war should delay any rate hikes from the Fed sending futures limit up.
PHOTOS AND VIDEO: Over 20,000 Americans March in Washington DC Against Vaccine Mandates and Medical Tyranny
Creepy Joe is a lifelong corruptocrat and a swamp rat of the worst kind.
Everybody knows he was on the take, but nothing's being done about it.