First you demonize your opponents. Then you falsely accuse them of planning a violent insurrection. You bribe the press to do your propaganda. Finally, you declare a state of emergency and give yourself extraordinary powers to crush dissent.
Have we seen this before in history?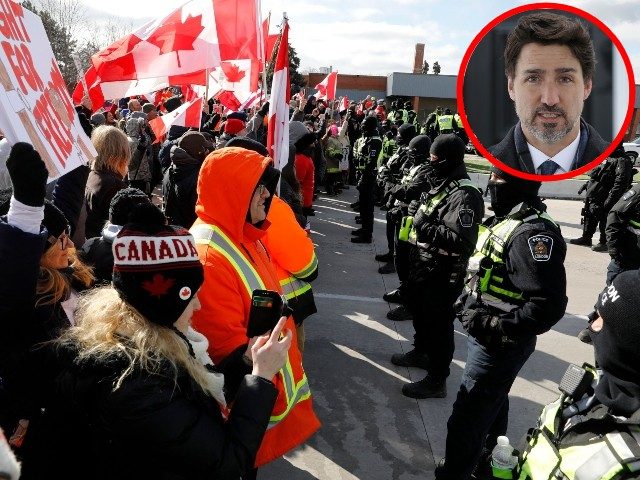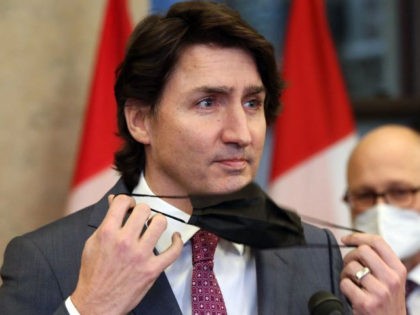 Justin Trudeau must go and his government "should fall" amid a list of "absolutely criminal" things the government is doing, says author Douglas Murray.