'Tucker Carlson Tonight' host examines how the Canadian Prime Minister's policies have changed the country.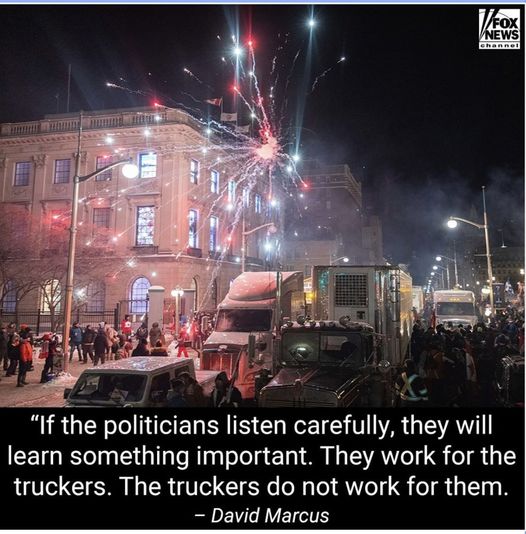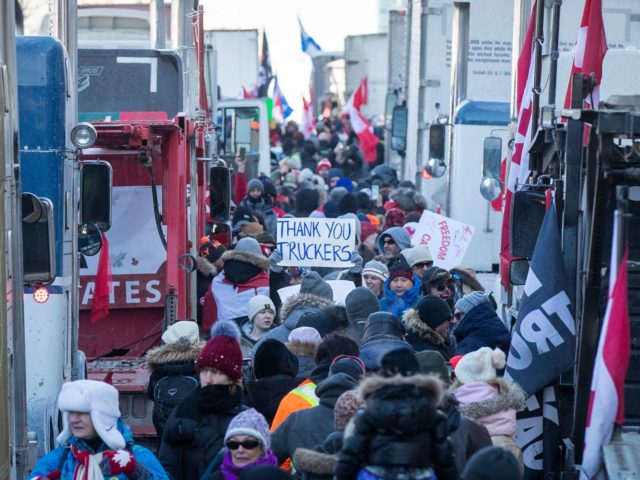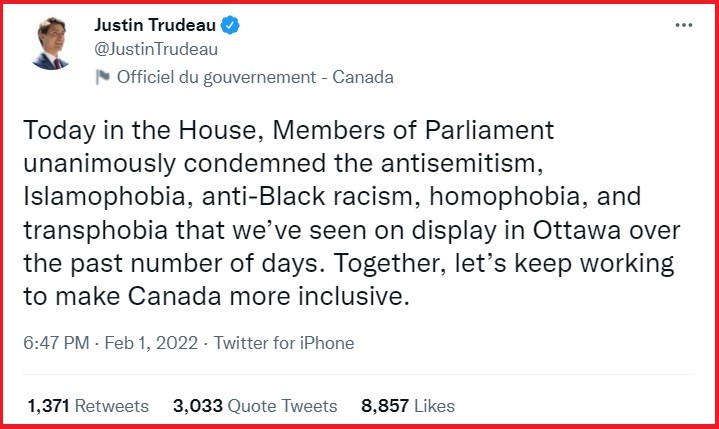 The pathetic Canadian Prime Minister continues to attach hate-filled labels against ordinary working class Canadians who are protesting for the removal of COVID-19 mandates and restrictions.
These Alinsky attacks against his own countrymen are genuinely creepy and uncomfortable to see.  Trudeau is continuing to melt down in a very public way.  Other than a very small circle around him, I doubt these statements are generating much support.
Here's the guy behind the false flag ops: Trudeau's personal photographer: