The Canadian truckers are heroes across the globe.
Q: How did we go from 2 weeks to flatten the curve, to this?
A: Compliance got us here.
BREAKING: Macron's forces unleash tear gas on freedom demonstrations in Paris, some hits café full of families pic.twitter.com/xFoyzI2vy4

— Honkmaster Poso 🎺 (@JackPosobiec) February 12, 2022
Emanuel and Justin…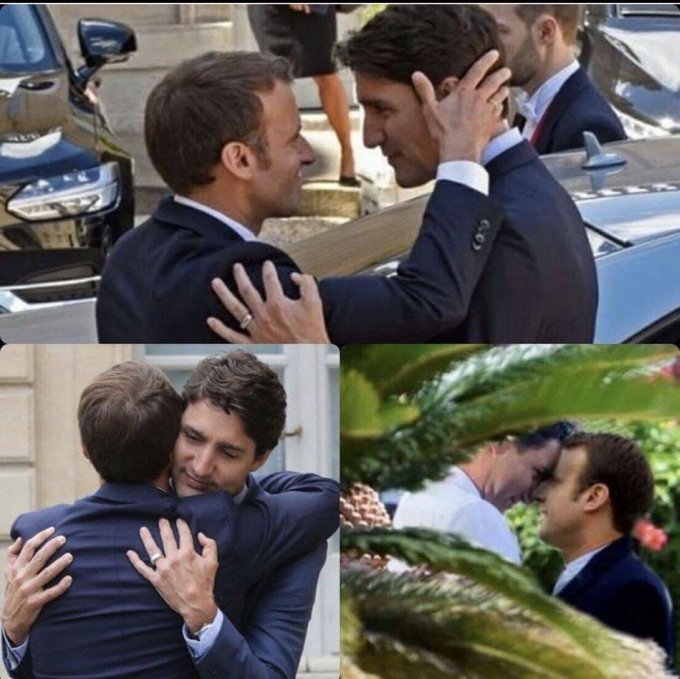 Left unchecked, crony capitalism eventually crosses an invisible threshold into socialism.
Time for arrests. If you watch nothing else, watch this. And share it. Wide. https://t.co/D3uqWo1f6E

— Monica Matthews On Air (@monicaonairtalk) February 12, 2022
Moderna CEO Stéphane Bancel has deleted his Twitter account.
He has also ditched 400 million worth of mRNA stock.
Moubar Afeyan, another Moderna cofounder, has ditched shares for 1.5billion.
The rats are jumping ship!
Canada is no longer a democracy. Officers with military grade equipment are moving in on unarmed citizens. pic.twitter.com/EcHljwTmcy

— Keean Bexte (@TheRealKeean) February 12, 2022