Dear leftoids,
We "The Fringe" are NOT clogging up the hospital's… We're to busy fighting for our freedoms.
Yes we're fighting for yours too.
You're welcome.
Trudeau is an absolute psycho. Totally deranged.
Painful to listen to.
Cognitive dissonance meets alternative reality with enough hubris to make a cow puke.
THIS is a video for the ages!

Sound on. Enjoy.#TruckersForFreedom pic.twitter.com/HbiytHmXy4

— Fringe Minority Territory of Timtoria (@itsTim_eh) February 3, 2022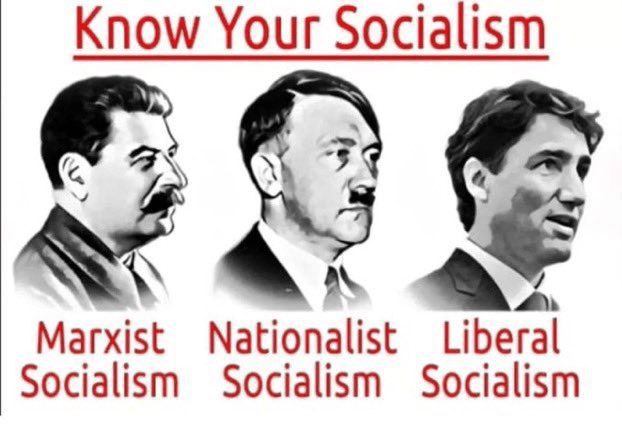 Ask yourself why that is.
Protests all over the world. MSM silent. Ask yourself, why? pic.twitter.com/GHimHfAtkt

— Bryan Ivermectin Pastor (@BryanACPastor) February 12, 2022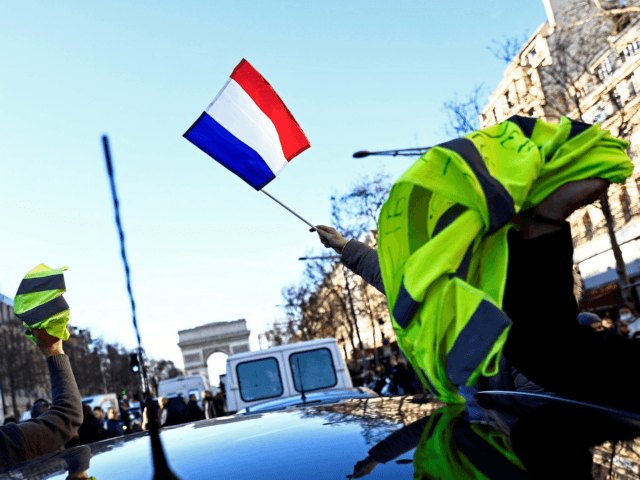 The Champs-Élysées tonight. More like Tiananmen Square than a major European capital. Your EU in 2022.
What are European leaders thinking. Crazy. pic.twitter.com/xM70x5Xu8c

— jonniegg (@jonniegg) February 12, 2022
There are armored vehicles on the Champs-Élysées tonight in Paris to deal with anti-mandate protesters.
When the government is afraid of its people, that's called democracy.
When the people are afraid of their government, that's called tyranny.
Police Brutality in France
En París la batalla campal ya ha comenzado y la policía apalea a un manifestante en plena calle y a la vista de todos. pic.twitter.com/eau2apOLWI

— Rubén Luengas (@rubengluengas) February 12, 2022
'Sack them all!'
Tens of thousands of protesters in the #CanberraConvoy converged on Canberra's Parliament House to call for an end to all #Covid19 mandates and health orders.
Enough is enough.
#Australians want their lives back.
In other news:
"By reducing racism to 'white-on-black' oppression, Critical Race Theory rewrites the history of the Holocaust. Whoopi was articulating this logic. She taught us all a lesson: Critical Race Theory makes you stupid so avoid it like the plague." @k_mahlburg https://t.co/W8b5s2Nc5e

— The Spectator Australia (@SpectatorOz) February 13, 2022