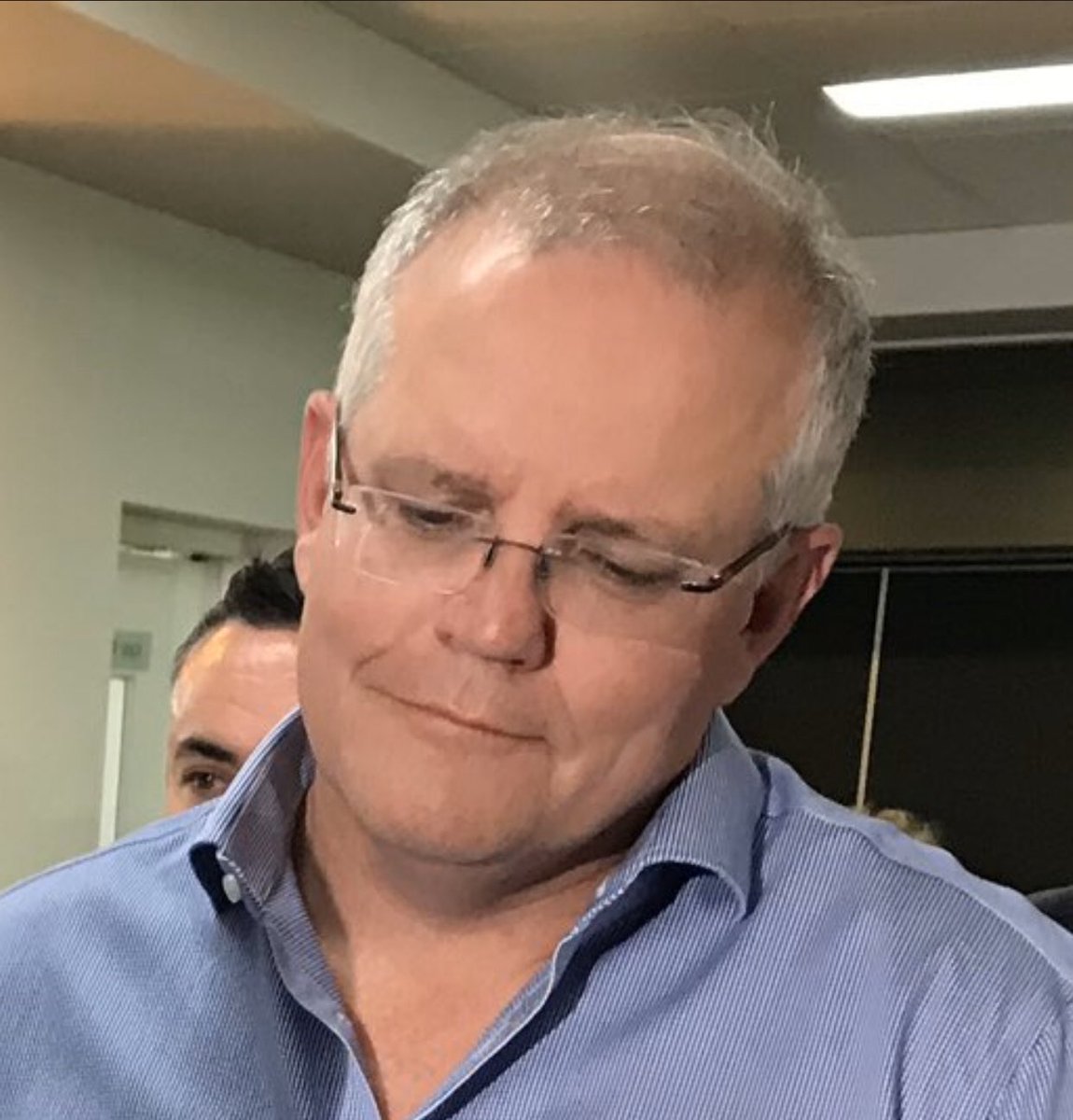 After noting that some Australians have died from adverse reactions, a reporter asked Morrison if he believed those people had been properly informed of potential side effects. Morrison responded by defending Australia's max vaccination program, saying that Australians took the vaccine under their own free will. Morrison's comments are at odds with actions Australian regional governments have taken, however, as well as his own past statements.
In other news:
From the Guardian, 21 March, 2020:
A man from the New South Wales south coast has been charged with terrorism offences a week after another man was arrested over the alleged rightwing plot.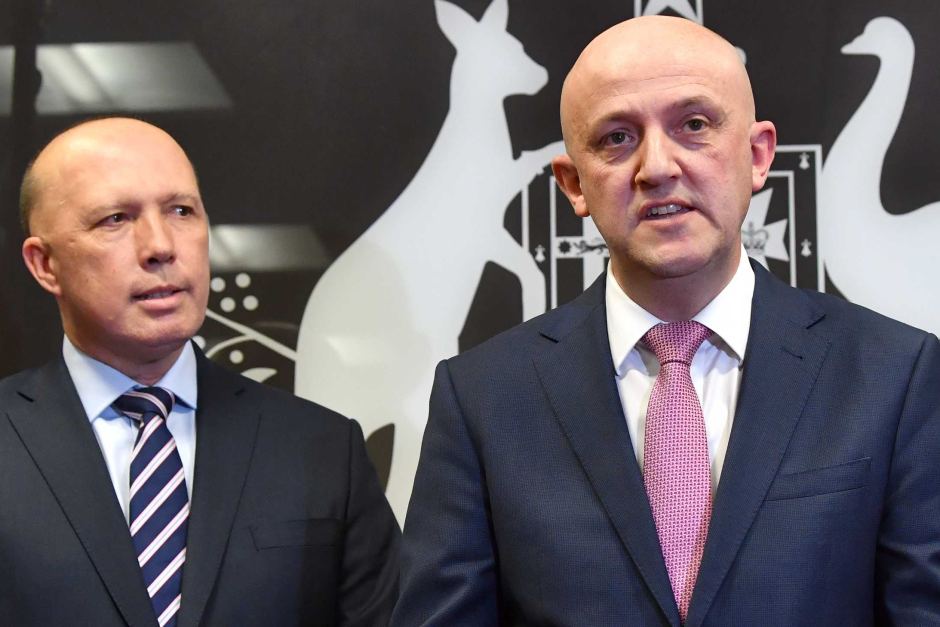 Australia's so-called "counter-terrorism" industry is really just a criminal organisation manned top to bottom by vicious sadists who exist to emiserate and terrorise innocents for the ruling class' political ends.
CRAIG KELLY
"Once you surrender to the concept of 'vaccine passports' and vaccine mandates – your most fundamental freedoms are held hostage at the point of a needle, again and again – you no longer live in a free society, but a fascist security state controlled by government" pic.twitter.com/rXvvXxIqoG

— @TheManInBlack (@Advance_Aust1) February 17, 2022