🔥🔥🔥Is it all over?

How much longer will Australian Premiers push their lying will on us? pic.twitter.com/Hw9M5fWLYN

— ValGlass2.0 (@AussieVal10) February 1, 2022
After all of the excoriating and brutal cross-examination of Tony Fraudci from Jim Jordan and Rand Paul, Fraudci is still there. Ain't that something?
We are in dark days and will need some toxic masculinity to get out of this mess.
Russian President Putin says West has 'ignored' Russia's security concerns. He's got a point.
I still can't get over this. There is an actual worker uprising going on in Canada and the entire establishment has it out for them.
Funny how the socialists that promote the rise of power of the working people end up fearing them when they actually use their power. Power to the truckers!
Almost two out of three Germans for compulsory Corona vaccination
Thierry Baudet: The Netherlands is on a path towards totalitarianism
Truckers in the Netherlands formed a convoy against vax mandates in solidarity with their Canadian counterparts.
CNN Dolts!
Can't stop laughing https://t.co/ClpsbWrZFP

— Katie Pavlich (@KatiePavlich) February 1, 2022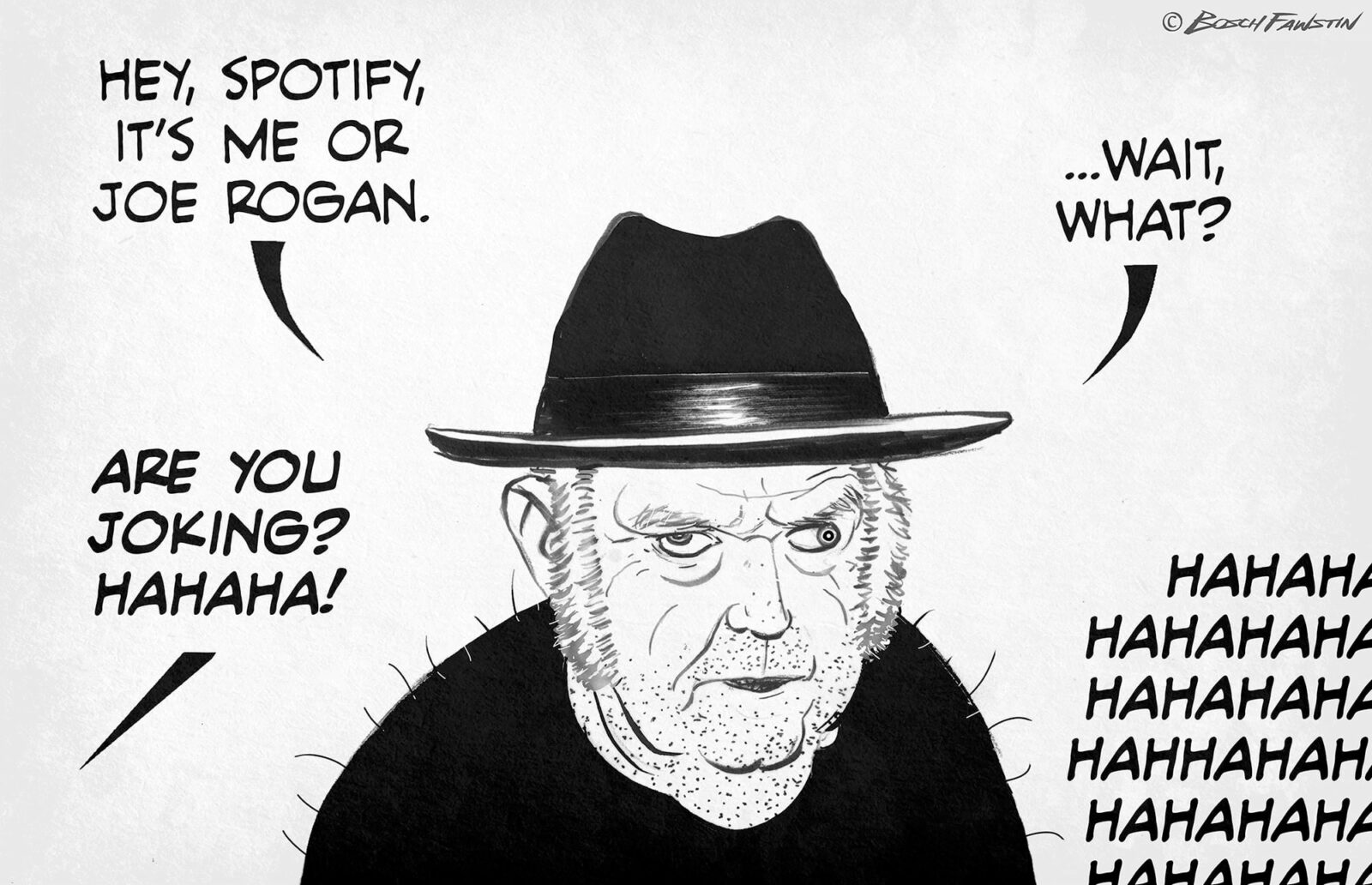 Joe Rogan's podcast has single-handedly crippled CNN's viewership…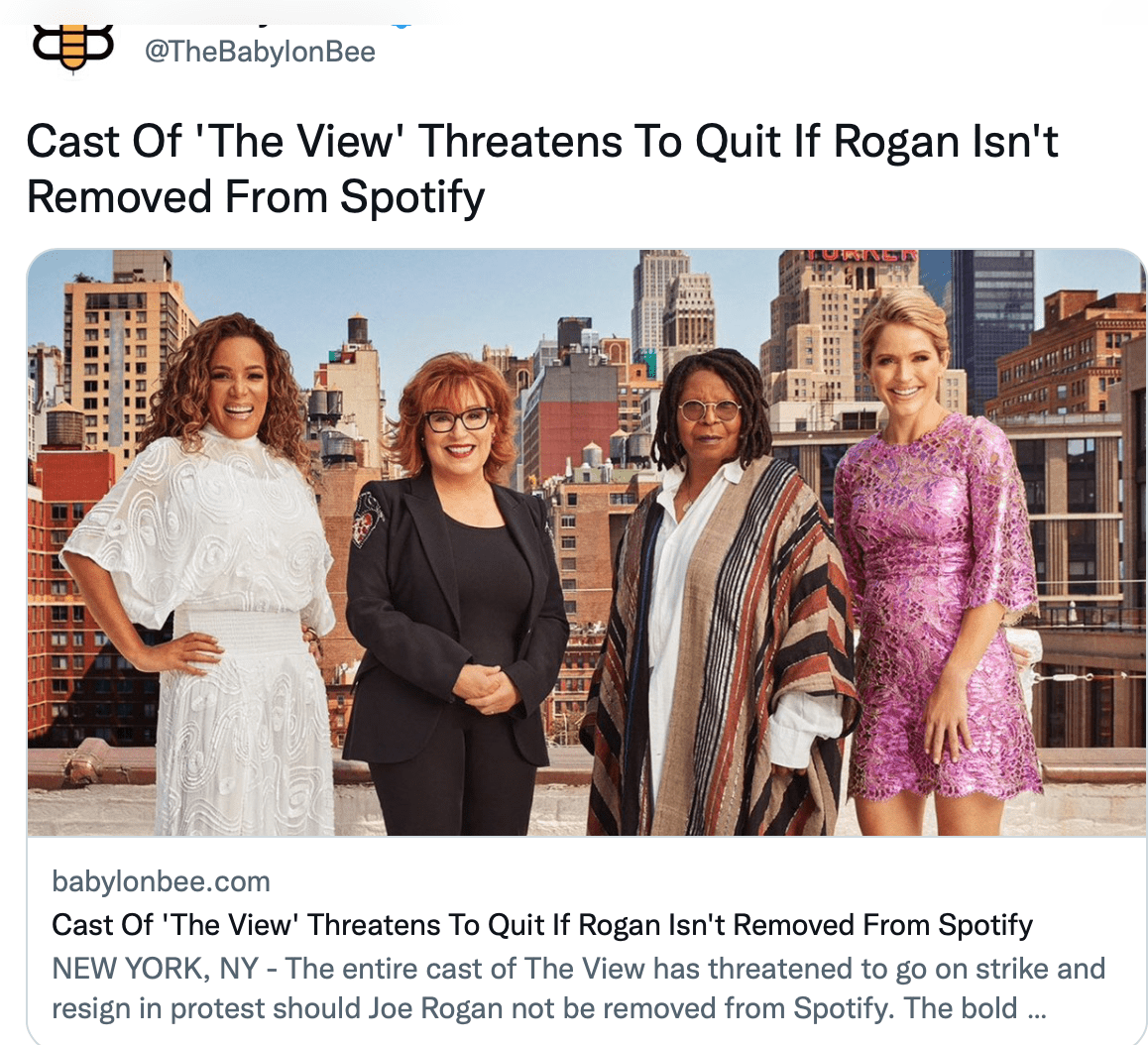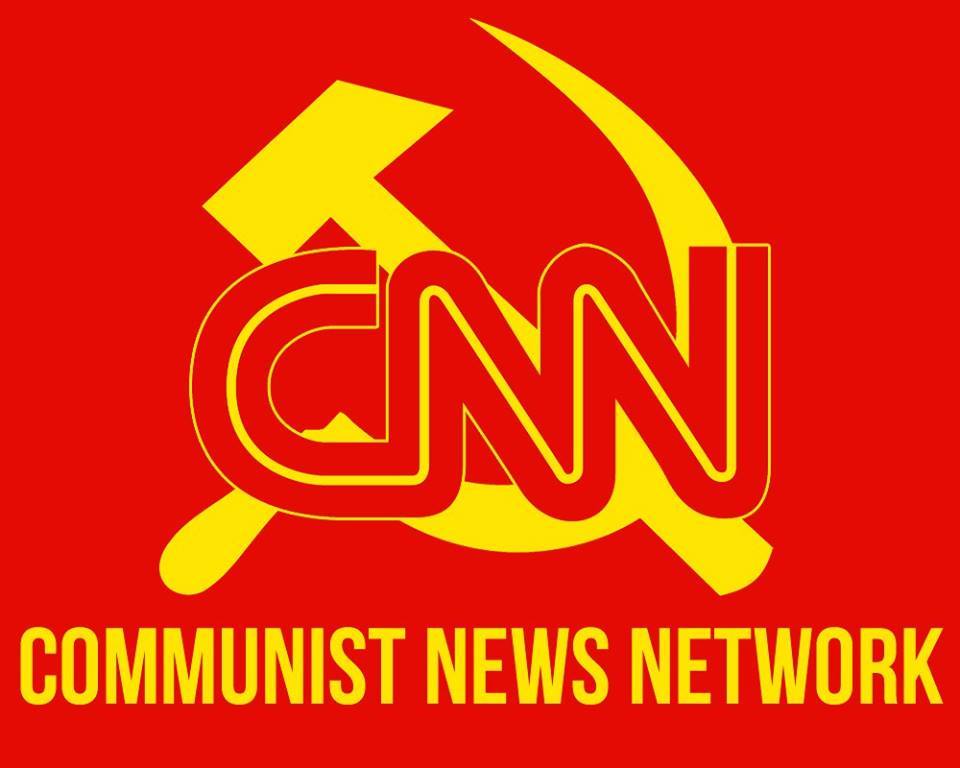 Who did this⁉️😂😳😂😂😂😭🔥 pic.twitter.com/pUMZkZLykh

— ❤️𝓑𝚎𝚊𝚞𝚝𝚒𝚏𝚞𝚕W𝚊𝚛𝚛𝚒𝚘𝚛❤️⚔️❤️ (@1Btchen) January 31, 2022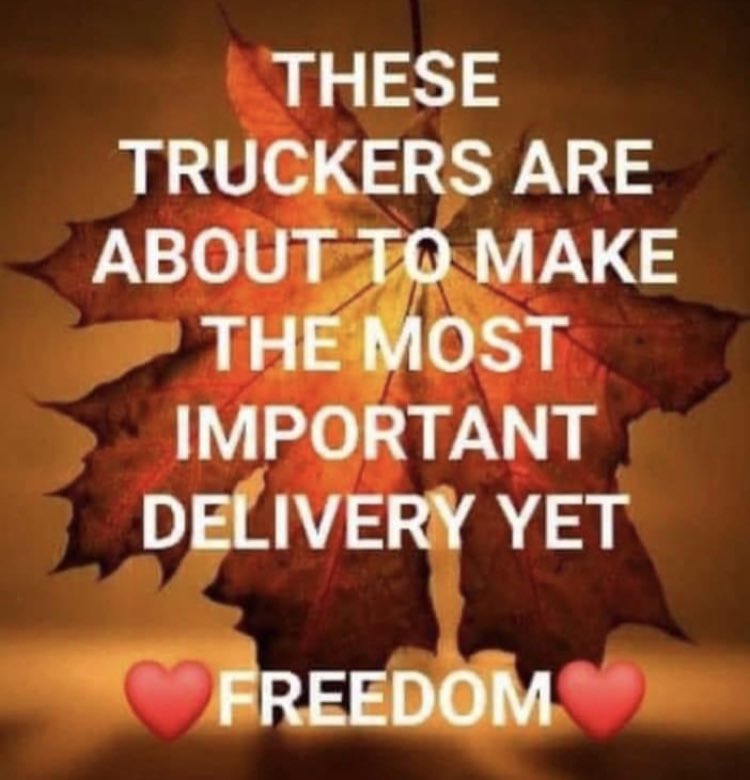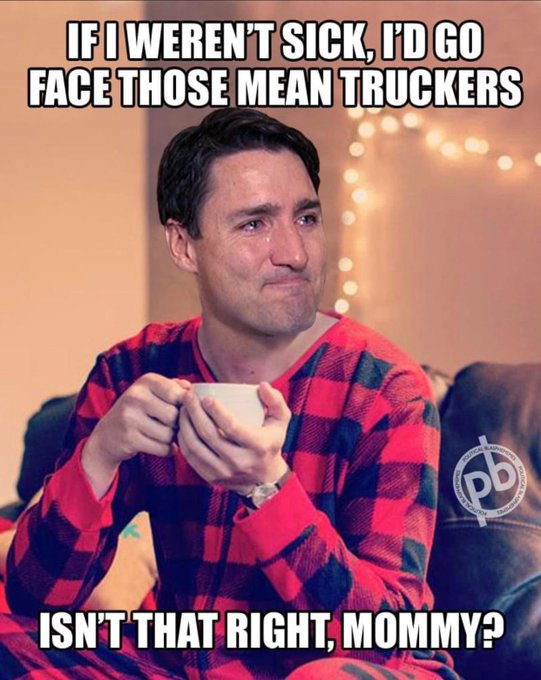 Oscar The Grouch Refuses The Vaccine, Stocks Up On Ivermectin https://t.co/PpOfJOp0W8

— The Babylon Bee (@TheBabylonBee) February 1, 2022