The independent expert group on vaccination, ATAGI, says the definition of 'fully vaccinated' will now mean three jabs.
It's official in #Australia.
You're no longer 'fully-vaccinated'.
You have to be 'up to date'.
Endless boosters…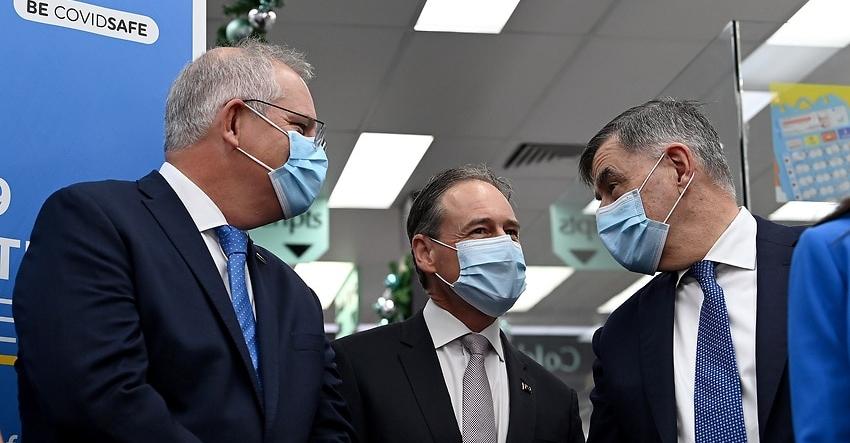 Federal Health Minister Greg Hunt said the ATAGI advice on the definition of "fully vaccinated" has been accepted and will be adopted.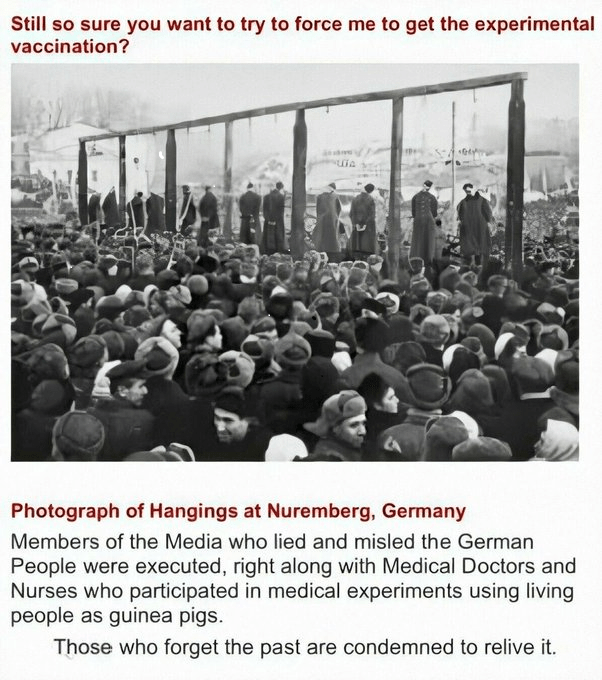 Bill Gates: The same person who says the world is overpopulated wants to save your life with a vaccine.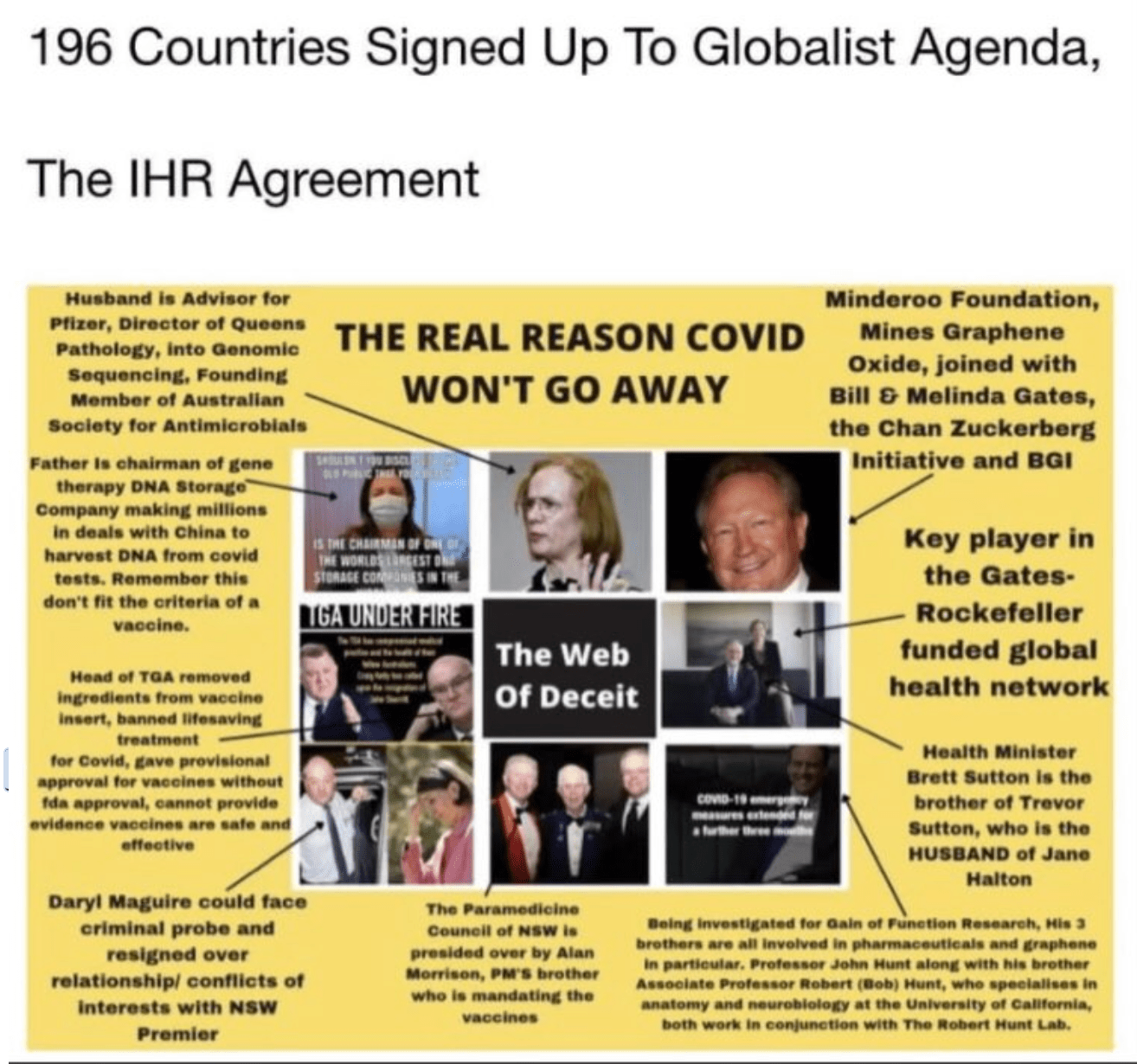 "The top owner of Spotify is also the top owner of Moderna" pharmaceuticals.

Dr. Robert Malone on @TuckerCarlson. Is this why @Spotify CEO Daniel Eks @eldsjal won't approve my episode with @JoeRogan, the ONLY one to remain unreleased?#ReleaseMAAJID pic.twitter.com/v0w2JK3GKD

— Maajid أبو عمّار (@MaajidNawaz) February 10, 2022
Watch the full interview with Dr. Robert Malone on @foxnation by going to https://t.co/ZL0UVkSURF pic.twitter.com/TFskHFcuov

— Tucker Carlson Today (@TuckerToday) February 9, 2022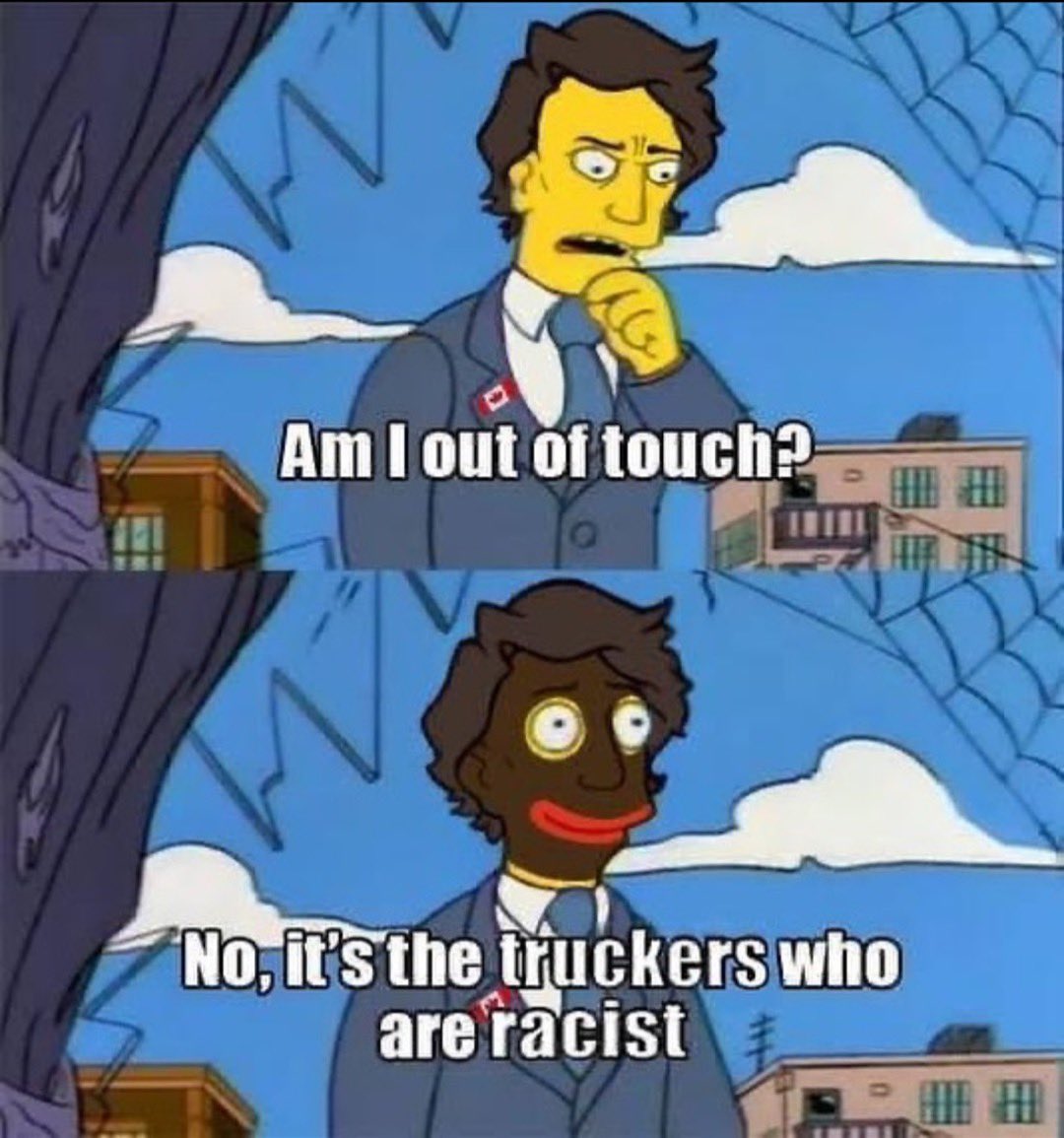 Freedom Convoy Border Blockades Expand, Justin Trudeau Cries for Help
.
The Freedom Convoy trucker protest has now expanded and is starting to hit more U.S-Canada border crossings, while the main trucker convoy remains in downtown Ottawa. The Coutts border crossing, between Alberta and Montana, is shut down as truckers have closed every lane.
However, after 12 days of pressure – and a typical Alinsky response from Canadian Prime Minister Justin Trudeau – things are beginning to escalate. Now, in Windsor, Ontario, the Ambassador Bridge to Detroit – the busiest land crossing on the U.S-Canada border, has been effectively blocked.
The government of Canadian Prime Minister Justin Trudeau is starting to panic.  "They're essentially putting their foot on the throat of all Canadians," Bill Blair, Canada's minister of emergency preparedness, said Wednesday. "It can't be allowed to persist."  Yet, the Trudeau government is quickly discovering their biggest Achillies' heal in this issue.  There is no logistical way to stop truckers from blocking the roads and bridges.
The logistics of trying to forcibly remove the big rigs with tow trucks is a nightmare.  Additionally, the tow truck companies are not willing to support the government in a fight against their own profession.  Slowly, the uber elite who think they are the rulers are starting to realize just how little power they have when the "workers of the world" really do "unite".   Trudeau really is starting to panic: