Biden's severe dementia could start WWIII. Some day his handlers won't be able to "walk back" his moronic mumblings before it's too late.
On Thursday, Biden implied we'd use chemical weapons against Russia On Friday, Biden told US troops that they're going into Ukraine And today, Biden accidentally called for regime change in Russia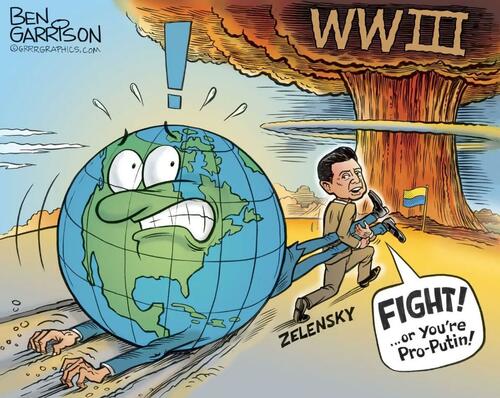 How did we get here?
But… Ukraine is not "NATO Territory"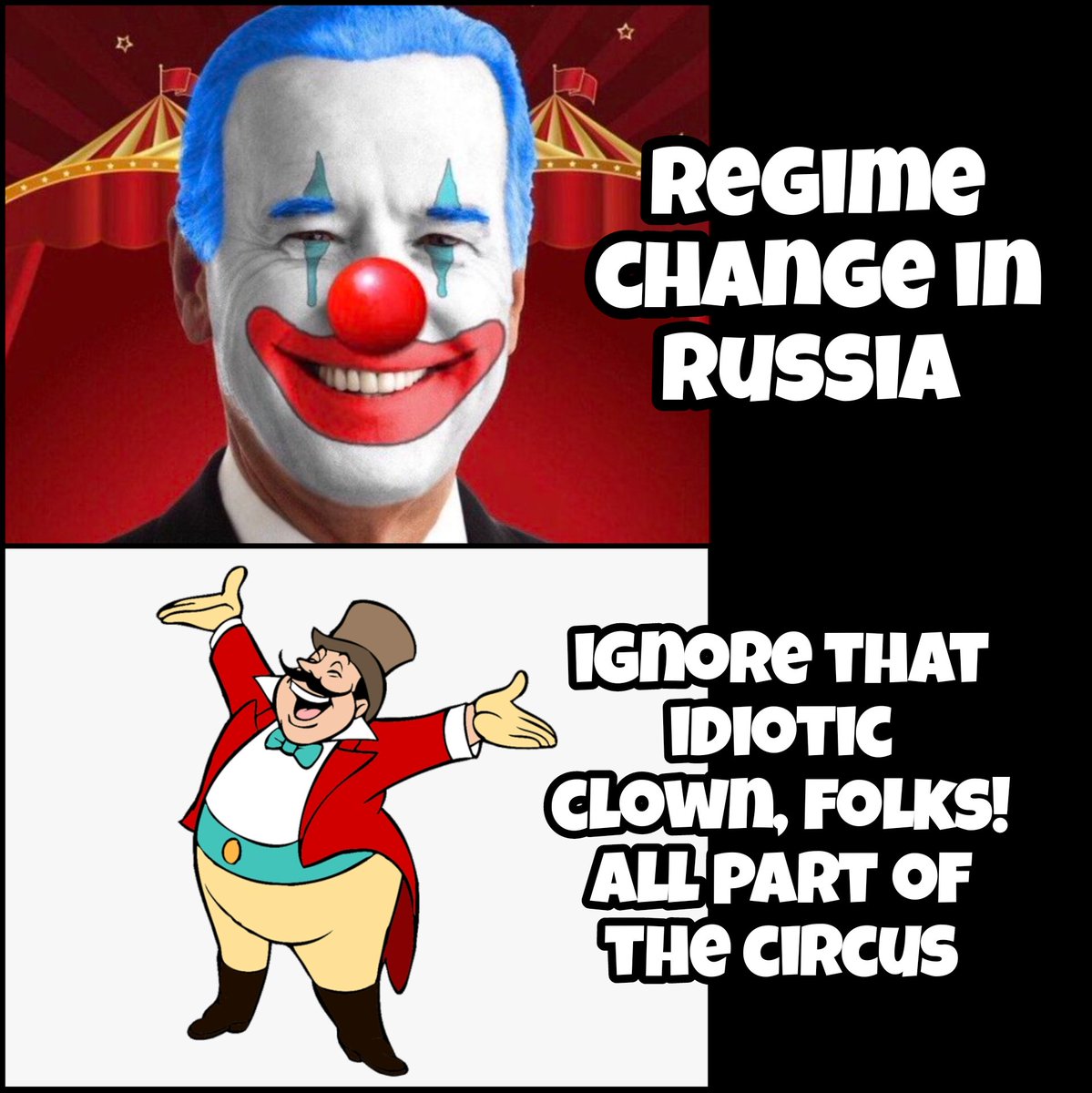 White House scrambles, quickly claims Biden "was not" discussing regime change…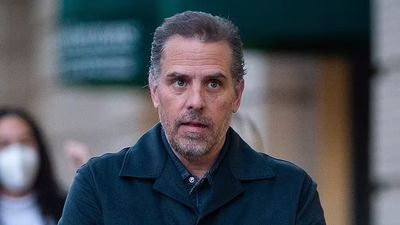 While his Dad was in charge of Ukraine policy as VP…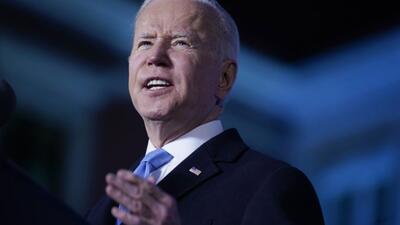 The proposal marks the first time Biden has explicitly called for a wealth tax.
In under 24 hours the White House has corrected Biden for remarks on a foreign trip suggesting:

1) U.S. Troops were going to Ukraine. 2) Russian President Putin should be removed from power.

The White House. Correcting the President. Who is risking WWIII. 25th Amendment NOW.🔻 pic.twitter.com/h53YQh8c0N

— Kyle Becker (@kylenabecker) March 26, 2022
Evidently, "The White House" is a distinct entity from the President of the United States…. https://t.co/bvKD1duxJw

— Tom Fitton (@TomFitton) March 26, 2022