This crime against humanity is monstrous. The people who have inflicted this on us must be brought to justice. The mandates & the madness must stop. NOW!
The World Economic Forum is diverting your attention away from Global Communism Takeover with Global Climate Change.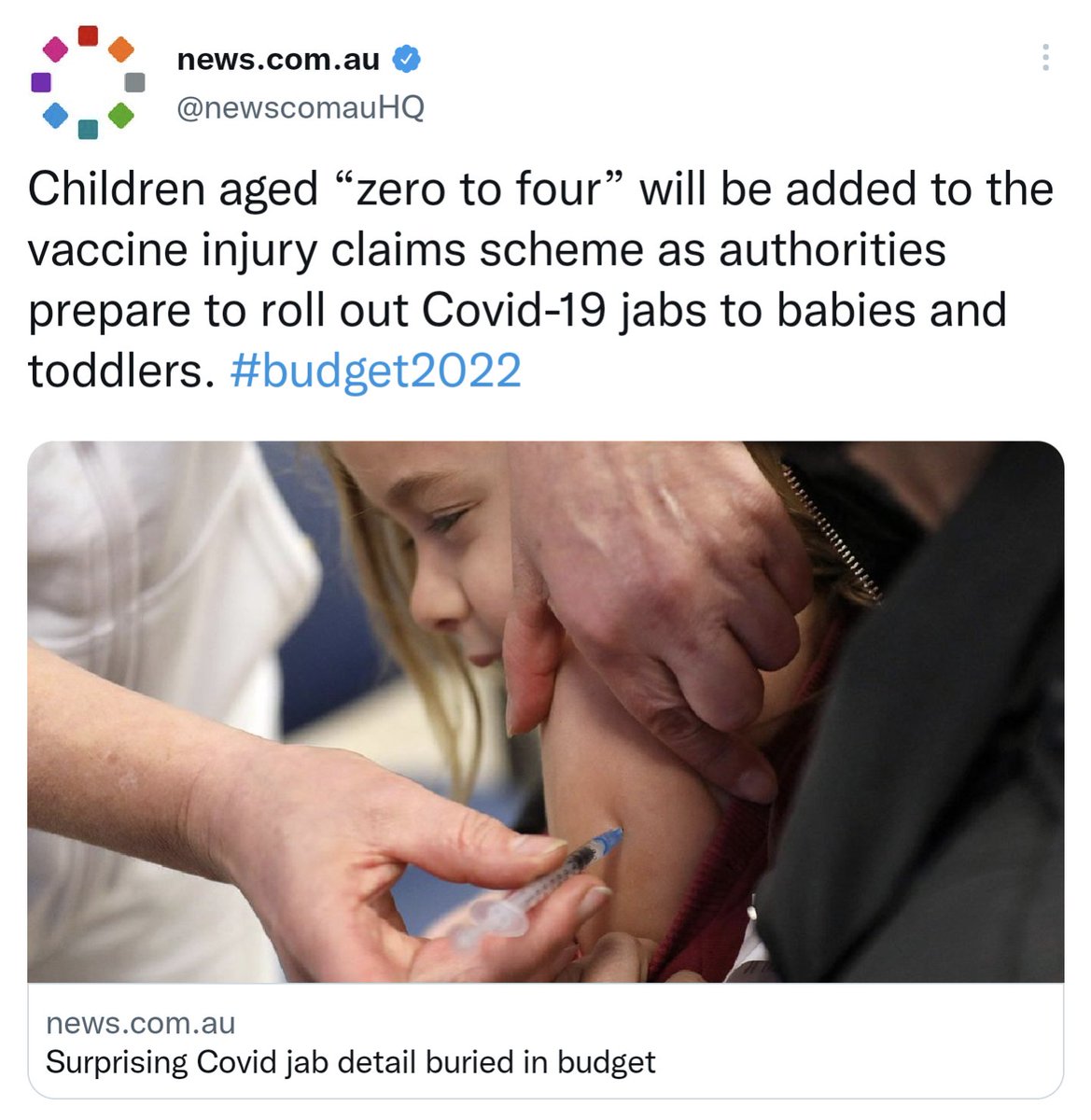 Children aged "zero to four" will be added to the vaccine injury claims scheme as authorities prepare to roll out Covid-19 jabs to babies and toddlers.
Kids don't die of covid, FFS. So any vax death is murder. It is as simple as that.
A 1C rise in summer night temperature linked to 3.1% increase in risk of CVD mortality among men aged 60 to 64, study says
Humbug. The Covid vax causes heart disease & death. Or do you know anyone who died of "hotter nights?"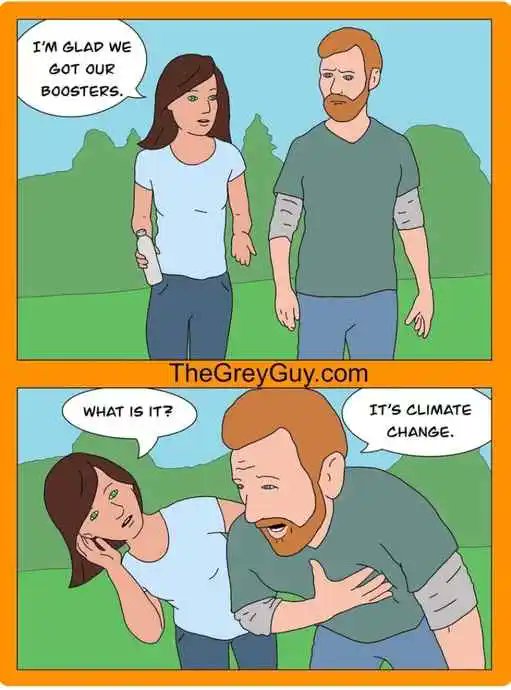 "Useless Humans" – The Globalist Agenda Exposed‼️‼️

Yuval Noah Harari: "And then the big political and economic question of the 21st century will be: what do we need humans for?❓ Or at least. What do we need SO MANY humans for?⁉️"☝🧐🙏👇👇👇 pic.twitter.com/tEnnQe7c76

— Sophia Dahl (@sophiadahl1) March 29, 2022
Children aged under four years old will be added to Australia's vaccine injury compensation claims scheme, as health authorities lay the groundwork for administering Covid-19 jabs to babies and toddlers.
While no coronavirus vaccines have yet been approved for children under five in Australia, Health Minister Greg Hunt revealed as part of Tuesday night's federal budget that planning was under way for "children aged zero to four".
"Vaccination against Covid-19 remains the most effective way to prevent severe disease, hospitalisation and death," Mr Hunt said in a joint media release with Aged Care Minister Richard Colbeck, Regional Health Minister David Gillespie and Mental Health Minister David Coleman.
"To date, more than 56 million Covid-19 vaccine doses have been administered around Australia and more than 95 per cent of our population over the age of 16 (more than 19.9 million) have had at least one dose.
"The government is investing more than $1 billion over two years to ensure continued access to safe and effective vaccines for all eligible people.
More below the fold.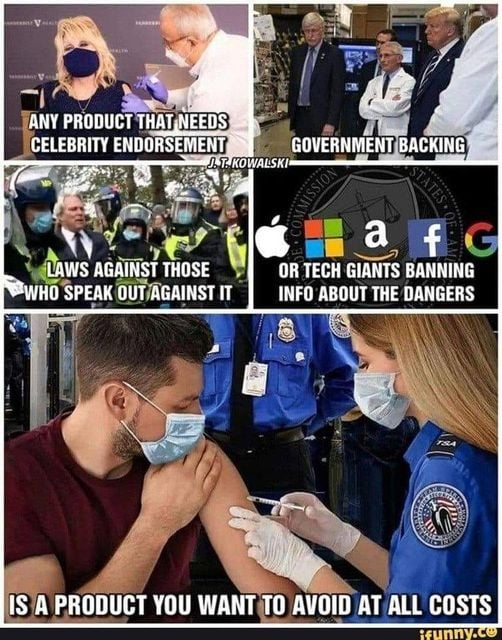 "An investment of $690.4 million will see the vaccination program continue until the end of 2022, and ensure we are well prepared should medical advice recommend additional population groups be vaccinated, such as children aged zero to four years."
Not mentioned in the wide-ranging Health Ministry press release, but quietly noted in budget papers, was the announcement that the government had extended the Covid-19 vaccine claims scheme "to include children aged zero to four years and fourth doses for priority cohorts to access compensation for claims related to the administration of Therapeutic Goods Administration approved Covid-19 vaccines".
The scheme — which allows people who suffer serious adverse reactions to coronavirus vaccines to claim up to $20,000 for lost income, medical bills and other expenses — began paying out the first claims earlier this year after more than 10,000 people registered interest.
To be successful, claimants must have incurred at least $1000 in losses, spent at least one night in hospital, and be able to provide evidence from a doctor that the vaccine "was linked in medical documentation to the injury or harm related to a condition identified by the TGA".
"The scheme will also provide compensation where the injury or harm caused or materially contributed to death," budget papers state.
"Claims of $20,000 or more will be assessed by a panel of independent experts and compensation paid based on its recommendations."
"Independent experts" will decide whether your death from the experimental vax is worth the paltry sum of $20.000 dollars? DO NOT COMPLY!
A nurse prepares a dose of the Pfizer paediatric vaccine. Picture: Rogelio Figueroa/AFP
Legal experts have previously raised concerns that the scheme is too complex and narrowly targeted towards a limited number of adverse reactions officially recognised by the medicines regulator.
They have also suggested that the evidence thresholds are too high, with patients reporting many doctors are unwilling to attribute health problems to the vaccines.
Australia's government has provided indemnity to vaccine makers including Pfizer, Moderna, AstraZeneca and Novavax "covering certain liabilities that could result from the use of the vaccines", but declines to put a dollar figure on potential claims.
"The financial implications of the Covid-19 treatment purchases and the Covid-19 Vaccine Claims Scheme are not for publication due to commercial sensitivities," budget papers state.
The Health Ministry press release also noted that an additional $200,000 was being set aside to "enable cardiac MRI for myocarditis to continue for a further six months".
$200.000? A paltry sum like this is a drop in the ocean. Disgraceful.
The government announced last year that a new item was temporarily being added to the Medicare Benefits Schedule for cardiac magnetic resonance imaging to diagnose myocarditis after Covid-19 vaccination.
Myocarditis and pericarditis – inflammation of the heart muscle and inflammation of the lining around the heart – are known but rare side effects associated with Pfizer and Moderna mRNA vaccines.
Not rare at all. In fact, these are very common side effects and for that reason the criminal vax racket has to be stopped, now!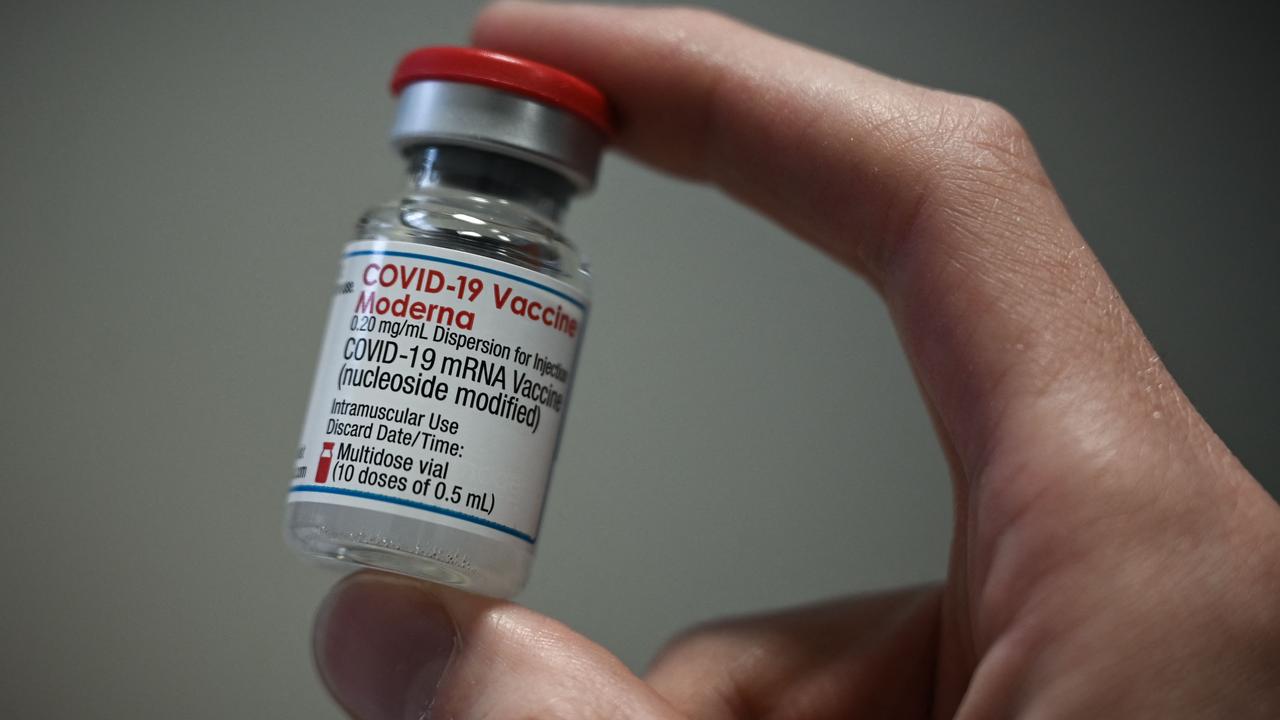 Last week, the government announced it had secured a multibillion-dollar agreement with Moderna to build a new mRNA manufacturing facility in Melbourne, capable of producing 100 million vaccine doses per year.
"The facility will be based in Victoria and will provide Australia with priority access to mRNA vaccines, and support research and development and domestic preparedness for possible future pandemics," budget papers state.
"Funding for this measure is not for publication due to commercial-in-confidence sensitivities."
Meanwhile under the government's $1 billion funding for vaccine distribution and uptake, $800.8 million will go towards "administration of primary and booster doses in primary care settings, pharmacies, aged and disability care facilities, and Aboriginal and Torres Strait Islander and culturally and linguistically diverse communities".
A further $172.9 million will be spent on "implementation, monitoring, communications and reporting of the vaccine rollout, including digital and non-digital capabilities and expert advisory services", while $69.3 million will be chipped in to the National Partnership on Covid-19 Response.
The government has also made additional purchases of Covid-19 treatments under existing advance purchase agreements "on the advice of the Science and Industry Technical Advisory Group".
Those include Pfizer's oral protease inhibitor pill Paxlovid, Merck's antiviral drug molnupiravir, AstraZeneca's tixagevimab and cilgavimab, GlaxoSmithKline's sotrovimab and Gilead's remdesivir.
These are all killer drugs that are at best experimental and not for widespread use in the population.
Daniella Lenarczyk received her first Pfizer dose in September. Six months on, she's in constant pain and desperate for answers.