Let's walk into unfashionable territory.
Julian Assange is an Australian.
Whatever your opinion might be, he is one of us.
.
As a senior political figure wrote to me earlier this year, "Being thrown into jail until he dies because he exposed secrets that the US admits did not cost lives."
And the former Foreign Minister, Bob Carr, has said, "It doesn't matter if Julian Assange is an unattractive figure or not. He is ours and we should be protecting him."
.
He is charged under the US Espionage Act and charged with one count under the US Computer Fraud and Abuse Act for passively receiving information.
Julian Assange, professionally, is an Australian publisher.
He is not accused of hacking.
.
He is the first publisher in history to be charged with espionage.
He faces 175 years in prison, all for engaging in regular journalistic activity, basically, exposing what he believed was political corruption.
.
The Republican Senator Rand Paul has said, "The founding fathers would have protected Wikileaks at all costs and it is time that we inherit their spirit."
What has to be said is that Julian Assange did not hack the US records, nor did he assist Chelsea Manning to hack the US servers.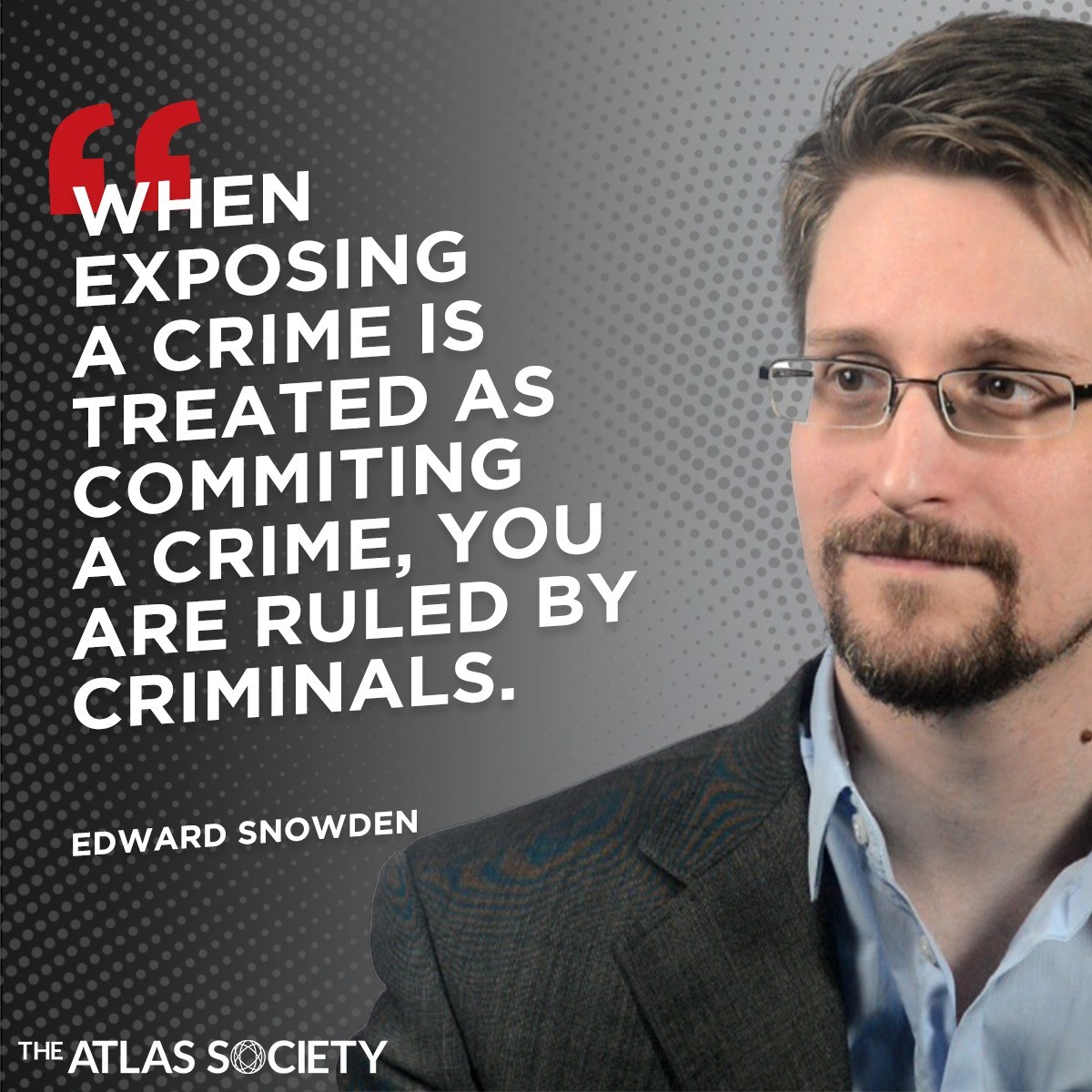 She already had access to the documents in question.
.
Indeed, Chelsea Manning took full responsibility for obtaining the documents.
All Assange and Wikileaks did was passively receive information, then assist in protecting Manning as a source, and published the cables, just as the New York Times, The Guardian and other media organisations do.
.
He was part of a cross-party delegation which met, in Canberra, earlier this year, with some of Washington's top officials arguing that Julian Assange, the Australian citizen, should be allowed to return home.
.
We are a good ally of the United States, so aren't we entitled to a modest request?
Here is my interview with George Christensen from last week.
.
Tell me what you think.
.
Watch ALAN JONES: DIRECT TO THE PEOPLE live at 8pm AEDT on 'Alan Jones Australia' Facebook, YouTube
.