Hundreds slaughtered in Russia's most brutal day of violence https://t.co/B5NtFhGt2U

— Virginia Holdinghaus (@skorpios60) March 3, 2022
The 'Crying Journalist' Demanding Boris Drags Britain to War is a Biden-Linked World Economic Forum Global Leader.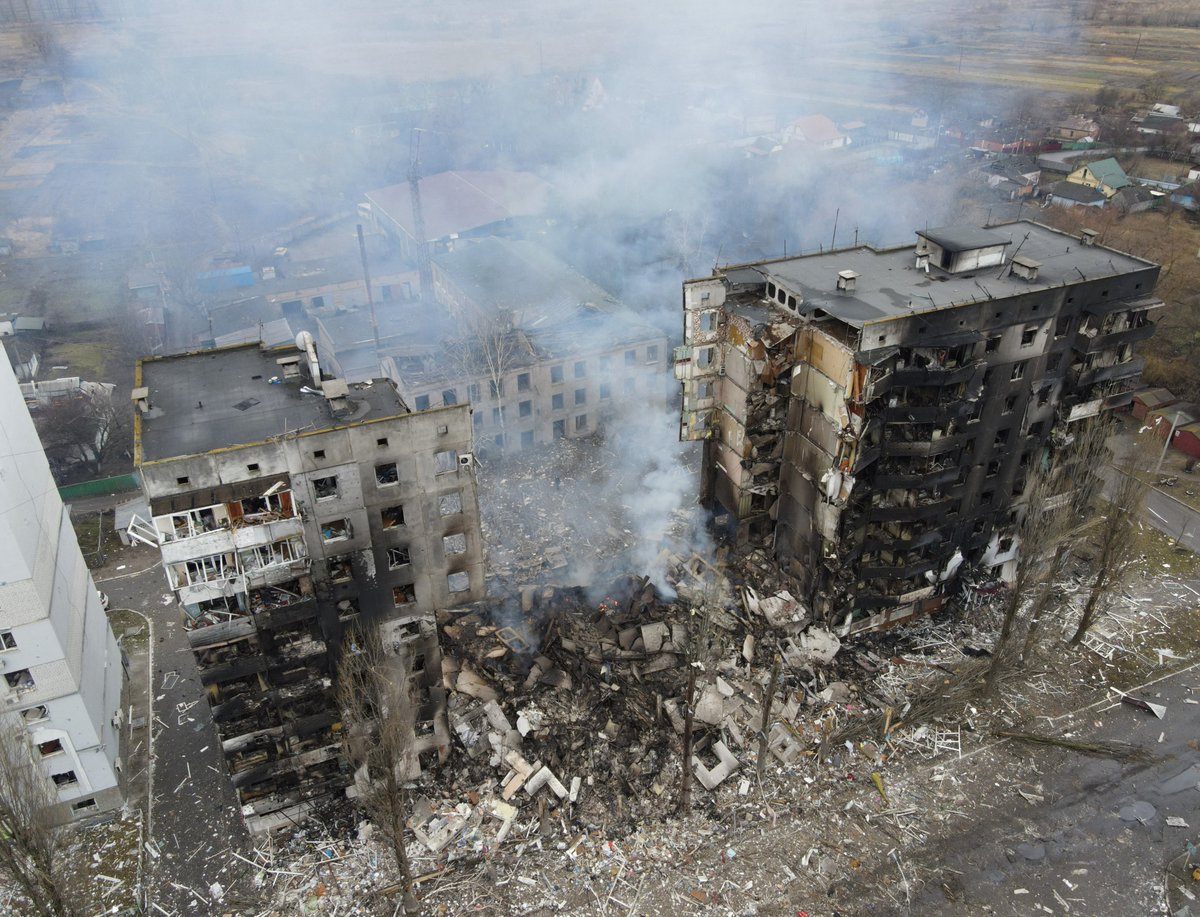 It's worse than you think:
This video is shocking.

The aftermath of what Putin did to Ukraine. pic.twitter.com/Zh6q0jrHSJ

— Marina Medvin 🇺🇸 (@MarinaMedvin) March 3, 2022
One million refugees have fled Ukraine in the week since Russia's invasion, the United Nations says, warning that unless the conflict ends immediately, millions more are likely to flee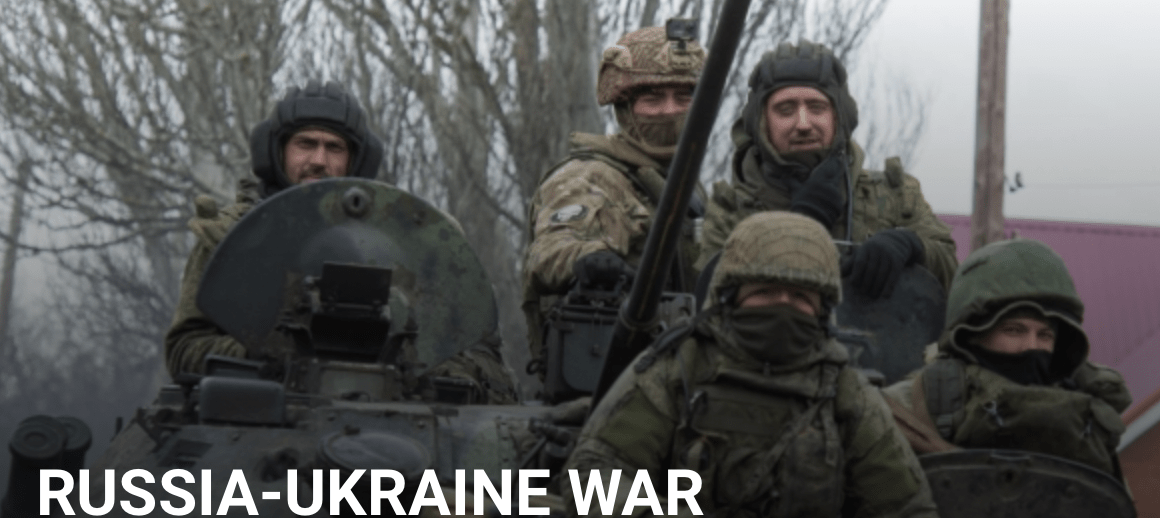 One million people have fled Ukraine since Russian invasion, UN refugee agency says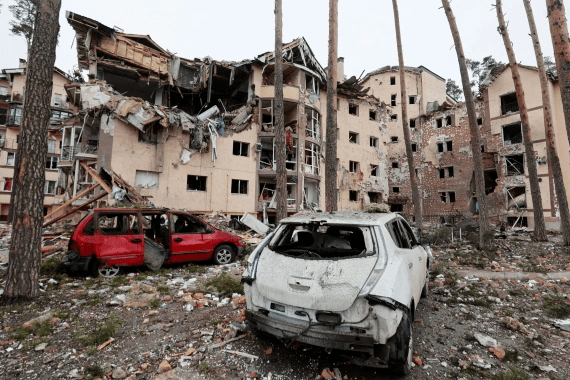 Moscow says 498 Russians killed in Ukraine since invasion started
Ukraine has said that the number of Russian troops killed is far higher. Moscow had previously admitted to losses but without giving any numbers.
The mayor of Kherson told The New York Times on Wednesday that Ukrainian forces had retreated from the city, making Kherson the first major city in Ukraine to fall under Russian control since the invasion began. After more than 15 hours under continuous shelling, hundreds are feared dead in the port of Mariupol, the deputy mayor said. Explosions have been reported in the capital Kyiv and heavy shelling in the country's second city, Kharkhiv.—